Peter Navarro, a key official from the Trump administration, has been convicted on two counts of contempt by a DC jury according to the Associated Press. The verdict comes after a trial that has been marred by accusations of political bias and "lawfare" tactics by the Democrats.
Prosecutors accused Navarro of behaving as though he was "above the law" by not complying with a subpoena from the House Jan. 6 committee, requesting documents and his testimony. He faces two misdemeanor charges of contempt of Congress, each carrying a potential sentence of up to one year in jail.
Earlier in the month, Navarro had lambasted the Department of Justice (DOJ) for its approach to his case. In a tweet from September 6, he accused the DOJ of being "weaponized" and criticized them for invoking the events of January 6th, rather than focusing on the specifics of his case.
"Weaponized DOJ starts case by waving the J6 bloody shirt rather than arguing the case. No scruples. No surprise," Navarro tweeted, once again urging his followers to support his defense.
Taking to Twitter/X, Navarro expressed his sentiments as the jury went into deliberations. "We're in God's hands now," he wrote, highlighting the mounting legal bills that have accompanied his trial.  He criticized the proceedings as part of the "Democrat's lawfare game," suggesting that the legal challenges he faced were politically motivated.
Jury in deliberations now. We're in God's hands now. The only thing certain are more legal bills. That's the Democrat's lawfare game.
Will have more once verdict is in. In the meantime,
you can help me fight these weaponized partisan bastards at https://t.co/GRvBWtLTQT https://t.co/uHxYnfWL4A

— Peter Navarro (@RealPNavarro) September 7, 2023
Justice Department lawyer Elizabeth Aloi said that for the government to function effectively, individuals need to adhere to regulations and face consequences for non-compliance. "The subpoena – it is not hard to understand," she commented, further noting that Navarro was fully aware of "what he was required to do and when he was required to do it."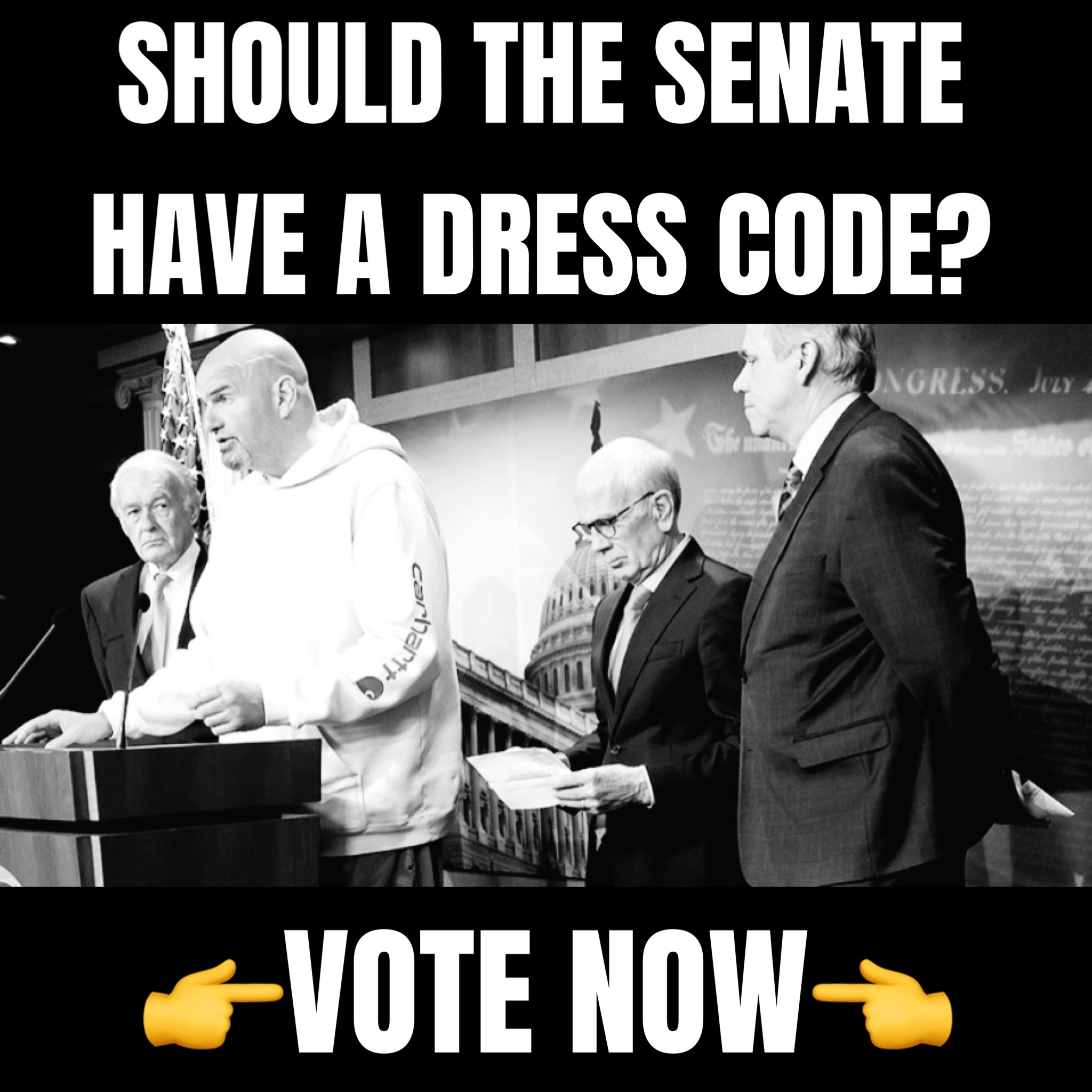 Stanley Woodward, representing Navarro, challenged the notion that the subpoena was straightforward. He argued that it did not clearly indicate where within the Capitol complex Navarro was expected for his testimony. Furthermore, Woodward stated that the prosecution did not successfully demonstrate that Navarro's failure to comply was intentional.
He said that the non-compliance could have been a mere oversight or accident. "Why didn't the government present evidence to you about where Dr. Navarro was or what he was doing" on the designated day of the deposition, Woodward posed to the jury. "Something stinks."
Many people have expressed their concerns about the new potential politicization of the justice system, especially in high-profile cases involving figures from the Trump administration. Navarro's conviction will likely intensify these concerns, with many viewing the trial as another instance of political retribution.