White House Press Secretary Karine Jean-Pierre was grilled by numerous reporters on Thursday regarding the allegations made yesterday by an IRS whistleblower who said the feds are shielding Hunter Biden from potential tax charges.
On Wednesday, an anonymous agent alleged political interference by federal prosecutors appointed by Joe Biden in a criminal tax case involving his son Hunter.
When asked about the White House's message to those who wonder if political considerations should be taken when the President's family is involved, KJP responded by saying, "I want to be very clear here. As you know, the President respects the rule of law and the independence of the Department of Justice. He believes that's what they should be."
WATCH:
On the IRS whistleblower alleging political interference in the Hunter Biden investigation, Karine Jean-Pierre — with a straight face — says "the president respects the rule of law and the independence of the Department of Justice" pic.twitter.com/xdDRYExCvd

— RNC Research (@RNCResearch) April 20, 2023
Another reporter inquired whether the President was confident that his Attorney General had upheld all ethical obligations regarding the investigation.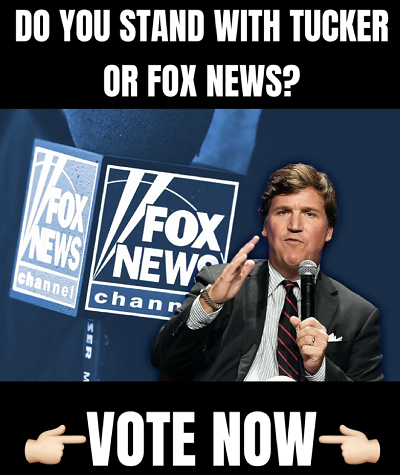 KJP replied, "Again, the President has always been clear during the campaign, during his presidency, that the Department of Justice should have independence, they should not be politicized, and they should be able to do their job independently, essentially."
The whistleblower made legally-protected disclosures to the IRS, the U.S. Treasury Inspector General for Tax Administration, and the Department of Justice's Office of Inspector General.
The disclosures contradict sworn testimony to Congress by a senior political appointee and involve failure to mitigate clear conflicts of interest. Due to certain disclosures containing restricted information protected by statute, the whistleblower refrained from sharing certain information even with their legal counsel.
Karine Jean-Pierre says Biden is "confident his attorney general has upheld all the ethical obligations" in the Hunter Biden investigation pic.twitter.com/WlrAEVhZaO

— RNC Research (@RNCResearch) April 20, 2023
Jean-Pierre first broke her silence on the case during a visit to CNN this morning, although she did not say much then either.
Karine Jean-Pierre refuses to comment on the IRS whistleblower who says they have evidence the federal criminal investigation into Hunter Biden has been compromised by political interference pic.twitter.com/U1v3alKk4W

— RNC Research (@RNCResearch) April 20, 2023
Despite the risks of retaliation, the whistleblower wishes to make the disclosures in a non-partisan manner to the leadership of the relevant committees on both sides of the political aisle. They have requested that the committees work with them to facilitate sharing the information with Congress legally and with the fully informed advice of counsel.