Moments ago, Lauren Boebert changed the course of the House vote by voting "Present", which gives Kevin McCarthy a path to win once and for all.
Watch:
Rep. Lauren Boebert (R-CO), one of the leaders of the opposition to Kevin McCarthy for House Speaker, flips her vote to present on the 14th ballot, lowering his threshold to get elected. pic.twitter.com/DAjpekXOwu

— The Recount (@therecount) January 7, 2023
Boebert. Present. pic.twitter.com/RLzuIRAPb0

— ForAmerica (@ForAmerica) January 7, 2023
Boebert votes present lowering the total needed for McCarthy. It's almost like voting for him

— Adam Francisco (subscribe to my YouTube 😁) (@adamfrancisco_) January 7, 2023
Boebert just voted present.. dropping the votes needed. Applause ensues. #118thCongress

— Ruffini (@EenaRuffini) January 7, 2023
No word from Matt Gaetz yet…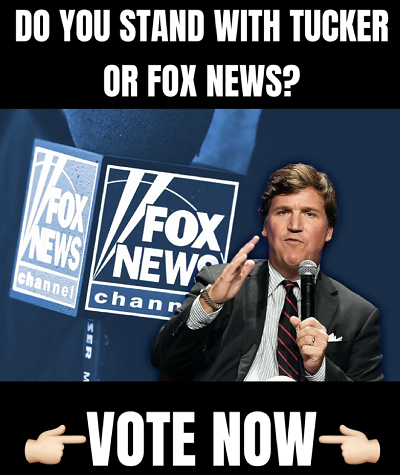 BOEBERT votes PRESENT, to loud cheers from Republicans. This lowers the threshold McCarthy needs to win.

Gaetz was asked about this several times today, and he never said he *wouldn't* … we'll find out shortly.

— Julie Tsirkin (@JulieNBCNews) January 7, 2023
This is a developing story, stay tuned as the vote continues….