On Friday, it was reported that while diplomatic channels to China remain open, there is a regrettable lack of communication between the U.S. and Chinese military. Not good.
According to White House National Security Council spokesman John Kirby, the lines of communication between the two militaries are "unfortunately" closed.
"Unfortunately, the military lines aren't open," Kirby claimed, speaking of discussions between American and Chinese officials after the U.S. shot down a Chinese spy balloon.
"And that's really what we would like to see amended," Kirby concluded to a White House reporter.
In Washington, there has been a growing sense of unease in recent years over China's increasing strength. From their perspective, the steady rise of China has become increasingly unacceptable, and its dominance on the global stage is seen as a threat.
"Unfortunately, the military lines aren't open and that's what we would like to see amended. It was curtailed after Speaker Pelosi's trip to Taiwan," he said.
The President spoke Thursday afternoon discussing UFOs and other objects in American airspace in an attempt to be more transparent about recent issues regarding Chinese spy balloons. Biden's attempt to be transparent ultimately failed has he became visibly flustered before marching off stage when talking to reporters.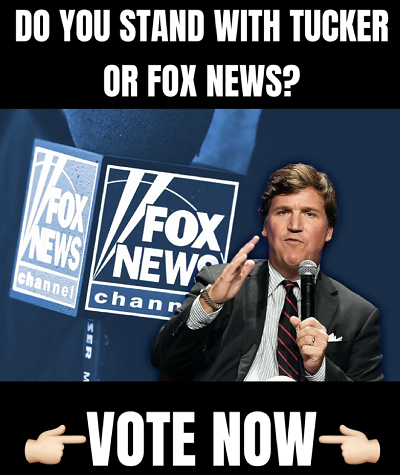 It was at that time that one reporter appeared to then press Joe Biden on his family's connections to China accusing him of ultimately being, "compromised by your family's business relationships." An already flustered Joe Biden then unleashed on the reporters telling them to "give him a break" before looking more aloof than usual.
"You can come to my office and ask the question, we have more polite people," Biden said in response to the reporter before making a painfully slow exit where he appears to bite his tongue.
Watch the exchange in a Twitter video below:
WATCH: Biden begins to take questions, then just gives up and walks away pic.twitter.com/cKinU0zipb

— Clayton Keirns (@CKeirns) February 16, 2023
The White House's handling of the balloon situation has faced fierce criticism and many are accusing him of malpractice when it comes to being tough on China due to his business ties to the country itself. Biden appeared to stand his ground against the criticism saying that when it came to the Chinese spy balloon he "gave the order to shoot it down as soon as it would be safe to do so.
"It was the size of multiple school busses and it posed a risk to people on the ground … Instead we tracked it closely, we analyzed its capabilities and we learned more about how it operates," Biden said to reporters.
"And because we knew its path, we were able to protect sensitive sites against collection. We waited until it was safely over water which would not only protect civilians but also enable us to recover substantial components for further analytics," the President went on to say during his statement.