In an incident that has once again stirred debate about self-defense and the justice system, a 20-year-old Queens man, Jordan Williams, was charged with manslaughter following a fatal stabbing on a Brooklyn subway. Williams claims he acted in self-defense during an altercation with a violent ex-convict.
On Tuesday night, aboard a northbound J train, 36-year-old Devictor Ouedraogo was reportedly hassling passengers, including Williams and his girlfriend. The situation escalated when Ouedraogo, an ex-convict from Bedford-Stuyvesant, punched Williams' girlfriend in the face. Williams and Ouedraogo got into a physical struggle, culminating in Williams stabbing Ouedraogo twice in the chest​.
Ouedraogo, who had previously served time for an attempted robbery in Queens, stumbled onto the platform after the altercation. He was rushed to Brooklyn Methodist Hospital, where he was pronounced dead​. This is Williams' first encounter with the law. His attorney, Jason Goldman, insists that his client was protecting his girlfriend and others onboard from the aggressive ex-convict.
"He was defending himself and others," Goldman explained. "It's very clear some action was necessary and justified at that time," said Goldman, adding that Williams should not be simply another statistic in the criminal justice system​.
"It's upsetting to see that Mr. Williams is even being charged without a thorough investigation. We already know that the victim punched his girlfriend and menaced passengers," said Goldman. "Is Mr. Williams not getting the same treatment that Mr. Penny received — released, voluntary surrender, and low bail — because his skin color is different and he comes from a particular neighborhood?"
GiveSendGo for Jordan Williams.https://t.co/hvJZvt4WhV

— Greg Price (@greg_price11) June 15, 2023
The incident quickly drew comparisons to a similar case involving Daniel Penny and Jordan Neely on the subway in May. Yesterday, Penny was indicted by a Manhattan grand jury in the death of Neely, a homeless man with a history of violence, in a subway chokehold incident.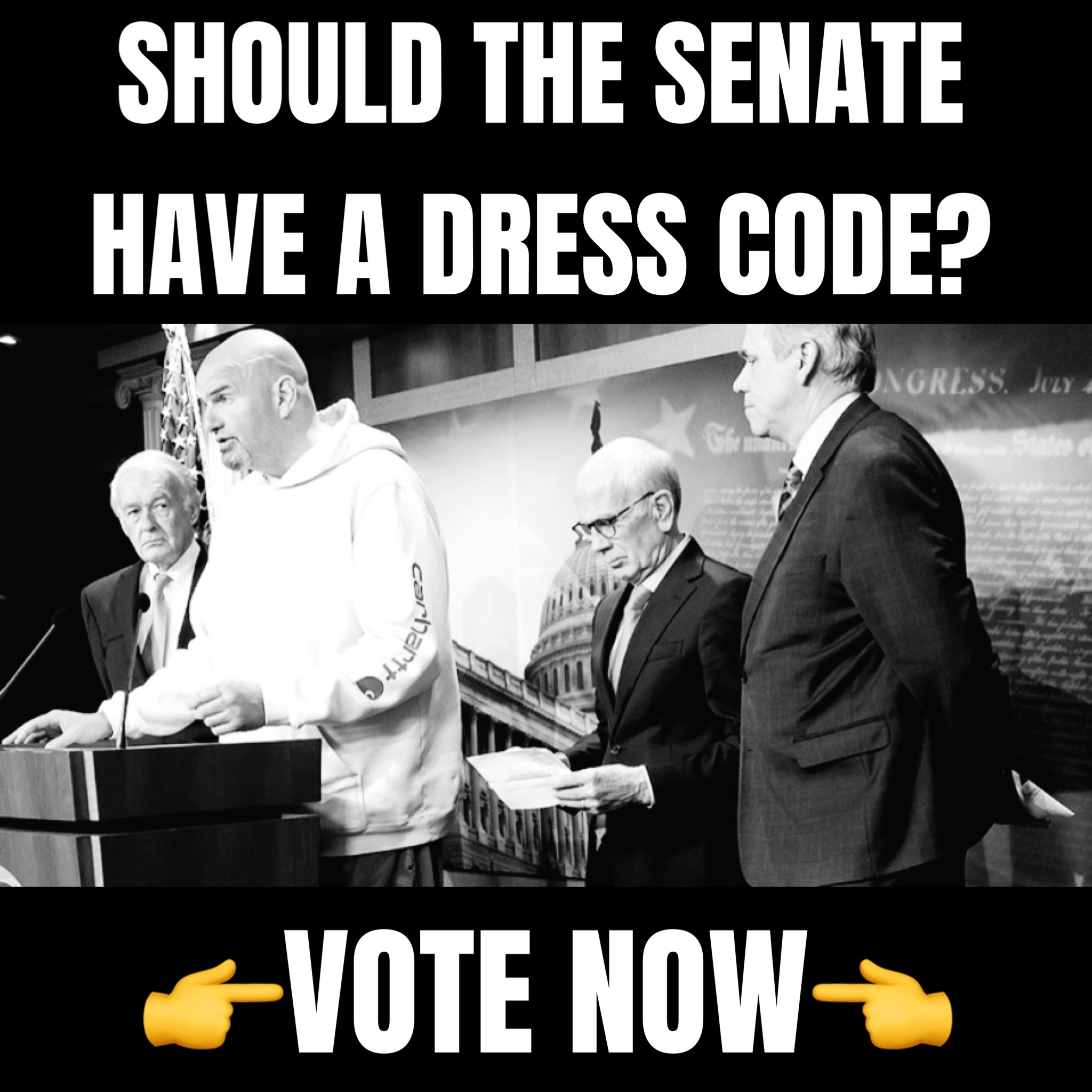 The event occurred in May which led to citywide protests and ignited serious debate across New York City and the nation. Penny, 24, was charged with criminally negligent homicide and second-degree manslaughter. If found guilty, he could face a prison sentence ranging from five to 15 years. This indictment came six weeks after the deadly encounter at the Second Avenue subway station in Manhattan.
Fearing a similar situation, Williams' family created a fundraiser hoping to raise $60,000 for a legal fund. There has already been over $10,000 donated. Williams' Mom wrote, "Simply stated, these cases have become all too familiar in NYC, and this situation resembles that of Daniel Penny – who is out on bail and able to defend himself freely. We just pray for that same opportunity!!!!"
Williams and his girlfriend, whose identity has not been disclosed, were apprehended at the Chauncey Street station. The girlfriend was initially held as a "person of interest" but was later released. Authorities are currently reviewing cell phone footage captured during the incident​.
The incident has sparked renewed calls for heightened security and vigilance on public transport. As one subway rider, Jesus Chavez, poignantly put it, "You have to have eyes on the back of your head."