Numerous individuals have been targeted in a shooting incident both within and in the vicinity of a Safeway shopping center in Seattle, Washington.
Police are investigating a shooting in the 9200 block of Rainier Avenue S. Please stay out of the area. More information to follow.

— Seattle Police Dept. (@SeattlePD) July 29, 2023
Law enforcement and emergency responders are presently at the scene, attending to the aftermath of the mass shooting.
Reports indicate that multiple people have been shot, with five victims confirmed so far, some of whom were inside the supermarket shopping center while others were outside.
UPDATE: An SPD officer just told me at least five people have been shot. @komonews https://t.co/GpG9haIM9i pic.twitter.com/yR8AfTQEEg

— Hannah Knowles (@HannahknowlesTV) July 29, 2023
Disturbingly, three of the victims are currently in critical condition.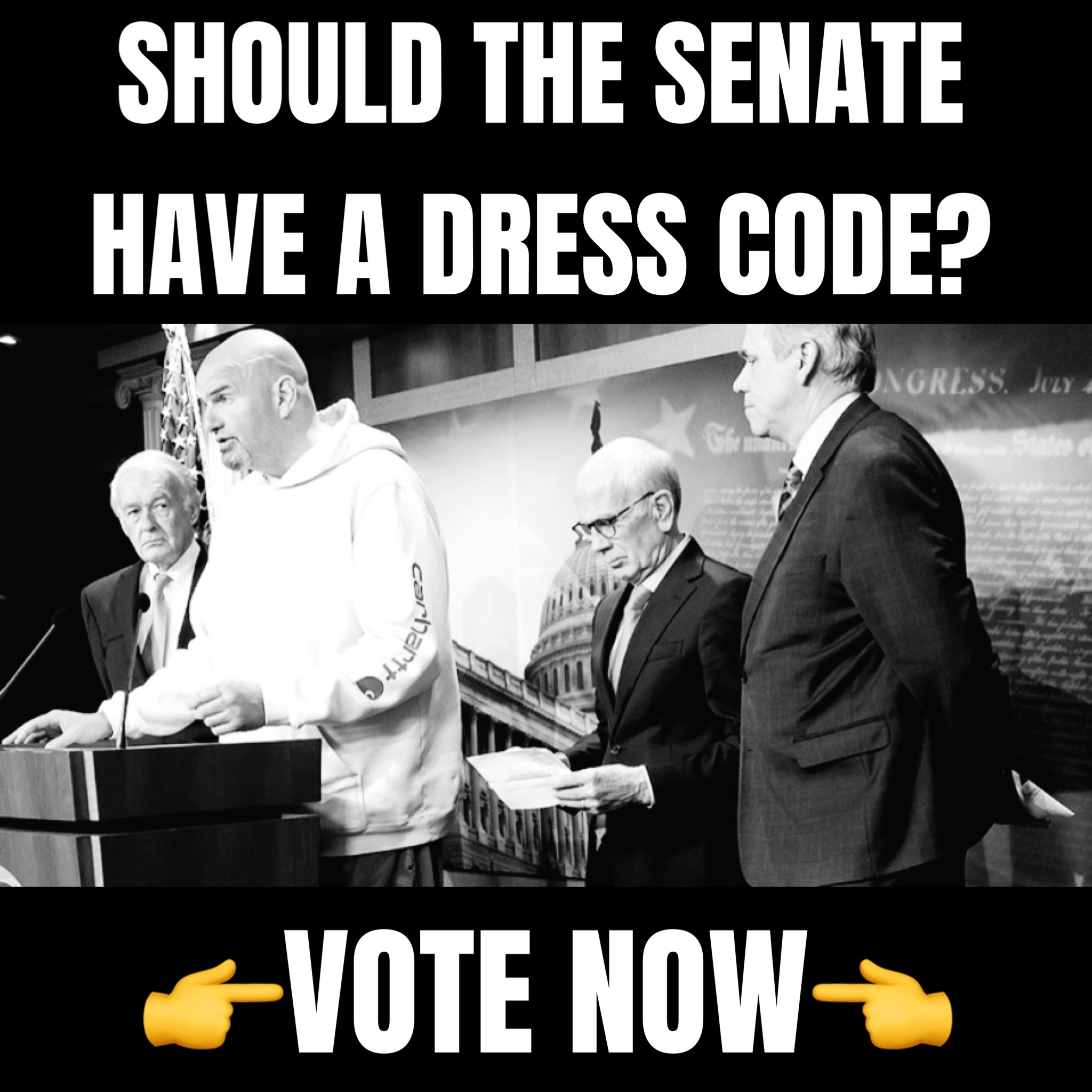 🚨#BREAKING: Multiple People have been Shot Inside and Outside of a Safeway Shopping Centerside

Currently multiple law enforcements and other emergency personnels are on the scene to a mass shooting as multiple people have been shot at a Safeway… pic.twitter.com/FanCtEd9Y3

— R A W S A L E R T S (@rawsalerts) July 29, 2023
Authorities have discovered a substantial number of shell casings, approximately 90, along with 9mm rifle casings, suggesting a significant scale of the shooting.
For the safety of the public, officials are strongly advising everyone to avoid the area.
The situation is still unfolding, and further updates are likely to follow.