A massive explosion followed by a fire struck the Sound Resource Solutions chemical plant in Shepherd, Texas. The explosion, which occurred around 8:17 a.m., has led to a significant emergency response and a shelter-in-place order for residents within a one-mile radius of the plant.
According to FOX 26 Houston, one employee sustained injuries from the blast, suffering first-degree burns to the face and more severe second and third-degree burns to the arms. The individual was transported to Memorial Hermann-Texas Medical Center in stable condition.
At the time of the incident, 19 employees were present at the site, but no other injuries have been reported.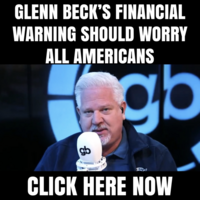 ABC13 reported that the fire involved flammable liquids, including diesel and turpentine, as well as other chemicals, some of which are known to be toxic. The fire's intensity was such that over 400 residents in the area are currently without power, and traffic has been significantly disrupted with the closure of US Highway 59 from FM 1988 to Exit 451B.

Schools in the vicinity, including a private school and Shepherd ISD, have taken precautionary measures. While Shepherd ISD has not required a shelter-in-place due to favorable wind directions, they have allowed parents to pick up their children if they wish. Goodrich ISD has evacuated students, with parents directed to pick up their children at a designated location.
The cause of the fire is still under investigation, and officials are working to manage the situation. The community has been advised to avoid the area and seek alternative routes where possible.