In an unprecedented move, Michigan Democrats have passed a new law, House Bill 4474, which seeks to enforce prison sentences for those found guilty of uttering words deemed to be 'frightening' or 'intimidating'.
The bill expands the definition of hate crimes to include intimidation or harassment based on a wide range of individual characteristics, including race, color, religion, sex, sexual orientation, gender identity or expression, physical or mental disability, age, ethnicity, and national origin.
Under the terms of the proposed law, a person can be found guilty of a hate crime if they are found to have intentionally intimidated or harassed another person based on any of the above-listed characteristics. Intimidation and harassment under this law can take many forms, including causing physical contact, damaging property, or making threats that could cause another individual to feel frightened, threatened, or harassed.
According to critics, the bill's broad definition of hate crimes, including the use of 'frightening' words, raises concerns about potential infringement on free speech. The law could have far-reaching implications, potentially criminalizing harsh words or expressions of opinion if they are perceived as intimidating or harassing, particularly if they are based on the characteristics listed in the bill.
The bill stipulates that a person who violates these terms is guilty of a felony punishable by up to 2 years in prison, a fine of up to $5,000, or both. In cases where the violation results in bodily injury or severe mental anguish, the offender has prior convictions for similar offenses, the victim is under 18, the violation was committed with other individuals, or the perpetrator was in possession of a firearm during the violation, the punishment increases to up to 5 years in prison, a fine of up to $10,000, or both.
Additionally, the law allows for alternative sentences, including community service intended to enhance the offender's understanding of the impact of their actions. The court will determine the suitability of such alternative sentences, considering factors such as the offender's criminal history, the impact of the offense on the victim and the community, the availability of the alternative sentence, and the nature of the violation.
Many have argued that the provisions for alternative sentencing may not be sufficient to offset potential infringements on free speech. They fear that the law could be used to suppress dissenting opinions and stifle robust debate.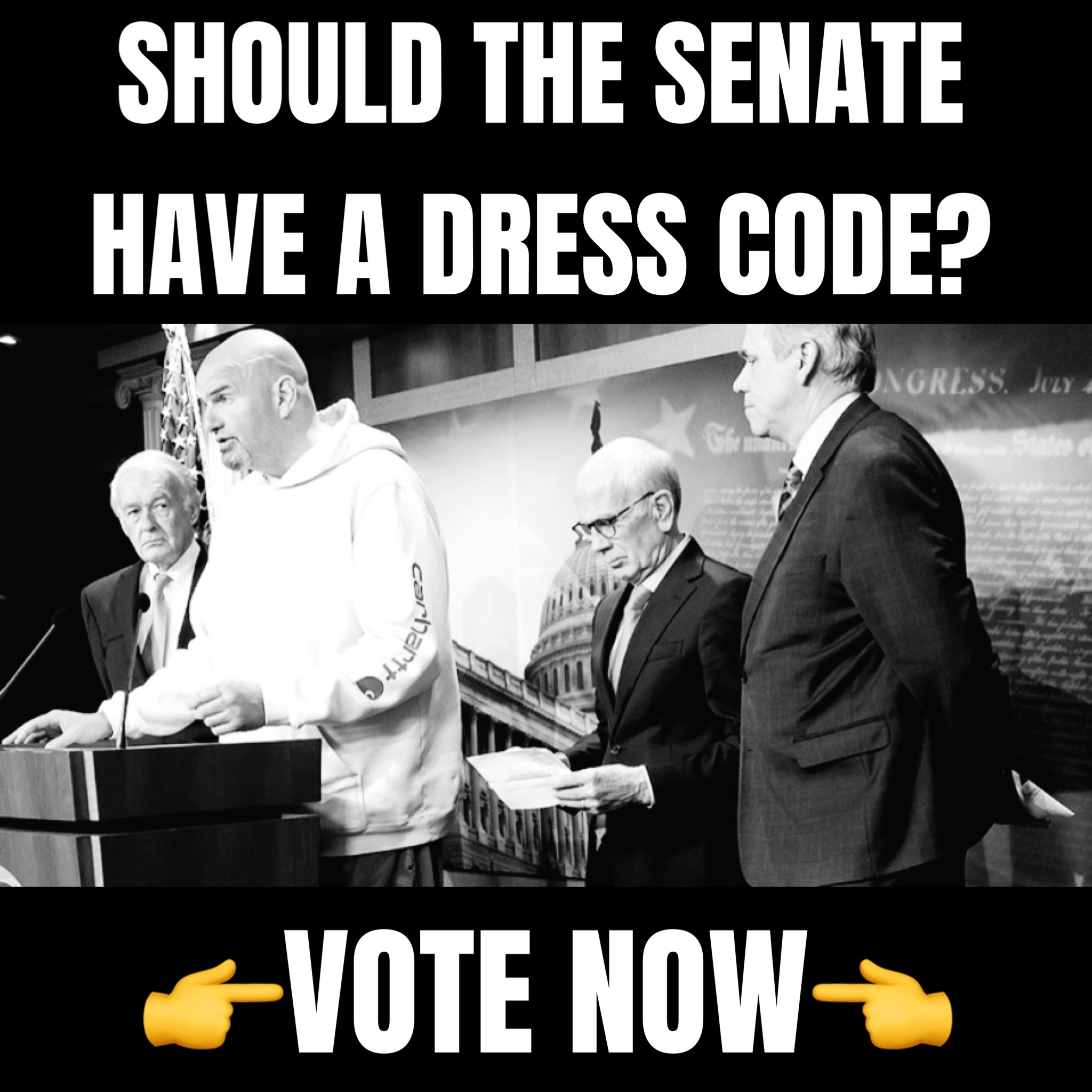 Importantly, the law also allows victims of hate crimes to bring civil lawsuits against the offender. Successful plaintiffs can recover three times the actual damages or $25,000, whichever is greater, along with reasonable attorney fees and costs.