Former Vice President Mike Pence has signed paperwork to run for president in 2024 according to a form filed with the Federal Election Commission Monday.
Pence, 63, is now officially throwing his hat in the ring after months of speculation, joining a slew of other GOP hopefuls looking to take down the party's clear frontrunner, Donald Trump.
BREAKING: Mike Pence files FEC paperwork to run for President of the United States in 2024https://t.co/l4mwWJu6XN pic.twitter.com/CNb0Ck6dOO

— InteractivePolls (@IAPolls2022) June 5, 2023
However, Pence, who enjoyed high favorability ratings from conservatives throughout most of his four years serving alongside Trump, is now not as heralded in the party.
In the latest polling available, Pence only carried 5% support from Republican voters, a tiny drop in the bucket compared to the 54% support Trump boasts.
🚨 NEW NATIONAL POLL

PRES:
(R) Trump: 44% (+2)
(D) Biden: 42%

(D) Biden: 39% (+1)
(R) DeSantis: 38%
.
GOP PRES:
Trump — 54% (+31)
DeSantis — 23%
Pence — 5%
Cheney — 4%
Haley — 3%
T. Scott — 2%
Christie — 2%@premisedata | 05/29-06/02 | RVshttps://t.co/Vl7n24Yubw

— InteractivePolls (@IAPolls2022) June 2, 2023
Florida Governor Ron DeSantis, who announced his 2024 campaign during a disastrous Twitter launch in May, has apparently lost much of the momentum gained after his resounding victory in November of last year.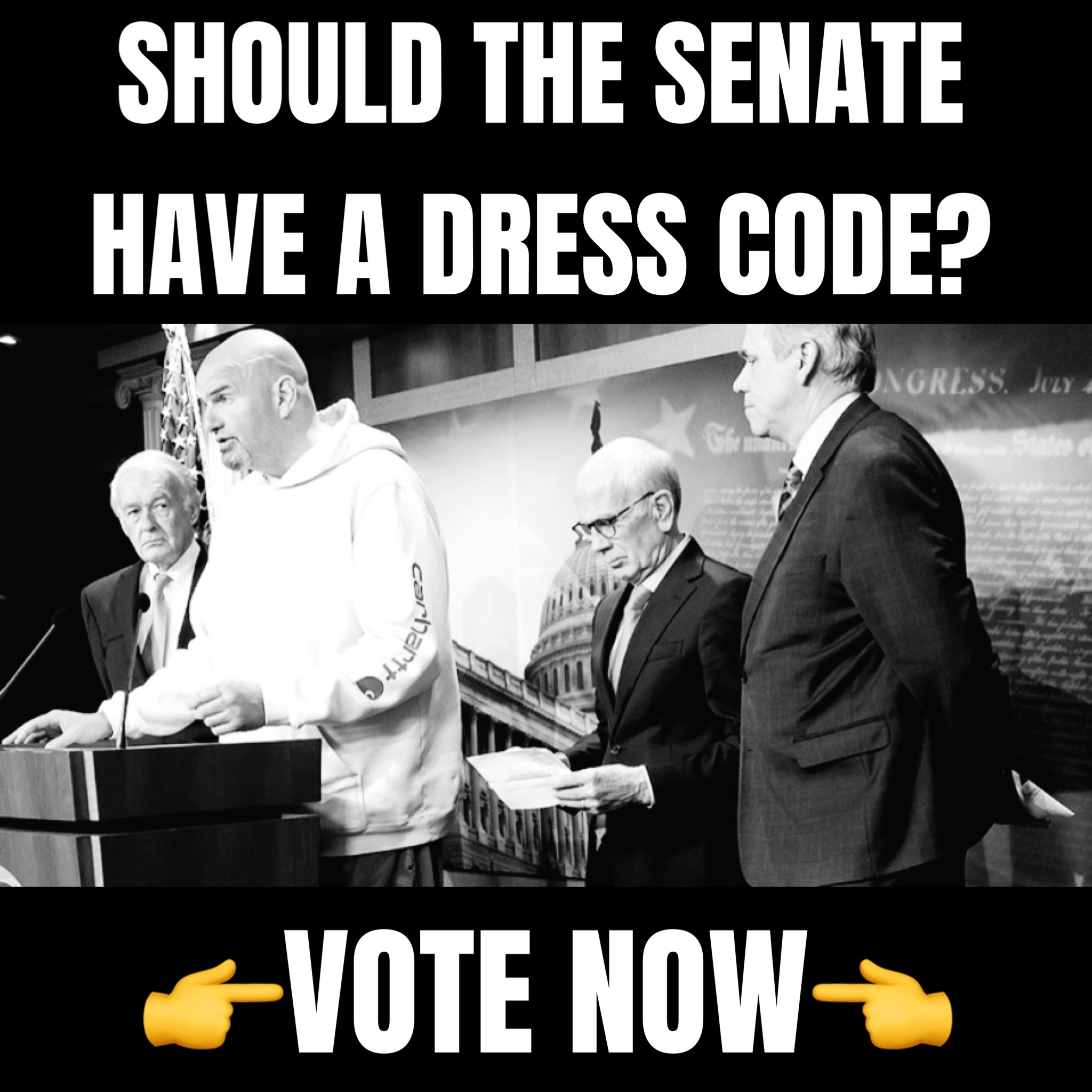 After appearing to be a favorite for the nomination in late 2022, DeSantis now trails Trump by a whopping 31-point margin.
It remains to be seen whether Pence's numbers could improve now that he is officially a candidate, but Republican voters are unlikely to embrace him after a messy 2020 pitted Pence against the MAGA base.
Pence will likely compete with Senator Tim Scott (R-SC) and former South Carolina Governor Nikki Haley for third place.