The graphic police bodycam footage from the Nashville shooting has been released.
It shows police officers entering the Covenant School where transgender-identifying female suspect Audrey Hale was shot by officers after she gunned down after shooting three Christian children and three school staff.
WATCH [WARNING – DISTURBING FOOTAGE]:
Nashville Police have released the bodycam footage and it cannot be stressed enough how remarkable this response was. These men are absolute heroes. pic.twitter.com/aOT8IJyH04

— Sara Gonzales (@SaraGonzalesTX) March 28, 2023
As reported earlier on TrendingPolitics, the Metro Nashville Police Department released security camera footage on Monday evening that shows transgender shooter Audrey Hale going through the halls of his former school.
Active shooter Audrey Elizabeth Hale drove to Covenant Church/School in her Honda Fit this morning, parked, and shot her way into the building. She was armed with 2 assault-type guns and a 9 millimeter pistol. pic.twitter.com/mIk2pDmCwQ

— Metro Nashville PD (@MNPDNashville) March 28, 2023
The video begins with an exterior camera showing Hale driving his/her car through the parking lot of the church at 9:53 a.m. local time. Hale then parks the vehicle just outside the scope of the cameras and approaches the school.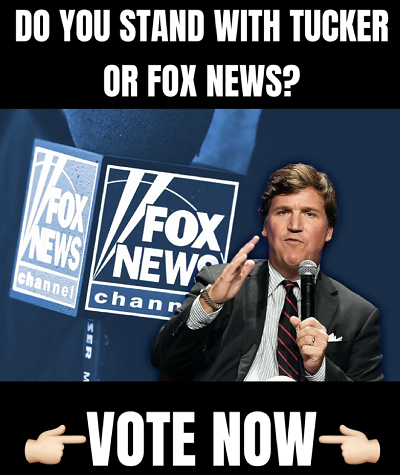 She left a senseless tragedy in her wake that has shaken the Christian community to its core.
This is breaking news. More to come….