National security experts are now saying that the spy balloon's path may have been a strategy to better map out and understand the location of U.S. missile silos and other artillery.
According to the Daily Wire, Director of the Hudson Institute Center for Defense Concepts Bryan Clark said that the balloon may have not been "a direct threat" but could have allowed China to "obtain close-up visual imagery from different angles."
"That could improve China's ability to target U.S. missile silos and better understand the construction and layout of U.S. bomber bases in places like Montana and North Dakota where the balloon is flying," Clark said.
"It could have obtained signals intelligence by listening in on U.S. military radio and radar signals. Because satellite flyovers are known and predictable, U.S. forces avoid transmitting sensitive signals during those windows, but the balloon can fly an unpredictable route and show up unexpectedly," Clark continued in saying.
Clark also went on to list other theories to what China may have been up to when using the balloon's technology over American airspace, suggesting that the weather balloon may have even been a test.
Clark explained that this situation may be "a test of U.S. air surveillance and response to less obvious threats …  Russian bombers and surveillance aircraft regularly test U.S. responses in the high north, but unarmed uncrewed aircraft like this balloon present a situation U.S. air forces may not have a well-practiced response for."
However if this were to be a "test" of some nature it may be one of the boldest tests that China has conducted in recent history.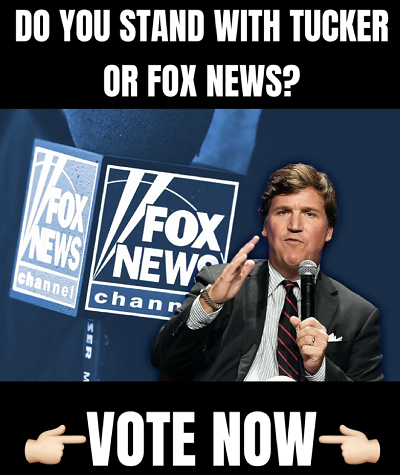 Senior research fellow for  the Heritage Foundation's Margaret Thatcher Center for Freedom, Victoria Coates also spoke to The Daily Wire , claiming that the threat of the balloon may be on the same scale as security threats China has made on the social media platform Tik Tok.
"Make no mistake about it, this violation of U.S. sovereignty on the eve of Secretary Blinken's scheduled trip to China was not only about surveillance, it was also about testing whether or not the Biden administration would respond strongly and risk the diplomatic engagement," Coates said to The Daily Wire 
"Unfortunately, until the story blew up in the news they clearly prioritized keeping the trip over defending the national security of the United States, and even though it's been delayed, Secretary Blinken said in his statement he expects it to be rescheduled and expressed his commitment to diplomacy," Coates went on to say.
This story contains breaking information that is changing by the minute, be sure to check back for more updates…