Nashville police have given us more details about the Covenant School shooter.
Police said on Monday, "We know at this point that this shooter is a female. She appears to be in her teens, although her identification has not been confirmed at this juncture."
"We know that she was armed with at least two assault-type rifles and a handgun. We are efforting now to identify her. She entered the school through a side entrance and traversed her way from the first floor to the second floor."
WATCH:
BREAKING: Nashville police say that the school shooter was a female in her teens with two assault-style rifles and a handgun.

Three students and three faculty members are dead along with the shooter. pic.twitter.com/8vugWacPxg

— Greg Price (@greg_price11) March 27, 2023
There was an active shooter reported early Monday at Covenant School in Nashville, located in Covenant Presbyterian Church. The shooter was confronted by the police and is confirmed deceased. It has been reported that at least 7 people have died.
SEE REACTIONS: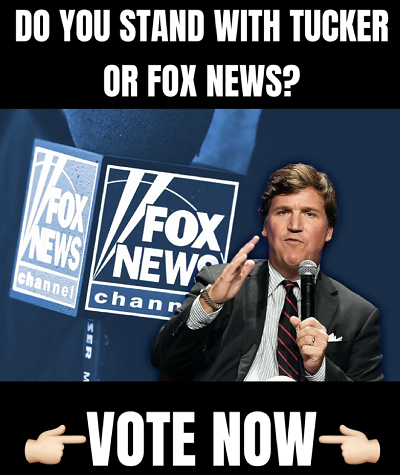 PRIVATE SCHOOL SHOOTING:
– 7 dead at Nashville Christian school
– Deceased shooter is a young female
– Suspect entered building through a side door entrance
– She was confronted on the second floor of the Church and killed by police

WATCH LIVE: https://t.co/zUAX9VqwRg pic.twitter.com/PqrFKzt1dR

— Breaking911 (@Breaking911) March 27, 2023
🚨BREAKING: 4 dead, multiple injured, after a gunman opened fire at the Covenant School in Nashville, Tennessee. pic.twitter.com/l9vu1SCx20

— Truthseeker (@Xx17965797N) March 27, 2023
Gut-wrenching coverage of the Covenant School shooting from NewsChannel 5 Nashville, as reporter Hannah McDonald shares that her mother-in-law works at the school's front desk and was coming back from a break when she heard gunshots coming from inside the building. pic.twitter.com/ReXd6s4qbI

— Sam Sagnella ⚡️ (@SamSagnella) March 27, 2023
At 10:13 a.m., police were alerted to an active shooter inside the Covenant School

When they arrived, they heard shots coming from the 2nd level of the school

Police "immediately went to the gunfire"

By 10:27 am the shooter was dead

God bless the heroes of Nashville Police🙏🏻

— DC_Draino (@DC_Draino) March 27, 2023
An active shooter event has taken place at Covenant School, Covenant Presbyterian Church, on Burton Hills Dr. The shooter was engaged by MNPD and is dead. Student reunification with parents is at Woodmont Baptist Church, 2100 Woodmont Blvd. pic.twitter.com/vO8p9cj3vx

— Metro Nashville PD (@MNPDNashville) March 27, 2023
Multiple victims reported in shooting at Nashville Christian preschool; 4 are reported dead including the shooter and my city is in pain. This isn't a gun problem it's a parental one. Pre-K to grade 6.

— Dom Lucre | Breaker of Narratives (@dom_lucre) March 27, 2023