A new Fox News poll has found two surprising candidates surging in Iowa and South Carolina's respective GOP primary races while former President Donald Trump continues to hold a massive lead.
In Iowa — which went for Ted Cruz in 2016 — the former president holds a sizable lead over Florida Governor Ron DeSantis with 46 percent of the vote to DeSantis' 16 percent. While the Florida governor stalls and fails to gain ground in what is shaping up to be a pivotal state for his campaign, Senator Tim Scott (R-SC) has surged to third place with 11 percent of the vote.
Iowa is a notoriously difficult state to poll due to the caucus primary system, which leaves the door open for surprises come voting day. Trump's lead has remained strong according to most polls, however, despite his clashes with the state's popular Republican governor, Kim Reynolds.
In South Carolina, the former president again holds a massive lead, garnering 48 percent of the vote.
Trump previously carried the state in 2016 after railing against former President Bush's foreign policy during a historic debate. Many analysts point to South Carolina — which was expected to go for Jeb Bush due to its long military history — as the victory that propelled Trump's campaign towards the nomination.
As for Florida Governor Ron DeSantis, the Fox News poll delivered more bad news as he finds himself in third place behind the state's former governor, Nikki Haley. The former UN ambassador garnered support from 14 percent of respondents, slightly beating out DeSantis at 13 percent.
Like in Iowa, the state's junior Senator is also finding significant support at 10 percent.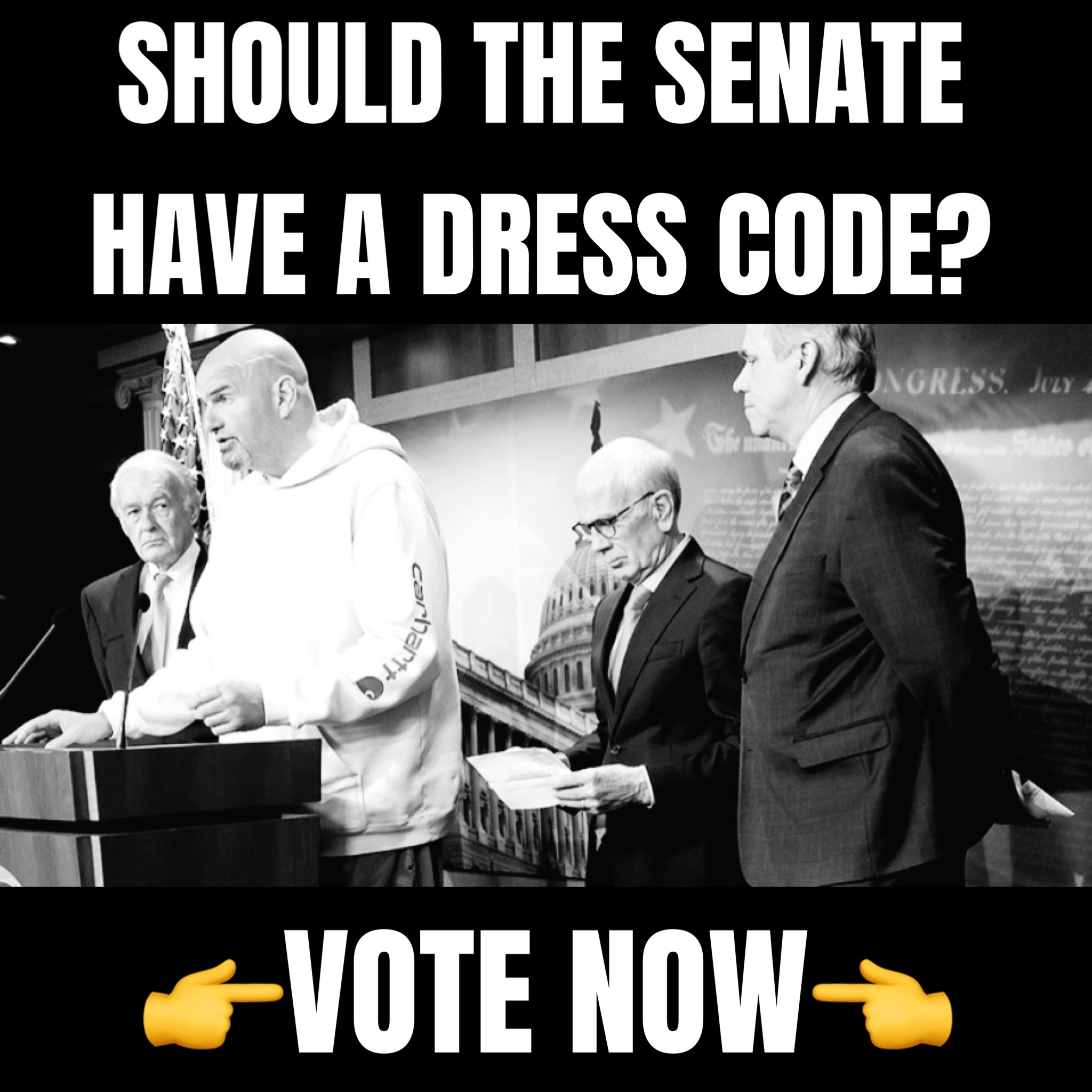 Spiraling the drain: @RonDeSantis drops to 3rd in the latest @FoxNews S. Carolina primary poll 🚽 pic.twitter.com/R6pwV0V1en

— Steak for Breakfast (@SteakforPodcast) July 23, 2023
Fox News' latest poll comes just days after another national survey from Kaplan Strategies provided even more troubling news for the DeSantis campaign. For the first time this cycle, DeSantis found himself in third place overall behind businessman Vivek Ramaswamy, who cracked double digits.