The plane belonging to Russian President Vladimir Putin reportedly flew from Moscow to St. Petersburg on Saturday morning hours after Putin vowed to crush the ongoing coup attempt launched by Wagner Group contractors.
It is unknown whether Putin was on the aircraft, though the plane does appear to have left Moscow early Saturday morning. Russian government sources have dismissed the reports, instead claiming that Putin is working from the Kremlin.
Vladimir Putin reportedly flees Moscow on presidential plane as Wagner forces advance | Just The News https://t.co/NeFUiDlus5

— John Solomon (@jsolomonReports) June 24, 2023
The potential departure comes as Wagner contractors continue to advance towards Moscow. Several fast-moving columns — many of which are armed with anti-air weapons — have been spotted heading north towards the capital after occupying the city of Rostov.
Wagner forces occupied a key Russian military headquarters early Saturday morning while Wagner leader Yevgeny Prigozhin turned up in the city a few hours later. Prigozhin called on the Russian people to rise up against the Russian Ministry of Defense and vowed to March on Moscow unless Russian Defense Minister Sergei Shoigu and Russian Armed Forces chief Valery Gerasimov step down and met with his troops.
Prigozhin claimed that operations were running as normal at the headquarters and said his forces were not interfering with the fighting in Ukraine. He also claimed that Russian casualties in Ukraine far exceed reported figures. "When we arrived here, we again confirmed a lot of new things. Number of soldiers killed is three to four times higher than what is being reported at the top. Huge parts of the territories have been lost," he stated.
Putin meanwhile has vowed to crush the "armed rebellion" and has branded Wagner leaders as traitors. The Russian president has maintained support from a number of regional governors and military leaders, though it remains unclear whether additional Russian forces are defecting to join the coup effort.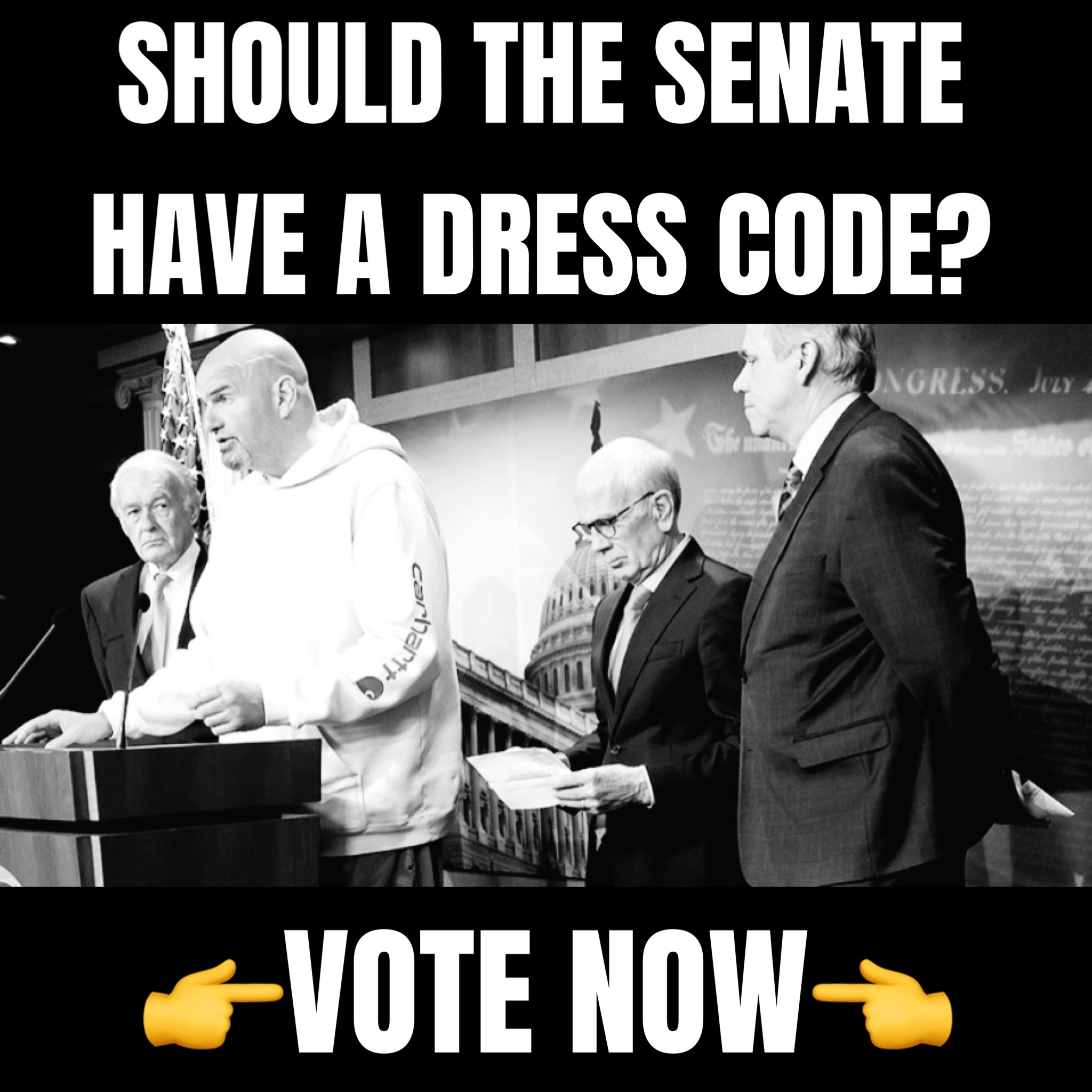 Clashes between the two sides have taken place particularly in the Rostov and Voronezh regions with Wagner forces claiming to have shot down three helicopters and one transport plane. The Russian MoD has largely confirmed these losses, stating that is has lost two special electronic warfare helicopters and one plane.
The Russian air force has also carried out strikes on Wagner columns advancing towards Voronezh while Chechen forces loyal to Putin appear to have arrived in Rostov, where Wagner troops have dug in. Forces loyal to President Putin have also fortified the roads leading into Moscow and have taken up positions outside the city.
This is a developing story.
⚡️ Fighters of PMC "Wagner" with several MANPADS "Igla" on one of the streets of Rostov-on-Don. pic.twitter.com/z6Fc3gTnod

— War Monitor (@WarMonitors) June 24, 2023
⚡️Rosgvardia servicemen take up positions along the Kashirskoye Highway at the entrance to Moscow, waiting for the approach of Wagner PMC columns. pic.twitter.com/IZclQPTPSa

— War Monitor (@WarMonitors) June 24, 2023
⚡️A column of armored personnel carriers BTR-82A of the Chechen "Akhmat" near Rostov. pic.twitter.com/YdhhKeZwN7

— War Monitor (@WarMonitors) June 24, 2023