An American soldier touring the demarcation line between North and South Korea has been arrested by North Korean forces after errantly stepping onto their territory.
The United Nations Command told Fox News that on Tuesday an individual with a tour group set foot past the Military Demarcation Line, which is the land border or demarcation line between North Korea and South Korea, and is now believed to be held by North Korean forces.
"A U.S. National on a JSA orientation tour crossed, without authorization, the Military Demarcation Line into the Democratic People's Republic of Korea (DPRK)," the peacekeeping force said in a tweet. "We believe he is currently in DPRK custody and are working with our Korean People's Army counterparts to resolve this incident."
The State Department has continually warned Americans against traveling to North Korea because it is unable to negotiate their release should they be detained, saying on its website that "the U.S. government is unable to provide emergency services to U.S. citizens in North Korea as it does not have diplomatic or consular relations with North Korea."
The Korean border village of Panmunjom, located inside the 154-mile-long Demilitarized Zone, was created at the close of the Korean War. The area is jointly overseen by the U.N. Command and North Korea.
The Biden administration has so far struggled to engage with the dictatorship, with the president's national security advisor Jake Sullivan telling CNN that China is to blame for not helping push North Korea to the table for diplomatic talks about its nuclear program.
WATCH: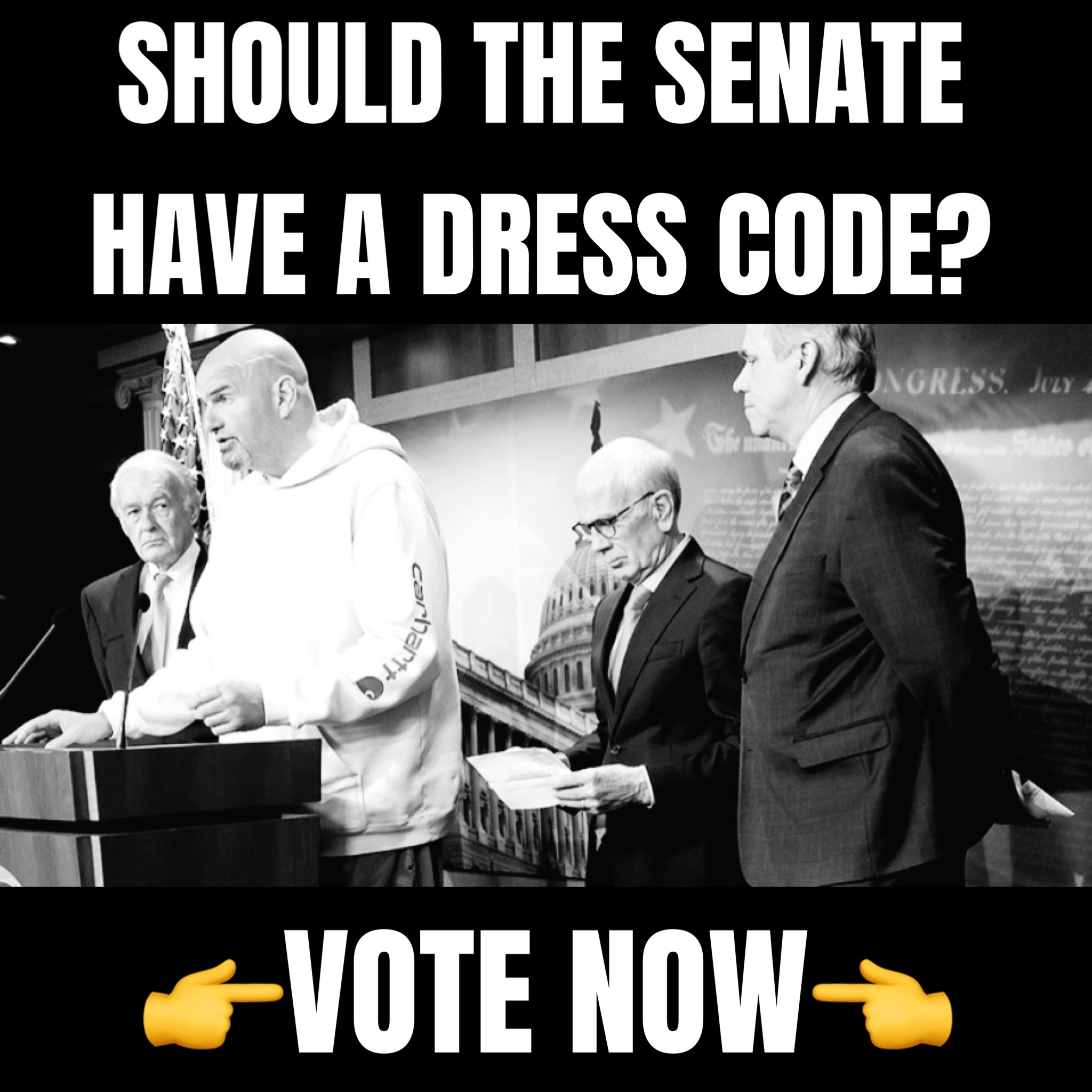 Former president Donald Trump famously became the first sitting U.S. president to enter North Korea for talks with its leader Kim Jong-un about restarting a nuclear agreement between the two nations. President Trump said at the time,"Stepping across that line was a great honor. A lot of progress has been made, a lot of friendships have been made, and this has been in particular a great friendship."
During the 2019 visit, President Trump held a private summit between Kim and South Korean President Moon Jae-in, invited Kim to briefly set foot into South Korea for a scrum with reporters, and played an action movie-style trailer for Kim that encouraged greater efforts toward peace talks.
WATCH: