The city of New York is bracing for impact as former President Donald Trump's Tuesday arraignment approaches.
Some of the city's busiest streets are expected to be shut down for the unprecedented event, and vehicles will reportedly be prohibited from parking near the courthouse.
The Secret Service – charged with protecting Trump at all times given his status as a former American president – toured the courthouse recently with the New York Police Department, reportedly mapping Trump's points of exit and entry.
Despite the sweeping preparations and precautions ahead of the much-anticipated arraignment, the NYPD claims that no threat has been identified as of yet, but the department remains "ready to respond as needed."
Trump was controversially indicted by a Manhattan grand jury in District Attorney Alvin Bragg's politically-charged hunt to take down the Republican heavyweight on charges stemming from an alleged hush money payout to Stormy Daniels.
Trump, who launched his campaign for the presidency in November, has denied wrongdoing vehemently, calling the probe and subsequent indictment a political attack. Since his indictment last week, he has received renewed backing from Republicans, including a former foe, Glenn Beck, who put on a MAGA hat on "Tucker" last week in a show of support for Trump.
Stormy Daniels has previously denied having an affair with Trump in a 2018 letter.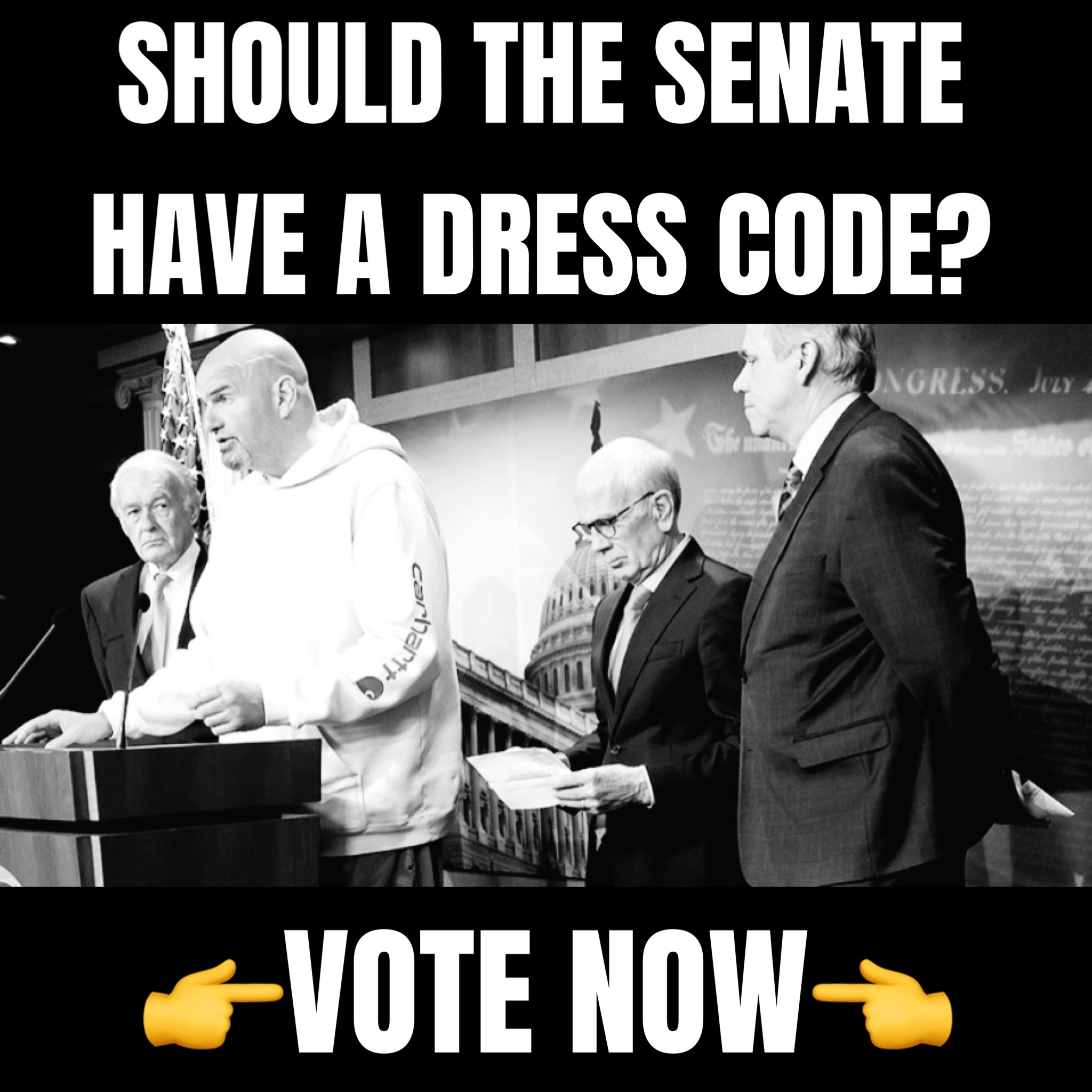 The letter reads:
Official Statement of Stormy Daniels

January 30, 2018

To Whom It May Concern:

Over the past few weeks I have been asked countless times to comment on reports of an alleged sexual relationship I had with Donald Trump many, many, many years ago.

The fact of the matter is that each party to this alleged affair denied its existence in 2006, 20011, 2016, 2017 and now again in 2018. I am not denying this affair because I was paid "hush money" as has been reported in overseas owned tabloids. I am denying this affair because it never happened.

I will have no further comment on this matter. Please feel free to check me out on Instagram at @thestormydaniels.
Thank you,

Stormy Daniels