Moments ago, Pentagon Spokesman John Kirby confirmed that another spy balloon has been shot down over Alaska within the last 24 hours.
"I can confirm that the Department of Defense was tracking a high altitude object over Alaska airspace in the last 24 hours … [The object] posed a reasonable threat to the safety of civilian flight … fighter aircraft assigned … took down the object," he said.
WATCH:
🚨BREAKING: John Kirby just confirmed that a second spy balloon has been shot down over Alaska

— Benny Johnson (@bennyjohnson) February 10, 2023
Here's more from the NY Times:
WASHINGTON — The Pentagon downed an unidentified object over Alaska on Friday at the order of President Biden, according to U.S. officials. John Kirby, a White House spokesman, confirmed the incident at a news conference on Friday.

U.S. officials said it was not confirmed if the object was a balloon, but it was traveling at an altitude that made it a potential threat to civilian aircraft.

Mr. Biden ordered the unidentified object downed "out of an abundance of caution," Mr. Kirby said. He said the object was shot down over waters off the coast of Alaska.

Mr. Kirby said the object was traveling at 40,000 feet. He said officials were describing it as an object because that was the best description they had of it.
Details are still scarce at the moment, but we will update this post when we learn more…
Twitter reacted immediately: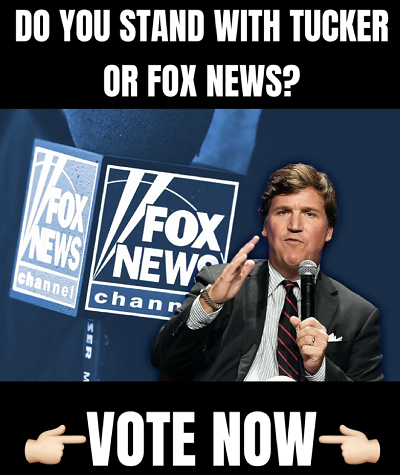 BREAKING: Pentagon shoots down unidentified object over Alaska.

Surprised they didn't wait a week!

— Collin Rugg (@CollinRugg) February 10, 2023
Why was it ok to shoot this balloon down over Alaska but not the first one?

— ALX 🇺🇸 (@alx) February 10, 2023
*PENTAGON DOWNED SECOND OBJECT OVER ALASKA: NYT

— zerohedge (@zerohedge) February 10, 2023
Over frozen waters
Fighter jet downed it within last hour
Biden ordered it
Don't know who owns it
Will recover debris

— Meet Kevin (@realMeetKevin) February 10, 2023
Now the question becomes, was there actually an object or is this a desperately needed PR stunt.

— Σοφία (@SophiaGreat_ist) February 10, 2023