On Monday evening, the Metro Nashville Police Department released security camera footage that shows transgender shooter Audrey Hale going through the halls of his former
The video begins with an exterior camera showing Hale driving his/her car through the parking lot of the church at 9:53 a.m. local time. Hale then parks the vehicle just outside the scope of the cameras and approaches the school.
The video then switches to an interior camera, where Hale can be seen shooting the glass of the entry doors and entering the building.
WATCH:
Active shooter Audrey Elizabeth Hale drove to Covenant Church/School in her Honda Fit this morning, parked, and shot her way into the building. She was armed with 2 assault-type guns and a 9 millimeter pistol. pic.twitter.com/mIk2pDmCwQ

— Metro Nashville PD (@MNPDNashville) March 28, 2023
An alarm can be seen going off in the background as the footage ends.
Hale killed 3 children and 3 adults during before being shot dead after police encountered 'her'.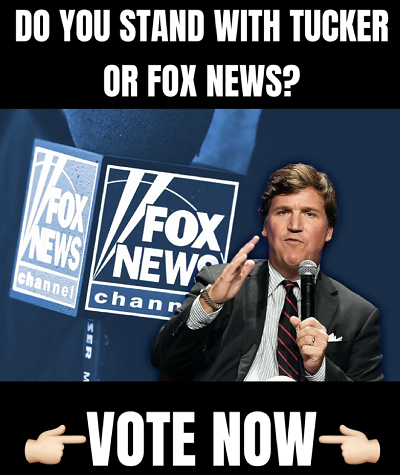 In his first remarks since the tragedy, Joe Biden spent several minutes joking about ice cream. Yes, really.
BREAKING: Outrage after President @JoeBiden said this at the start of his speech while children and adults were massacred in Nashville shooting, "My name is Joe Biden. I'm dr. Jill Biden's husband. I like ice cream, chocolate chip. I came down because I heard there was chocolate… pic.twitter.com/Wa7nFApjMu

— Simon Ateba (@simonateba) March 27, 2023
Once Biden finally got around to discussing the shooting, he called for another gun ban:
President Biden renews his call for an assault weapons ban following the mass shooting at The Covenant School in Nashville, Tennessee:

"It's sick … We have to do more to stop gun violence … These children, these teachers, we should be focusing on their mental health as well." pic.twitter.com/cUUtZ9AUHA

— The Recount (@therecount) March 27, 2023
Biden's press secretary Karine Jean-Pierre wasted no time pointing the finger, as she openly blamed Republicans.
WATCH:
BREAKING: @whitehouse blames Republicans following Nashville school shooting, @PressSec Karine Jean-Pierre says, "How many more children have to be murdered before Republicans in Congress will step up and act, to pass the assault weapons ban, to close loopholes in our background… pic.twitter.com/WYRjSjMchv

— Simon Ateba (@simonateba) March 27, 2023
Jean-Pierre failed to mention that Democrats had full control of the House, Senate *and* Presidency from January 2021-January 2023. It appears those facts weren't convenient to her false narrative.