U.S. Capitol Police quickly swarmed the federal district Wednesday afternoon in response to potential security concerns at the Russell Senate Office Building, leading to a lockdown and evacuation. Reports of a possible active shooter prompted the authorities to act immediately. As of now, the reports have not been verified, and Capitol Police officers are conducting searches in and around the area.
Our officers are searching in and around the Senate Office Buildings in response to a concerning 911 call. Please stay away from the area as we are still investigating. We will continue to communicate with the public here. pic.twitter.com/vqCY0I7u8m

— The U.S. Capitol Police (@CapitolPolice) August 2, 2023
The incident unfolded on a Wednesday afternoon, just before 3 p.m. ET, following a concerning 911 call that prompted a response from the Capitol Police. In response to the unfolding situation, the police urged the public to avoid the area while they conduct their investigation. They have been actively communicating updates to keep the public informed.
Details are still murky, and according to Fox News reporter Adam Sabes, the situation is more likely a "mental health" crisis than an active shooter situation.
DC Fire and EMS tell me that the situation at Russell Senate Office Building is likely a "mental health" situation and not an active shooter.

— Adam Sabes (@asabes10) August 2, 2023
During the evacuation of the Russell building, the security posture at the Capitol building remained vigilant, though the building itself had not been placed under lockdown at that time.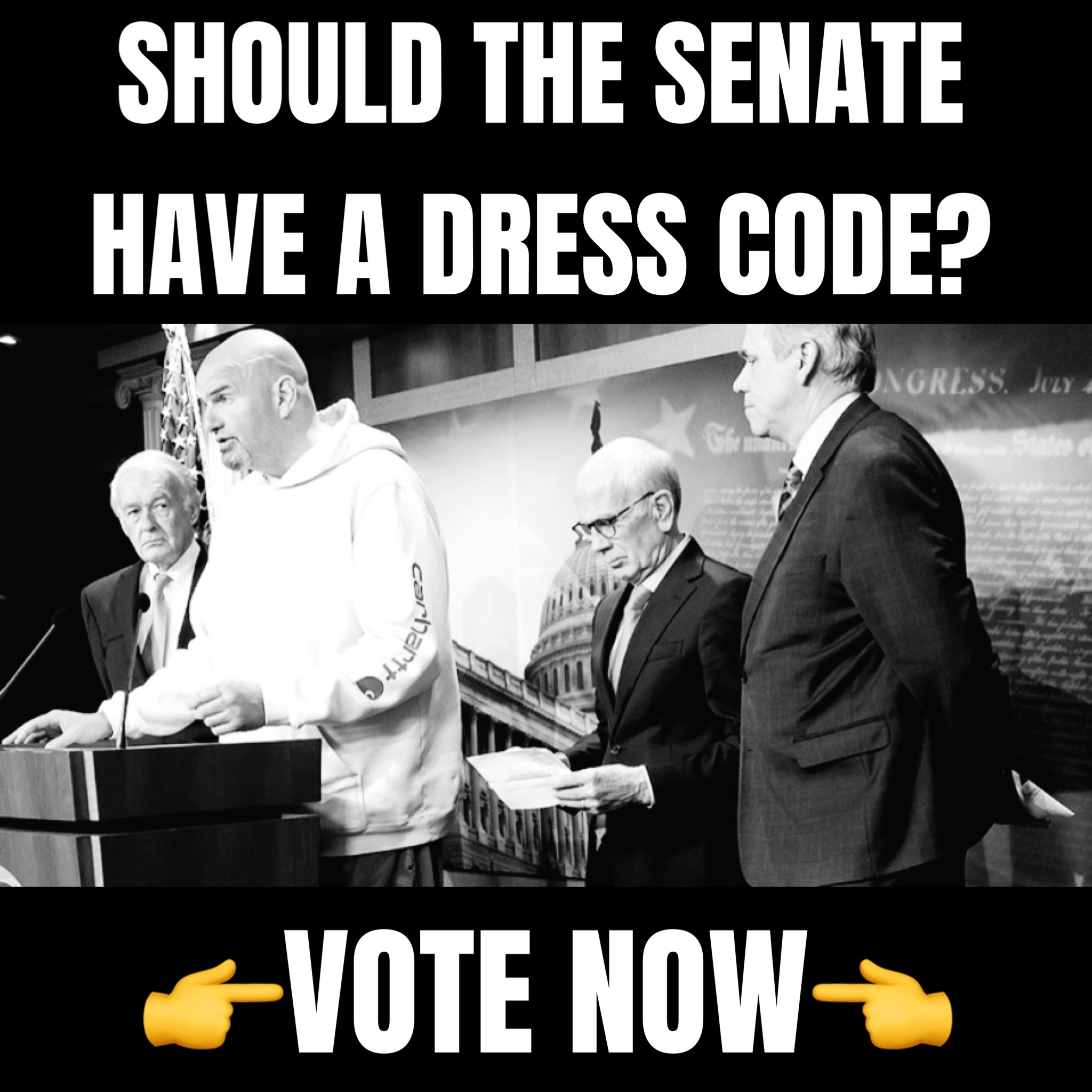 NEWS — Hill staff just got this email from Capitol Police. pic.twitter.com/6Vlp8kI5Ts

— Jake Sherman (@JakeSherman) August 2, 2023
As this incident occurred during the August recess, most lawmakers are away from the Capitol. Nonetheless, some staff members were present at their offices on Capitol Hill, but the overall occupancy was likely lower than usual during this period. The situation warranted immediate attention and precautionary measures to ensure the safety of everyone involved.
Video captured by an onlooker depicted the chaotic scenes:
JUST IN — US Capitol police responding to a report of a possible active shooting near/around the Senate building.

Over 50 police cars including DC police, Capitol Police, K9s, and many officers with long guns. pic.twitter.com/w7wt5Y67wD

— Citizen Free Press (@CitizenFreePres) August 2, 2023
As the situation unfolds, Capitol Police are taking all necessary steps to secure the area and investigate the reported concerns thoroughly. Further updates will be shared with the public as more information becomes available.