President Donald Trump's stranglehold on the Republican nomination for president has not been swayed following a decision by Florida Governor Ron DeSantis to join the contest, according to a new poll released Wednesday.
Republicans nationally favor the former president over DeSantis by a chasmic 34-point lead, one that has remained consistent for weeks as speculation built — and then faded — around the governor's chances at upending the party's leader. The poll by Morning Consult included other party leaders like former Vice President Mike Pence as well as candidates such as former Governor Asa Hutchinson and Vivek Ramaswamy, all of whom pulled in the single digits.
2024 National Republican Primary

• Trump — 56% (+34)
• DeSantis — 22%
• Pence — 5%
• Haley — 4%
• Ramaswamy — 4%
• T. Scott — 3%
• Cheney — 2%
• Noem — 1%
• Hutchinson — 1%

Morning Consult | 3,485 RV | 05/26-28https://t.co/l71qO5QJDL pic.twitter.com/MypzlZzrZ7

— InteractivePolls (@IAPolls2022) May 31, 2023
Nearly 3,500 poll respondents were asked about handling of the economy, immigration, foreign policy, and Medicare/Medicaid, with Trump outpacing DeSantis in every category by wide margins. As the former president, Trump holds a built-in advantage over these issues while DeSantis has room to grow as his home state policies and governing style become more well-known throughout the campaign.
However, the DeSantis campaign's botched launch is not moving the needle much.
Morning Consult: Who do you think would do a better job handling…?

The Economy
Trump — 71% (+52)
DeSantis — 19%

Immigration
Trump — 70% (+50)
DeSantis — 20%

Foreign Policy
Trump — 69% (+49)
DeSantis — 20%

Protecting Medicare and Social Security
Trump — 60 (+35)… pic.twitter.com/d0R5t6PfpX

— InteractivePolls (@IAPolls2022) May 31, 2023
In a separate poll asking 6,000 likely voters who they would prefer in the general election, respondents chose equally between Trump and President Joe Biden at 43 percent while Biden holds a three-point advantage over DeSantis. The results show a decline in support for DeSantis and a boost for Trump since previous polls released in January.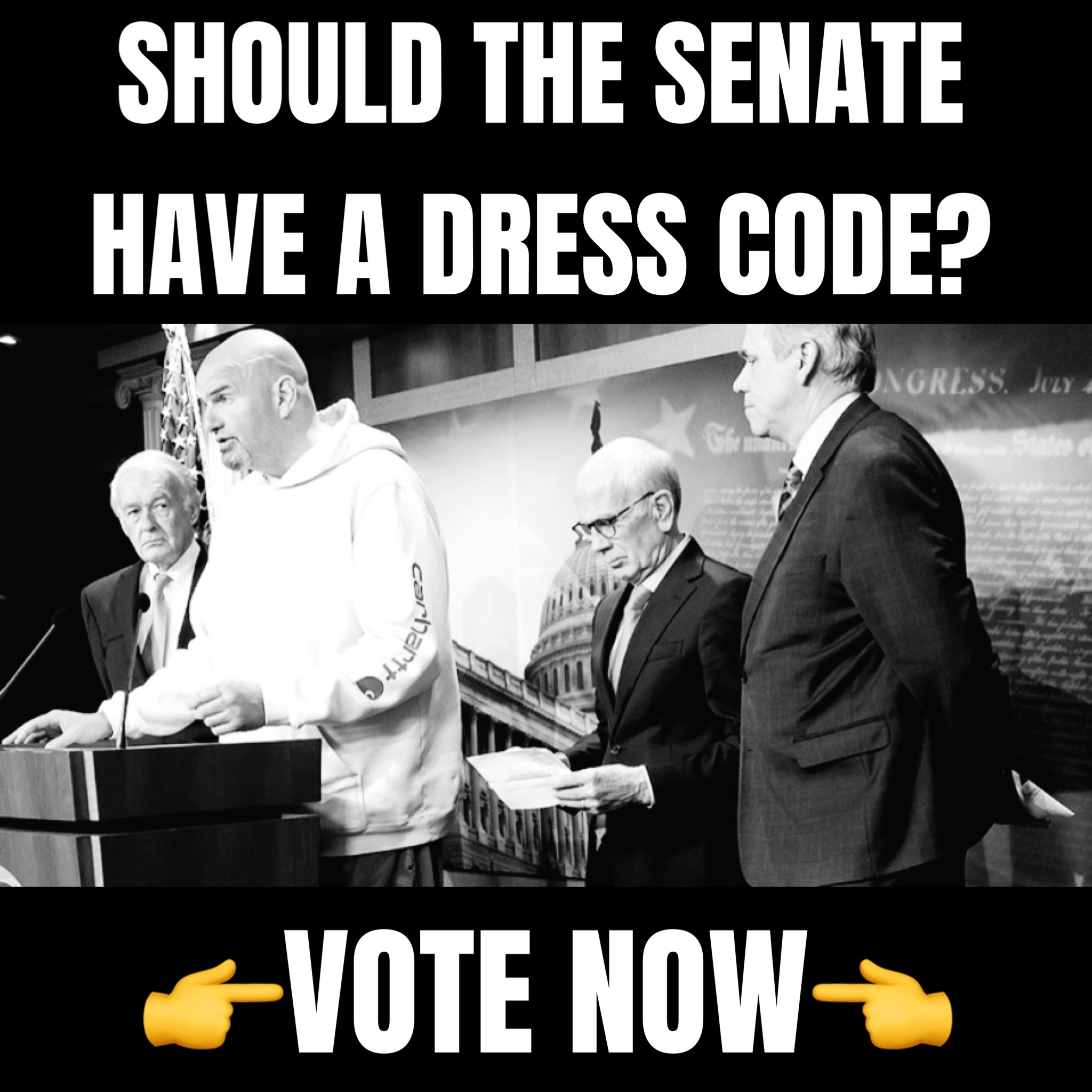 🇺🇲 2024 Presidential Election Poll

(R) Trump: 43% (=)
(D) Biden: 43%

(D) Biden: 43% (+3)
(R) DeSantis: 40%

Trends: On January 3, DeSantis led Biden 44 to 41, while Biden led Trump 43 to 40.

Morning Consult | 6,000 RV | 05/26-28https://t.co/l71qO5QJDL pic.twitter.com/cjXblrXKHM

— InteractivePolls (@IAPolls2022) May 31, 2023
As Republicans sort through their nomination process, President Biden will use every opportunity given to paint his rivals as extremists who present a danger to the country. The White House's strategy will deflect from the president's dismal handling of the economy and unrest among voters who have weathered persistent inflation and high gas prices for most of Biden's first term.
Audiences will get a glimpse of the battle between Trump and DeSantis when they likely participate in the Republican National Committee's first debate, which is set to be held in August and hosted by Fox News.