Monday marked the beginning of Chinese President Xi's trip to Moscow to meet with Vladimir Putin. Many watched closely as two of the most powerful men sat down together to discuss a peace proposal between the two nations.
On Tuesday, negotiations were appeared to be successful as the two leaders inked a set of documents on "strategic cooperation," underscoring the fact that China has become Russia's preeminent economic ally and strengthening the "unrestricted" partnership between the two countries.
This is not a good look for the United States and the Biden administration.
BREAKING: President Xi and Putin signed documents making their strategic cooperation official.

As Barack Obama once said: "Don't underestimate Joe's ability to f**k things up"

— Collin Rugg (@CollinRugg) March 21, 2023
"I am convinced that our multi-faceted cooperation will continue to develop for the good of the peoples of our countries," Putin said.
Putin to Xi:

"We (Russians) are even a little jealous of you (Chinese)" when it comes to China establishing a very effective system of economy and state empowerment, much more effective than many other nations. pic.twitter.com/ujnoJ4ZN0S

— Pepe Escobar (@RealPepeEscobar) March 20, 2023
"The early harvest of (our) cooperation can be seen, and further cooperation is being advanced," Xi told Putin.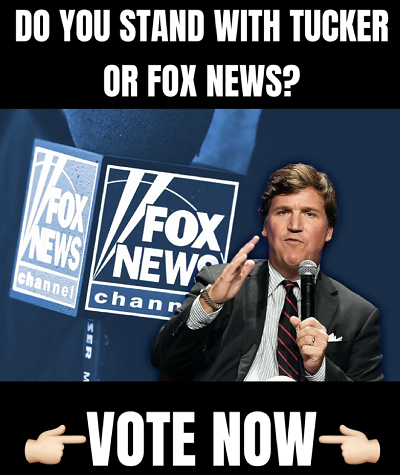 The growing partnership between Russia and China will likely have a negative impact on Biden and the US. Putin's efforts to strengthen ties with China are a part of his strategy to counter the West, which he sees as a threat to Russia's interests.
🇨🇳🇷🇺Xi Jinping arrived in the Kremlin for talks with Putin pic.twitter.com/5LbGrggwKU

— AZ 🛰🌏🌍🌎 (@AZgeopolitics) March 21, 2023
"Putin said Russia, China and Mongolia had completed all agreements on a planned Power of Siberia 2 pipeline, which will ship Russian gas to China, and that Moscow was ready to increase oil exports to Beijing. Putin also said Moscow was ready to help Chinese businesses replace Western firms that have left Russia over the Ukraine conflict," according to Reuters.
Since the beginning of the Ukraine conflict in February 2022, volumes of gas exported to Europe has significantly declined, with only around 62 bcm delivered in 2022. During the recent talks, Putin stated that Russia plans to increase gas exports to China, with a target of delivering at least 98 bcm by 2030.
The planned Power of Siberia 2 pipeline, which will increase gas exports to China, highlights Russia's pivot towards China as a key economic partner, potentially reducing its reliance on Europe. This could weaken the US and Europe's leverage over Russia in negotiations and economic sanctions. Additionally, China and Russia's increasing cooperation on political and security issues could further challenge the US's influence in the region.