On Tuesday afternoon, a protester boldly jumped in front of the motorcade of former President Donald Trump, causing a brief interruption of his travel plans as he left the Miami courthouse. The unidentified individual managed to breach security perimeters and positioned himself directly in the path of the motorcade.
The Secret Service promptly intervened, ensuring the safety of all involved. The protester was quickly apprehended. Ironically, he was dressed in a black and white jail-like striped outfit.
He was later arrested.
WATCH: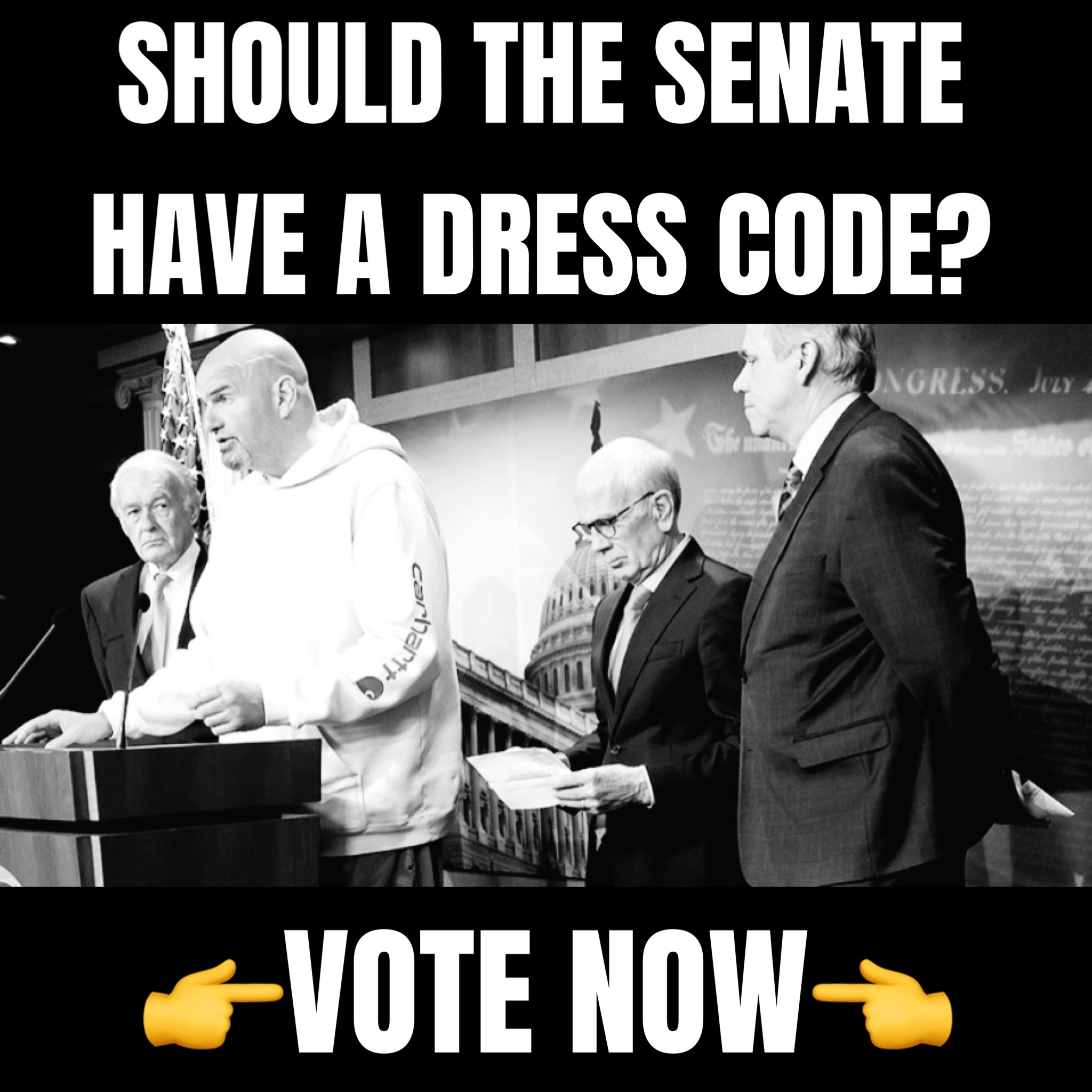 Crazy Leftist in pinstripes who has been harassing peaceful Trump supporters at the Miami courthouse today was just arrested for jumping in front of President Trump's motorcade

The only justified arrest of the day! pic.twitter.com/0v1tPWVz46

— DC_Draino (@DC_Draino) June 13, 2023
Man arrested for rushing Trump motorcade as he left federal court in miami pic.twitter.com/m4TbkYXBJB

— Joel Franco (@OfficialJoelF) June 13, 2023
Trump was formally arrested at the Miami courthouse as thousands of his supporters rallied outside in a massive show of support earlier today. Onlookers and media personnel captured the moment of Trump's arrival.
After being arraigned in Miami, Trump surprised a local bakery where he was met with prayers and love from the locals in the area.
"Are you okay?" someone can be heard asking. "We're with you!", they added.
After greeting several people and shaking hands, Trump asked for the owner and then said "Are you ready? Free food for everyone!"
Watch the amazing moment here.