At least eight people have been shot in a mass shooting that took place in Philadelphia's Kingsessing section.
According to Philly Crime Update, at least four victims have been pronounced dead at the scene while the condition of four others remains unknown. Six of the victims have been reported to be adults while two additional victims are minors.
Details remain unclear as of this time, but the crime scene reportedly spans multiple city blocks.
At least one suspected gunman is reportedly in custody. The male suspect was arrested with a handgun, rifle, extra magazines and a bulletproof vest, according to Philly Crime Update.
Police report that 4 people have been pronounced dead , 4 other conditions unknown https://t.co/y3TZYjgPQk

— PhillyCrimeUpdate (@PhillyCrimeUpd) July 4, 2023
Just before 8:30 p.m. on Monday, officers found one victim in the area of South 56th Street and Chester Avenue, according to a report from the Philadelphia Inquirer. Police then received multiple reports of a male armed with a rifle firing indiscriminately as they responded to the scene. Officers also reported that they heard gunfire.
Within minutes, police had found four victims, who were then transported to an area hospital. Four additional victims soon arrived at hospitals in private vehicles.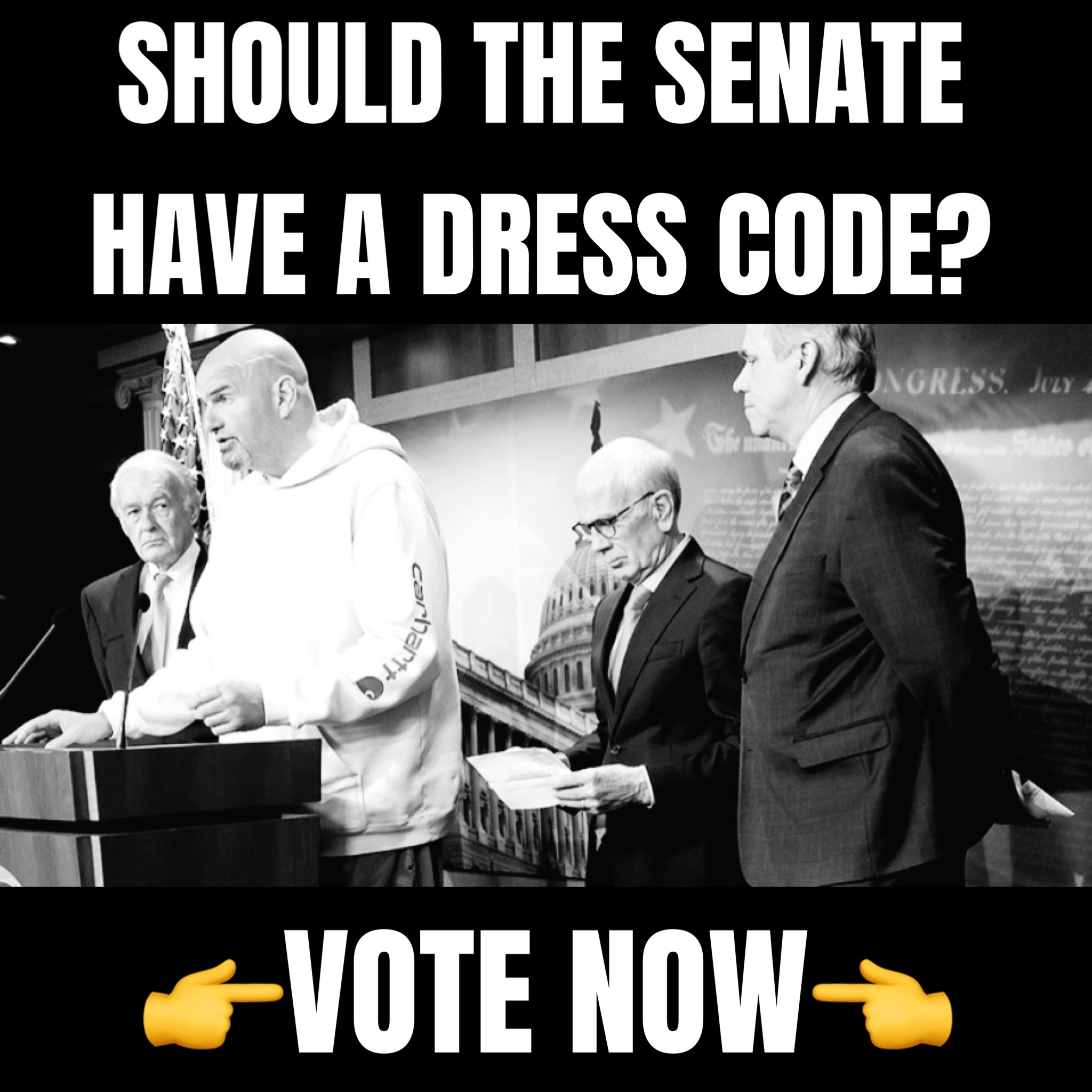 Shortly before 8:40 p.m., police arrested a man wearing a ballistic vest and recovered a rifle and handgun in a nearby alleyway.
Retired Philadelphia police officer Mark Fusetti released surveillance footage in which a male dressed in all black can be seen walking down the street while firing indiscriminately at passersby. The shooting appears to be random.
Early video of shooter, looks random! pic.twitter.com/195YKn0Nmh

— Sgt. Mark Fusetti (Retired) (@MarkFusetti) July 4, 2023
This is a developing story.