Special Counsel Jack Smith's 37-count federal indictment of former President Donald Trump does not charge him over holding an alleged document relating to a planned attack on Iran, according to a report from CBS News. The report comes a little under 24 hours after CNN published leaked audio of a conversation between Trump and guests at his Bedminster golf course.
The audio recording had been billed as a "smoking gun" by Democrats, left-wing legal analysts and corporate media outlets for weeks prior to its release Monday night.
Trump has been accused of showing guests a classified document and "waving it around" despite noting that he didn't declassify it.
In the audio only snippet leaked to CNN, Trump can be heard ruffling through some papers while disparaging General Mark Milley. "This was him, can you believe this?" Trump can be heard saying.
"I have a big pile of papers," Trump said followed by what sounds of ruffling through papers. At one point he said "this is secret," adding that he had the power to declassify documents as president.
The details of the conversation remain unclear, and since the clip is audio only, it is impossible to know which papers, if any, were held up and "waved around."
Trump has rejected the claim that he shared classified information, stating that there was no document. The former president has claimed that he was merely holding up news clippings.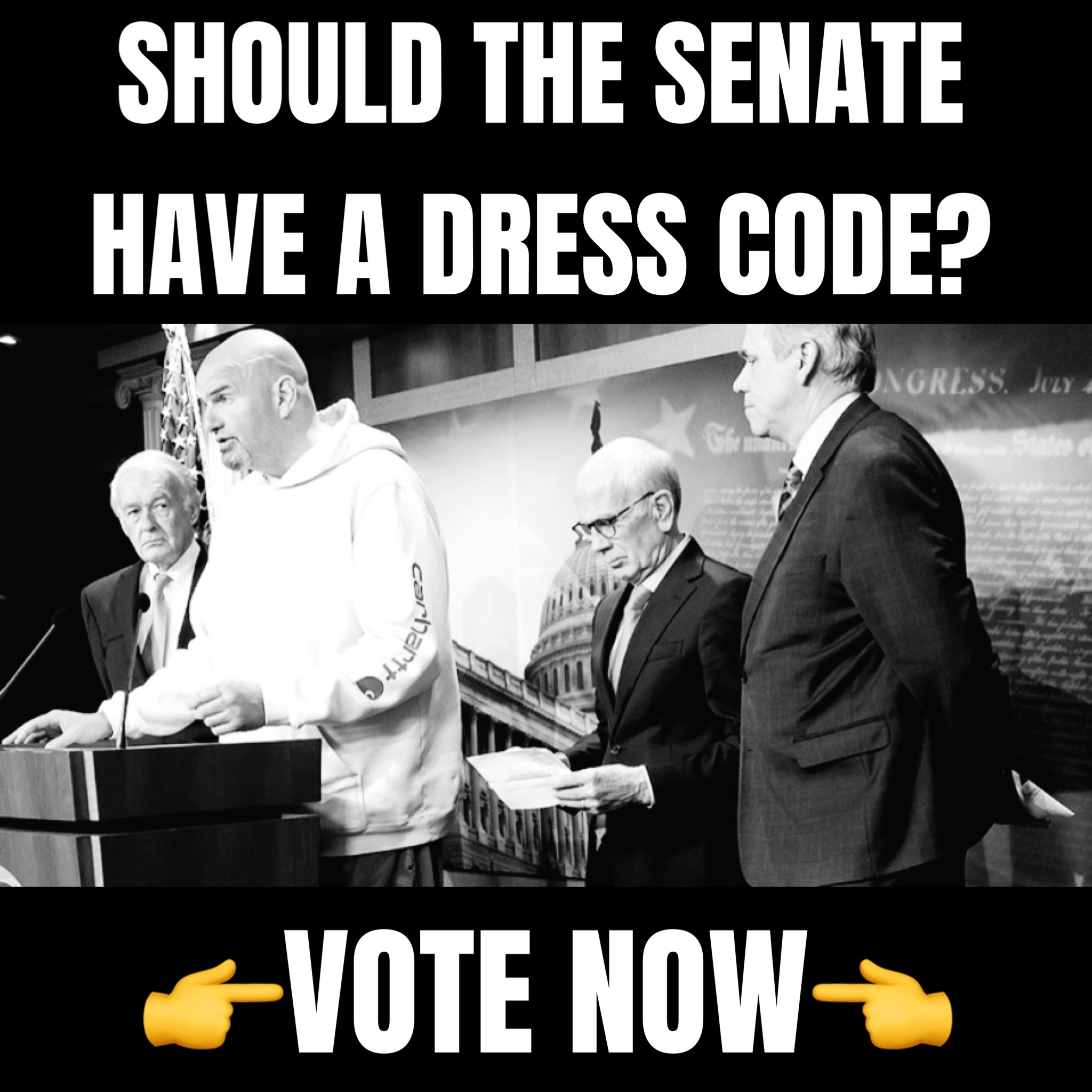 Now, CBS News is reporting that the alleged document referenced in the audio is not even included in Jack Smith's 37-count indictment. The revelation comes after weeks of building up the recording as "smoking gun" evidence of Trump's guilt.
Far-left prosecutor Andrew Weissmann — who was one of the leading members of Special Counsel Robert Mueller's unfounded Russian collusion investigation — said the recording was "game over" for the former president during an appearance on MSNBC last night.
"This is game over if you are following the facts and the law," Weissmann told MSNBC's Lawrence O'Donnell. "He's charged with having classified information and knowing that he had classified information."
Weissmann said the recording makes it "absolutely clear that Trump is guilty, adding that the audio is just one piece of "a massive mountain of evidence" against the former president.