For over five consecutive days, a massive fire has been raging at a renewable energy plant located in Doral, Florida, which has now spread across multiple floors.
The smoke produced by the fire has prompted officials to issue a "shelter in place" advisory for people nearby due to the potential health risks. Authorities have advised residents residing near the burning trash plant to remain indoors as much as possible since the fire is expected to continue for "several days."
Daniella Levine Cava, confirmed during a press conference that there have been no significant developments in the fire's status and it is still ongoing.
"We realize this is a concern and an inconvenience. We are wanting to extinguish this fire as quickly as possible," Cava claimed.
As of Thursday, officials confirmed that two out of the 11 buildings at the site were still ablaze, while four had already been burnt by the fire that broke out on Sunday. The county-owned facility prompted a response from over 100 county firefighters. Although officials urged residents with respiratory issues to wear masks and stay indoors, they have not stated whether the smoke is toxic.
The Covanta location plays a crucial role in handling approximately 40 percent of Miami-Dade County's garbage, and officials have stated that the fire will not affect trash collection for county residents. The facility, which burns over 800,000 tons of waste annually, celebrated its 40th anniversary in 2022 and was due for replacement.
At a news conference on Thursday, fire officials reported that approximately 100 firefighters were still present at the scene and were engaged in four near-simultaneous operations. These included extinguishing the fire, demolishing the damaged structures, moving trash from a northern area of the site to prevent further fires, and investigating the cause of the blaze.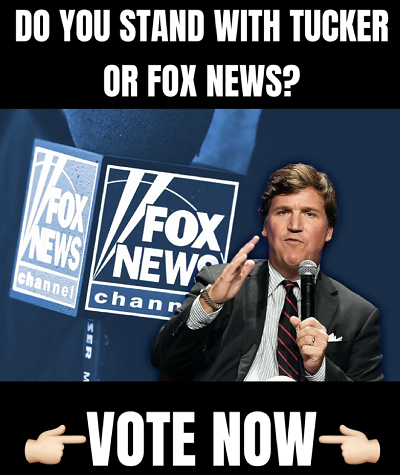 Cava also mentioned that EPA officials were at the scene to monitor air quality. She advised individuals experiencing respiratory issues to take additional precautions while outdoors. Scary stuff.
WATCH:
🚨#BREAKING: A massive fire breaks out at a renewable energy plant EPA advises residents to "shelter in place"
⁰📌#Doral | #Florida

A Massive fire broke out at a renewable energy plant in Doral, Florida and has been burning for over 5 days straight, spreading to multiple… https://t.co/FfPIgfchqC pic.twitter.com/sGM7Xd51xc

— R A W S A L E R T S (@rawsalerts) February 17, 2023