Fernando Villavicencio, a member Ecuador's national assembly, was shot and killed while exiting a campaign event in the northern city of Quito on Wednesday.
A member of Villavicencio's staff told reporters that the candidate was about to enter a car when a man moved forward and shot him three times. First responders rushed the presidential candidate to a local hospital, but he did not survive his injuries.
The assassination and its aftermath were captured in graphic videos.
Current President Guillermo Lasso confirmed Mr. Villavicencio's death in a social media post. Lasso said that he was "outraged and shocked" by the killing, adding that "this crime will not go unpunished."
"Organized crime has come a long way, but the full weight of the law is going to fall on them," he said.
The politician, 59, was one of eight presidential candidates on the ballot for the August 20 elections.  A former journalist, he rose to prominence for being a leading anti-corruption activist during the presidency of Rafael Correa from 2007 to 2017. He filed many judicial complaints against high-ranking members of the Correa government during that time period, the Associated Press reported.
Villavicencio had made tackling powerful, organized drug cartels and associated crime a centerpiece of his campaign. Last week, the slain presidential candidate and former journalist said that his team had been threatened by the leader of a gang linked to drug trafficking.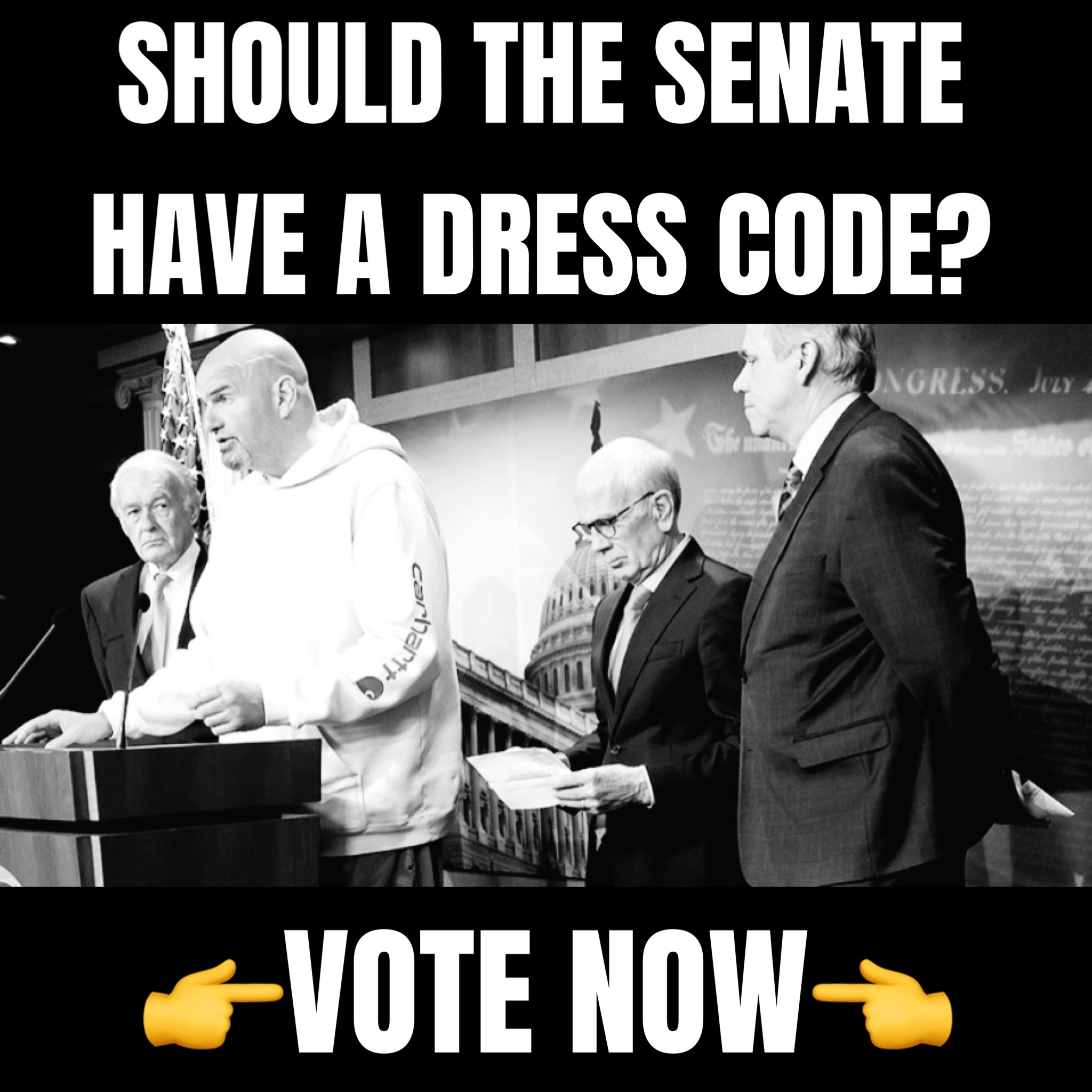 Security has ranked as one of the nation's top concerns ahead of this month's elections. In one recent poll, more than half of respondents said instability and crime is their top concern after the nation's murder rate spiked by 245 percent between 2020 and 2022.
Villavicencio is survived by his wife and five children.