Officials with the Secret Service briefing lawmakers on Thursday announced the agency had concluded its investigation into cocaine found at the White House without a suspect, leading at least one congressman to storm out angrily.
Members of the Secret Service were hauled in front of Congress to explain how a bag of cocaine was found in a secure area of the West Wing and how, with all the security footage available, no suspect could be positively identified.
Rep. Tim Burchett (R-TN), who left the meeting in anger, told the New York Post the agency's conclusion doesn't pass muster.
"They have facial identification, they have — y'all know you can't go in there without giving your Social Security number, and they decided it's just some weekend visitor," Burchett said. "That's bogus. Nobody's buying that at all."
Rep. Lauren Boebert (R-CO), speaking to her Twitter following before the classified briefing, said she was looking forward to answers that undoubtedly were not provided.
"Why [are] members of Congress forced into a [briefing] where classified information is regularly shared and this is an unclassified subject?" asked Rep. Boebert.
Headed to get answers from the Secret Service about the bag of cocaine found at the White House near the Oval Office.

It's outrageous with the surveillance at the White House that this administration still hasn't disclosed the identity of the cocaine culprit.

More soon! pic.twitter.com/3PM5nb0DJj

— Rep. Lauren Boebert (@RepBoebert) July 13, 2023
The White House's hard drug controversy erupted last week upon the discovery of a personal quantity of cocaine just days after Hunter Biden, the embattled son of President Joe Biden who has struggled publicly with addiction, was on the premises. Video of the Biden son acting strangely on a balcony next to his father had viewers wondering whether the drugs in question belonged to him, and if so, how Hunter Biden could have gotten access to a top-secret area of the West Wing normally reserved for national security personnel.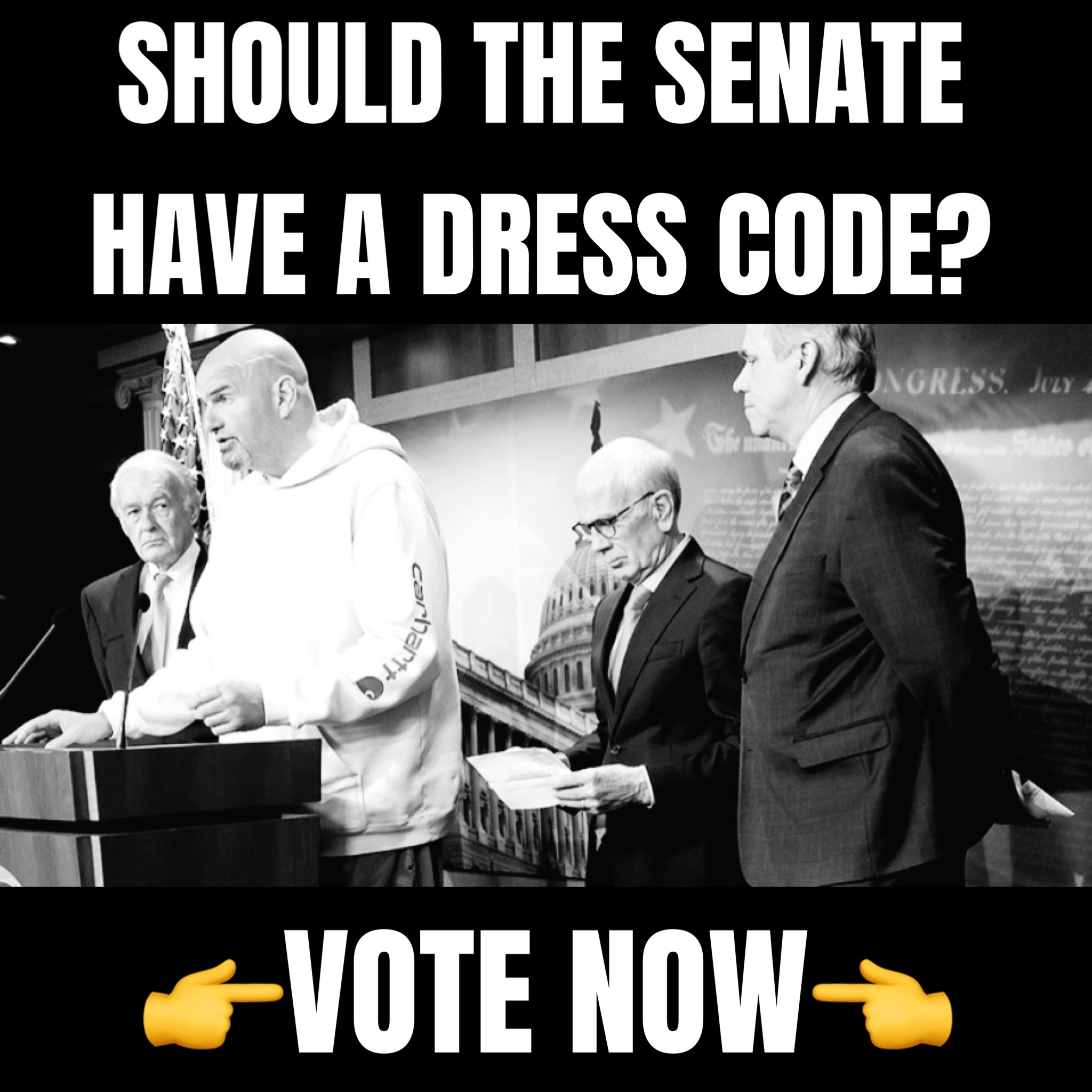 Republicans have salivated at any opportunity to tie President Biden to his son since Hunter Biden's recent guilty plea on tax fraud and weapons charges, a development which has left the president personally furious about perceived attacks on his family. Former President Donald Trump, the top contender to take on the incumbent next year, accused the elder Biden of being involved in a cocaine coverup while the House Oversight Committee launched a full probe. Officially, the White House is staying mum with Press Secretary Karine Jean-Pierre calling it "shameful" for reporters to cover the situation and suggest members of the Biden family were involved.