On Thursday, the U.S. Senate passed a bill that will overturn President Biden's plan to cancel up to $20,000 in student debt for federal borrowers making under $125,000 a year. The legislation would also immediately end the COVID-era student-loan payment pause, which is currently set to expire 60 days after June 30 or 60 days after the Supreme Court issues a final decision on Biden's plan, whichever comes first. President Biden has stated that he will reject the measure if it makes it to his desk, Business Insider reported.
The bill — first introduced in March — passed by a vote of 52-46. Democrat Senators Joe Manchin (D-WV) and Jon Tester (D-MT), as well as Independent Senator Kyrsten Sinema, joined Republicans in passing the measure. The House previously passed the legislation last week by a vote of 218-203.
In total, Biden's student debt relief plan will cost taxpayers $400 billion if enacted.
"It's something of a slap in the face to Americans who chose more affordable college options or worked their way through school to avoid taking on student loans, or whose parents scrimped and saved to put them through college," Senator John Thune (R-SD) said on the Senate floor before the vote.
"It's deeply unfair to ask the many Americans who worked hard to pay off their loans or who never pursued college in the first place to take on the burden of student debt for individuals who took out loans for college or graduate school and agreed to pay them back," he said.
The resolution passed by both chambers of Congress was drafted under the Congressional Review Act, which allows Congress to reject executive branch policy if both the House and Senate pass a resolution disapproving of that policy.
Now that both chambers have passed the resolution, Biden is expected to veto it. "Americans should be able to have a little more breathing room as they recover from the economic strains associated with the COVID-19 pandemic," the White House said in a statement announcing Biden's planned rejection.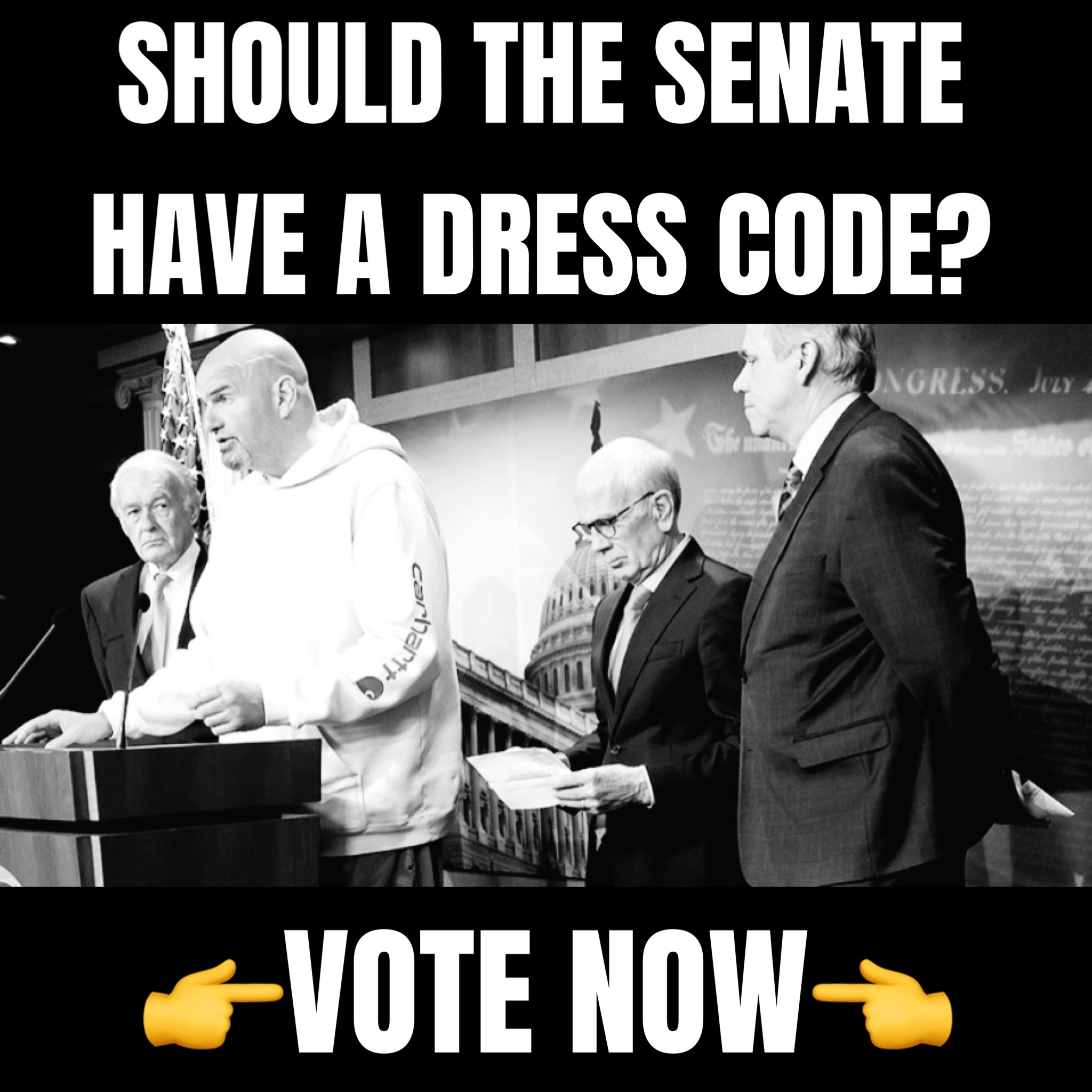 It is unlikely that Congress will be able to find the two-thirds majority necessary to override Biden's imminent veto.