On Monday it was revealed that Target, through its charitable foundation overseen by the company's top financial executives, has financially supported an organization advocating for the closure and redistribution of U.S. sovereign territory, including landmarks like Mount Rushmore.
According to Fox News Digital, the "LANDBACK" group backed by Target views such landmarks as representations of white supremacy and aims to demilitarize what they perceive as an aggressive U.S. military. Additionally, this beneficiary endorses the dismantling of Israel's Jewish identity via the Palestinian "Law of Return".
They also promote the application of economic pressure measures, such as boycotts and sanctions against Israel, with the goal of advocating for Palestine's liberation.
Fox News reported:
The Target Foundation's webpage reflected that it funded the NDN Collective in 2022, a South Dakota-based nonprofit with a revenue stream that has reached as high as $50M+, according to its 2021 tax filing. NDN operates with a "racial equity lens" and is "dedicated to building Indigenous power [t]hrough organizing, activism, philanthropy, grantmaking… and narrative change."

NDN identifies as "intersectional," which is an idea coined by a critical race theorist, Kimberlé Crenshaw, holding that America is inborn with structurally racist and misogynistic systems, and they can intersect upon an individual to form numerous layers of persecution. By joining forces with other oppressed groups, NDN hopes to move towards "liberation."

The organization's campaign "LANDBACK" called for America to give up its public land.

"The closure of Mount Rushmore, return of that land and all public lands in the Black Hills, South Dakota is our cornerstone battle," NDN said. "Not only does Mount Rushmore sit in the heart of the sacred Black Hills, but it is an international symbol of White supremacy and colonization. To truly dismantle white supremacy and systems of oppression, we have to go back to the roots. Which, for us, is putting Indigenous Lands back in Indigenous hands."

LANDBACK also supports Israel giving up its Jewish character by opening the floodgates to those who identify as Palestinian refugees. After Israel gave up the Gaza Strip for peace in 2005 under pressure from the Bush administration, the former Israeli territory became what some analysts call a "missile launch pad" that is operated and controlled by the Hamas terror group.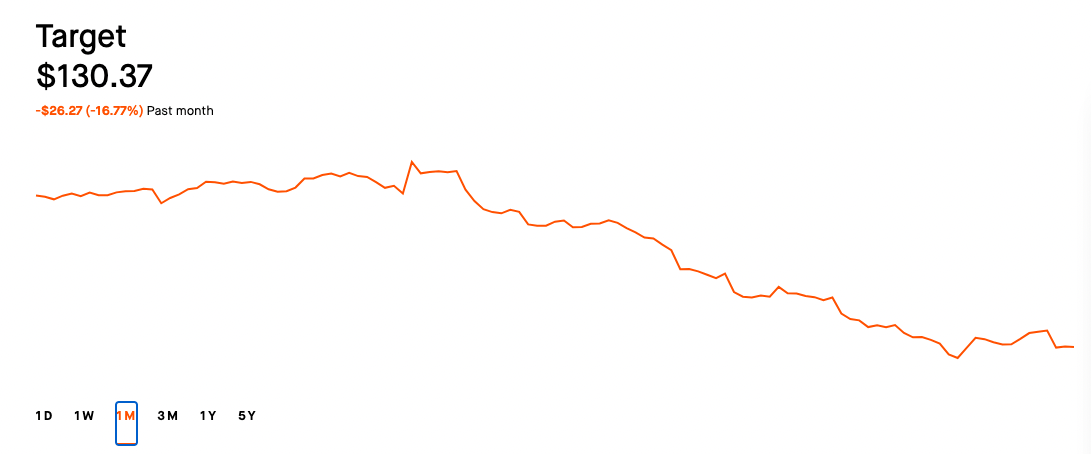 As of recent, Target, among several other companies, faced criticism for its "woke capitalist" positions and its endorsement of certain LGBTQ+ groups. Many have called for boycotts of their products, and Target specifically was scrutinized for its line of Pride-themed clothing for kids.
At that time, it was too soon to determine the full consequences of these boycotts, but there was noticeable harm to the stock prices of these companies, including Target. A number of Wall Street analysts downgraded Target's ratings, attributing the decision, at least in part, to the ongoing controversy.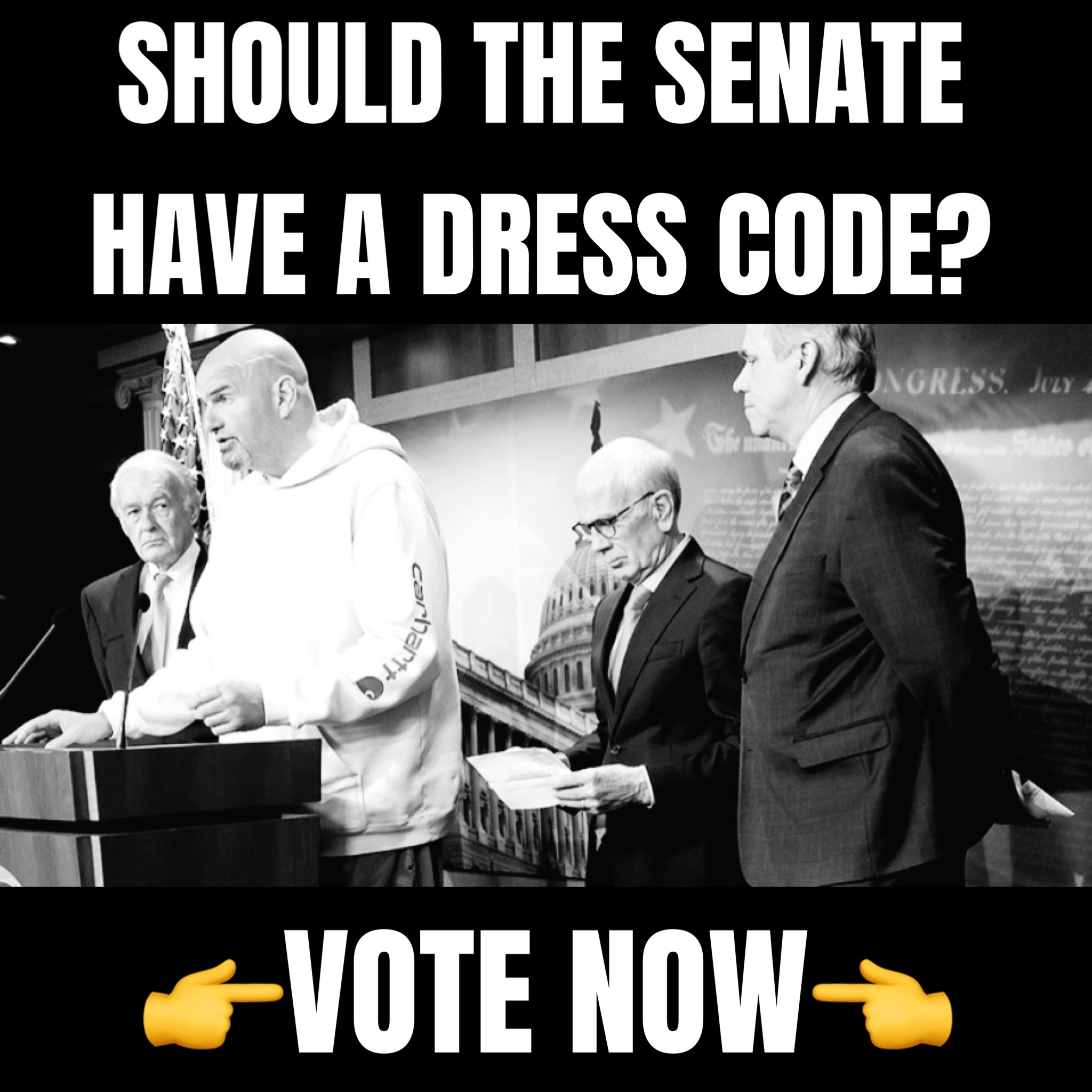 The efficacy of conservative boycotts is notable, as they have successfully directed negative media attention toward woke companies.