A key focus of the GOP in recent years has been to fill the courts with right thinkers, or at least judges who are somewhat more reasonable and likely to stick to the Constitution rather than their far-left biases.
In some ways, that strategy has panned out. Overturning Roe in the Dobbs decision was a big deal, the Supreme Court's rulings on guns have been better than some past rulings and restrained leftist gun-grabbing attempts, for example. Plus, even the tactical victories generally won by the GOP in state or federal courts are better than what Republicans in Congress have delivered, which is less than nothing, as the recent Omnibus spending splurge on Democrat causes shows.
But the strategy hasn't been a total success, even in red states, as recent news out of Texas shows.
There, a man named Jeffrey Younger was begging the courts to help him save his sons from being chemically castrated in California (as part of a so-called gender transition surgery), where his crazy ex-wife took the boys.
The Texas Supreme Court, however, refused to intervene after a lower court prevented him from rescuing the boys from his mother's clutches and saving them from a ruined life after chemical castrations.
That Texas Supreme Court ruling came recently, with Younger tweeting on December 30th that "The Supreme Court of Texas denied my Mandamus, effectively terminating my parental rights. My children are now subject to being chemically castrated in California. Texas is an empire of child abuse, led by Texas judges."
He then went on to rip into the state-level GOP, saying that they were more liberal than even federal GOP politicians. That came in response to a tweet asking what is wrong with Texas, with a GOP commentator named Lori Mills asking "Where is the Republican leadership in Texas? Has Texas been infiltrated by lawless DAs?" Younger, in response, said "Texas Republican leadership is more liberal than federal Republican leadership."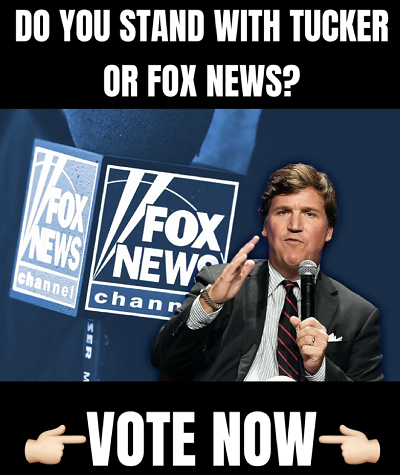 Another commenter said "I'm sorry that Texas let you down, Jeff. Men are going to look at this story, and be discouraged from marrying and having children" to which Younger responded by saying "Men should not marry or have children under these laws."
The Post Millennial, adding context as to the background of the case and why Younger can't rescue his sons, reported that:
The custody case was before the Supreme Court of Texas, which ruled against Younger. Younger had issued a petition on December 16 to try to retain his parental rights after his ex-wife, Dr. Anne Georgulas, took the boys to California.

California has a law in place, starting on Sunday, that children in that state will not be returned to their home state in the event that the home state would prevent the children from being medically transitioned to present as the opposite sex. Younger wanted the boys brought home.
Younger commented on that law in another comment on his post about the ruling, saying "California law prohibits enforcement of that injunction. SB-107 grants powers to enforce California's "gender-affirming healthcare" laws over the laws of other states. California family courts routinely find child abuse if a parent does not affirm."