Biden supporter James Clyburn, a prominent Democrat in the House of Representatives, reportedly used over six figures from his campaign funds to pay members of his family during the 2022 midterm election cycle.
According to a report by Fox News, Clyburn, who played a key role in assisting former Democratic candidate Joe Biden in winning the presidential primary in South Carolina in 2020, paid tens of thousands of dollars to a company linked to his son-in-law, and also provided nearly $100,000 to his grandson, as shown in the records from the Federal Election Commission.
Although it is legal for federal politicians to use campaign funds to pay family members, it is generally considered unethical by experts. Despite this, major Democrat politicians have taken advantage of the practice.
Rep. James Clyburn used his campaign funds to pay his family members during the 2022 midterm election cycle. Records show that he paid $57,500 to 49 Magnolia Blossom LLC, which is closely tied to his daughter Jennifer Clyburn Reed, for rent expenses.
According to South Carolina business records, Walter A Reed, who is Jennifer's husband, is the registered agent of the limited liability company. Additionally, Clyburn paid $94,000 to his grandson Walter A.C. Reed for "campaign management fees" during the midterm election cycle.
Rep. James Clyburn has held a secure seat in the House of Representatives since he was first elected in 1993, easily winning re-elections in South Carolina's 6th congressional district. Clyburn played a crucial role in President Biden's 2020 campaign, as he was instrumental in swinging South Carolina in Biden's favor during the primary elections.
Following his victory in the presidential election, President Biden nominated Clyburn's daughter, Jennifer Clyburn Reed, for the position of federal co-chair of the Southeast Crescent Regional Commission in 2021. Jennifer, a former teacher, was narrowly approved by the Senate for the role, which aims to alleviate economic hardship in the southeastern United States.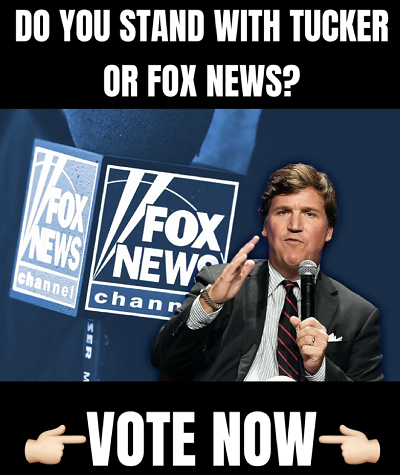 He has eagerly endorsed Biden for a second nomination.
Clyburn recently told CBS' Robert Costa in an interview: "I'm all-in for President Biden. I think he's demonstrated, in these two years … that he is deserving of re-election. And I do believe he will be re-elected irrespective of who the Republicans, they put up."
Clyburn praised Biden for "passing more progressive legislation than any president since Lyndon Baines Johnson."
When asked if he expects Biden to face large opposition he stated, "I don't think he will, and I don't think he should."