House Majority Leader Steve Scalise (R-LA) announced Tuesday that he will be undergoing treatment for Multiple Myeloma, a blood cancer that is widely regarded as very treatable among the medical community.
Posting on X, Rep. Scalise said he had not been "feeling like myself" in recent weeks and decided to get checked out, leading to his diagnosis. Over the next few months, he said, the Louisiana Republican will be receiving treatment which typically includes medication, chemotherapy, immunotherapy, or some combination thereof.
"I am incredibly grateful we were able to detect this early and that this cancer is treatable. I am thankful for my excellent medical team, and with the help of God, support of my family, friends, colleagues, and constituents, I will tackle this with the same strength and energy as I have tackled past challenges," he wrote.
After a few days of not feeling like myself this past week, I had some blood work done. The results uncovered some irregularities and after undergoing additional tests, I was diagnosed with Multiple Myeloma, a very treatable blood cancer.

I have now begun treatment, which will…

— Steve Scalise (@SteveScalise) August 29, 2023
Multiple myeloma is a rare blood cancer that occurs in plasma cells — the white blood cells that help fight infections by making antibodies that attack germs, according to Mayo Clinic. In multiple myeloma, these cancerous cells grow out of control, accumulating in the bone marrow and crowding out healthy blood cells.
The malignant cells produce abnormal antibodies called M proteins, which don't work properly and can damage bones, kidneys and the body's ability to make healthy white and red blood cells and platelets, according to the Washington Post.
Rep. Scalise is a fighter who gained notoriety after surviving a left-wing shooting attack in 2017 while participating in a congressional baseball game. After undergoing several surgeries to repair the hip shattered by a rifle round, Scalise made a full recovery and months later was welcomed back to Congress, cane in hand, as colleagues on both sides of the aisle cheered on his miraculous recovery.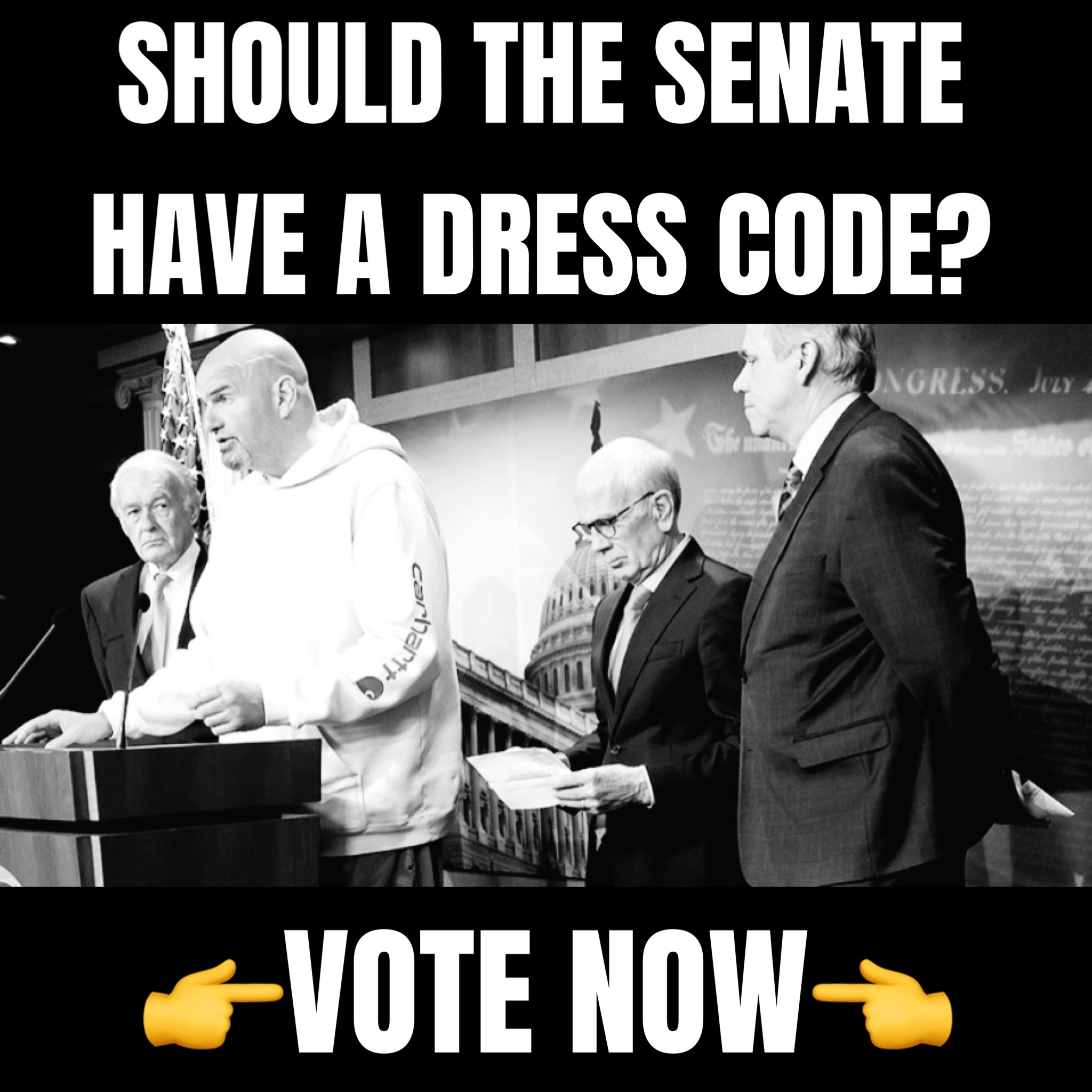 First elected in 2008, Rep. Scalise was appointed to the post of House Majority Leader in 2022 following the election of House Speaker Kevin McCarthy. In this role, Scalise is largely responsible for scheduling business and shaping Congress's overall agenda.