President Joe Biden announced on Thursday that his top economic adviser, Brian Deese, would be stepping down from his position in the White House.
Biden did not specify when Deese would be leaving or who his replacement would be.
In a statement, Biden said, "Brian has a unique ability to translate complex policy challenges into concrete actions that improve the lives of American people. He has helped steer my economic vision into reality, and managed the transition of our historic economic recovery to steady and stable growth."
Deese was a key figure in developing several of Biden's major economic initiatives, includind the American Rescue Plan, the Bipartisan Infrastructure Law, the Inflation Reduction Act, and the CHIPs and Science Act.
Biden continued to say, "I am grateful to his wife Kara and his children Adeline and Clark for letting us borrow Brian. I know well what it must have been like to say goodbye to him for the regular long commute to Washington, and I know they're excited to welcome him home," Biden claimed.
According to The New York Times, Deese's departure was expected due to his long commute from New England, where his family resides. Deese has not yet announced his next job. Additionally, Biden's Chief of Staff Ron Klain officially resigned from his position on Wednesday, marking another change in the President's inner circle.
Klain has not yet revealed his future plans and has been replaced by Jeff Zients, who was previously Biden's Coronavirus response coordinator.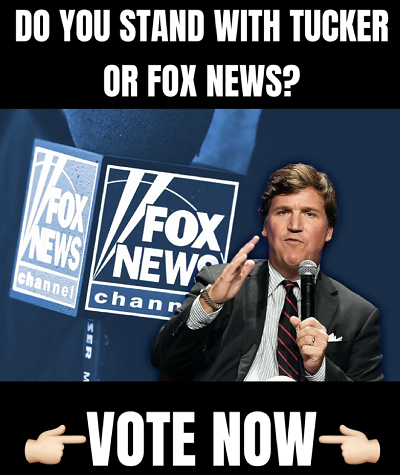 Brian Deese, who previously served as a senior climate and energy adviser in the Obama administration as the deputy director of the National Economic Council, joined the Biden administration after working for asset-management firm Blackrock.
However, Blackrock has faced criticism from Republican state treasurers, who are collectively planning to withdraw $1 billion in assets due to allegations of the company boycotting fossil fuels. Despite being a key figure in the Biden administration,
Deese's departure was expected in the summer due to President Biden's frustration with Deese's inability to predict the long-term effects of inflation.
The departure of both Brian Deese and Ron Klain from the Biden administration comes at a crucial time, as the U.S. economy faces the possibility of a recession or is already in one.
The new replacements for Deese and Klain will have to navigate through challenging times, facing off against the newly GOP-controlled House of Representatives and continuing the administration's efforts to curb inflation.
Despite facing criticism from President Biden for not accurately predicting the effects of inflation, according to Bloomberg, there have been reports of the president and other advisers wishing for Deese to stay. However, a White House official has stated that rumors of personnel changes are just that and no timeline has been set for Deese's departure.