Wall Street opened Monday with regulators halting trading on some of the nation's largest banks as a hangover from this weekend's calamitous collapse of two banks threatened to bleed into a second week.
🚨#BREAKING: Trading has been halted for multiple U.S. bank stocks as the bank market is starting to open. pic.twitter.com/1n3vETUqfy

— R A W S A L E R T S (@rawsalerts) March 13, 2023
Action by the New York Stock Exchange comes on the heels of premarket trading that saw a 67% fall in the price of First Republic Bank, based in San Francisco — ground zero for the recent collapse of tech-focused Silicon Valley Bank.
BREAKING: First Republic Bank shares drop by record 67% at the open before trading halted https://t.co/iB5QEbeIcX pic.twitter.com/GshnUFoIUy

— Bloomberg Markets (@markets) March 13, 2023
Other banks affected by the freeze include Western Alliance Bancorporation which saw a spectacular 75% decline in its stock Monday morning:
3, 2, 1, and… BOOM.

Trading just halted for multiple U.S. bank stocks at open.

W Alliance Bancorp down 75%
First Rep. Bank down 66%
Customers Bancorp down 54%
PacWest down 46%
Zions Bancorp down 44%
Bank Hawaii down 42%
Comerica down 39%
EW Bancorp down 32%#SVBCollapse

— Patrick Henningsen (@21WIRE) March 13, 2023
In a bid to stanch the crisis's spread, President Joe Biden on Monday morning promised new regulations for the banking industry though left unspecified what they might be. Biden guaranteed all clients of SVB and Signature Bank, which were overtaken by regulators in recent days, would have immediate access to their funds. The president left the room without addressing questions about if the feds would make depositors whole at other affected banks.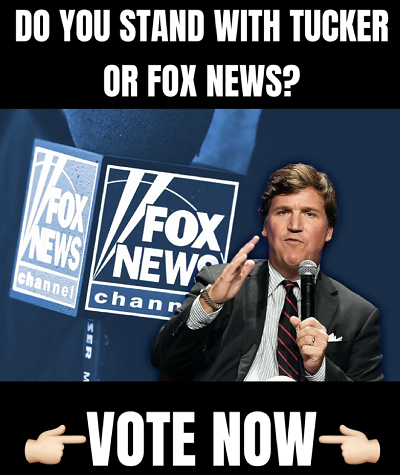 The runs on both SVB and Signature led to the largest collapse of private banking institutions since the collapse of the financial housing market in 2008. As lending institutions like Lehman Brothers faltered or disappeared overnight, the federal government implemented a historic bailout program for banks that ultimately cost taxpayers $700 billion. The collapse precipitated the Great Recession across global markets and left 15 million Americans out of work and 8.6 million jobs decimated.