Trump has continued to make noise for his campaign in 2024. He posted a video sharing his thoughts and plans to disestablish many left-wing policies put in place that have been harmful and abusive to children over the recent years. 
In a video posted on his Truth Social platform, former President Donald Trump announced that if re-elected, he would take action against doctors who perform gender-affirming treatments on minors.
He described these treatments as "child abuse" and "child sexual mutilation."
He also stated that federal agencies would be tasked with policing these treatments and that schools would be encouraged to promote traditional family values, including the roles of mothers and fathers, saying he would make a push to "promote positive education about the nuclear family" and "the roles of mothers and fathers."
Trump's proposals to restrict gender-affirming care for minors are expected to face strong opposition from LGBTQ rights advocates. These proposals would require federal law to recognize that there are only two genders.
Trump plans to push for a nationwide ban on gender-affirming care for minors, investigate the pharmaceutical industry and hospitals through the Department of Justice, and promote traditional family values in schools. The Department of Health and Human Services defines gender-affirming care as a range of services, including medical, surgical, mental health, and non-medical, for transgender and nonbinary individuals.
Trump described these procedures as potentially "deliberately covered up horrific long-term side effects of sex transitions in order to get rich."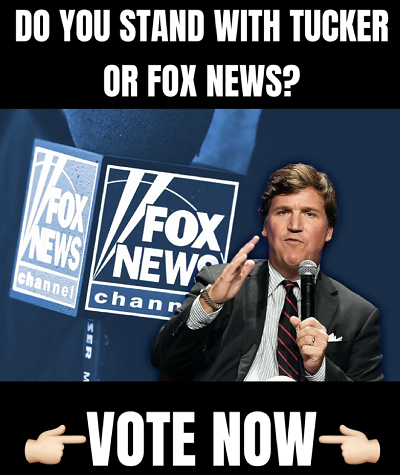 Trump announced that he would cut off doctors who provide hormones or surgery to trans youth from Medicare and Medicaid, which could end many doctors' careers. He also stated that he would make it easier for minors who regret receiving gender-affirming care to sue their doctors, labeling these procedures as "unforgivable."
Moreover, he indicated that his policy changes would also impact education, hinting at a "new credentialing body for teachers." He also wants to "promote positive education about the nuclear family, the roles of mothers and fathers and celebrating, rather than erasing, the things that make men and women different."
Trump claimed his Department of Education would create "severe consequences" for any school members or officials who "suggest to a child that they could be trapped in the wrong body."
He continued "The left-wing gender insanity being pushed at our children is an act of child abuse. Very simple. Here's my plan to stop the chemical, physical and emotional mutilation of our youth."
Trump's announcement is aimed at boosting his second presidential campaign and catering to conservative concerns about trans issues, particularly gender-affirming care for minors. This hardline stance is a departure from his previous approach, as during the 2016 Republican presidential primary, he differentiated himself from traditional social conservatives by actively seeking support from the LGBT community.
In the past two years, five Republican states have enacted bans or restrictions on gender-affirming care for minors: Alabama, Arizona, Arkansas, Tennessee, and Utah. So far in this year, lawmakers in at least 21 states have proposed bills aimed at banning or restricting gender-affirming care for minors. The laws in Alabama and Arkansas have been temporarily blocked by judges pending the outcome of ongoing lawsuits.
NEW VIDEO: President Trump's Plan to Protect Children from Left-Wing Gender Insanity pic.twitter.com/ibQkVUaA0C

— Trump War Room (@TrumpWarRoom) January 31, 2023
— Trump War Room (@TrumpWarRoom) January 31, 2023