The US's departure from Afghanistan in 2021 will go down as a major blunder in world history. In recently fuled document, The Biden administration cowardly put all of the blame on former President Donald Trump, who wasn't even in office anymore.
"President Biden had committed to ending the war in Afghanistan, but when he came into office he was confronted with difficult realities left to him by the Trump Administration," the Biden administration claimed.
Trump's spokesperson, Steven Cheung, responded to the accusations saying the Biden administration is "trying to gaslight the American people."
"Biden and his administration are trying to gaslight the American people for their disastrous withdrawal in Afghanistan that directly led to American deaths and emboldened the terrorists," Cheung added.
"Biden's complete erosion of American deterrence can be directly assigned blame for Putin's decision to invade Ukraine, Kim's decision to restart missile launches, and Xi's pending decision to invade Taiwan and Chinese spy balloons surveilling American. And those are only the nation-state threats we're aware of. The world has become a more dangerous place under Joe Biden."
The decision to withdraw troops from Afghanistan has been met with criticism and controversy from various sources. Many believe that the withdrawal was handled poorly, leading to chaos and tragedy on the ground in Afghanistan.
The chaotic scenes at Kabul airport, the loss of American lives, and the Taliban's rapid takeover of the country have all contributed to a sense of failure and disappointment.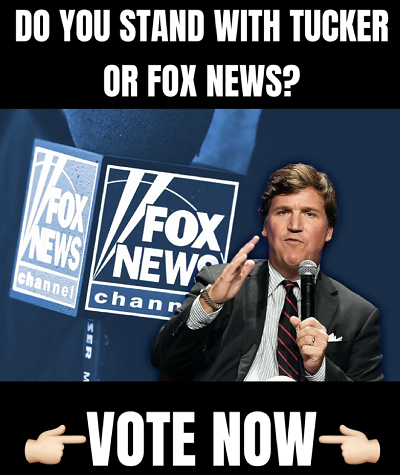 Critics argue that the Biden administration should have done more to prepare for the withdrawal, including evacuating Afghan civilians and allies before the Taliban takeover. Additionally, some have criticized the administration for not doing enough to prevent the Taliban from regaining power, arguing that the withdrawal has emboldened the group and undermined the progress made over the last two decades.
Today White House spokesman John Kirby said he, "didn't see" chaos in the Afghanistan withdrawal. SERIOUSLY!? He's the new "Baghdad Bob!" Did he not see people hanging onto a C17 and falling to their deaths? REALLY!? He should tell this to the families of the 13 brave service… pic.twitter.com/CewXJeyLWJ

— Ronny Jackson (@RonnyJacksonTX) April 6, 2023