In a significant legal blow to former President Donald Trump, a federal judge has ruled that he is liable for defamation in the second lawsuit filed by writer E. Jean Carroll. The ruling comes ahead of a scheduled civil trial set for January 15, 2024.
U.S. District Judge Lewis Kaplan in Manhattan found that the substance of Carroll's pending defamation claims were the same as those that a jury had determined were defamatory earlier this year. In May, a separate jury found that Trump had sexually abused Carroll in the 1990s and then defamed her by calling her claims a "con job." The jury awarded Carroll $5 million in damages, a verdict that Trump is currently appealing to the 2nd U.S. Circuit Court of Appeals.
In a 25-page court document, the judge also rejected Trump's claim that the earlier verdict meant any damages should be reduced because Carroll should not recover twice. Trump's attorney, Alina Habba, stated, "We remain very confident that the Carroll II verdict will be overturned on appeal, which will render this decision moot."
"The truth or falsity of Mr. Trump's 2019 statements therefore depends — like the truth or falsity of his 2022 statement — on whether Ms. Carroll lied about Mr. Trump sexually assaulting her. The jury's finding that she did not therefore is binding in this case and precludes Mr. Trump from contesting the falsity of his 2019 statements," wrote Judge Kaplan.
Carroll is pursuing an extra $10 million in damages due to Trump's denial in June 2019 that he sexually assaulted her in a dressing room at Bergdorf Goodman in Manhattan during the mid-1990s.
The case involving Carroll and Trump dates back to 2019, when Carroll, a journalist and writer, accused Trump of raping her in the mid-1990s. In response, Trump denied the allegations, calling Carroll a liar and claiming that he had never met her.
This ruling adds another layer of legal challenges for Trump, who is also facing four separate federal and state criminal indictments. Despite these legal hurdles, Trump continues to dominate the lead for the 2024 Republican presidential nomination.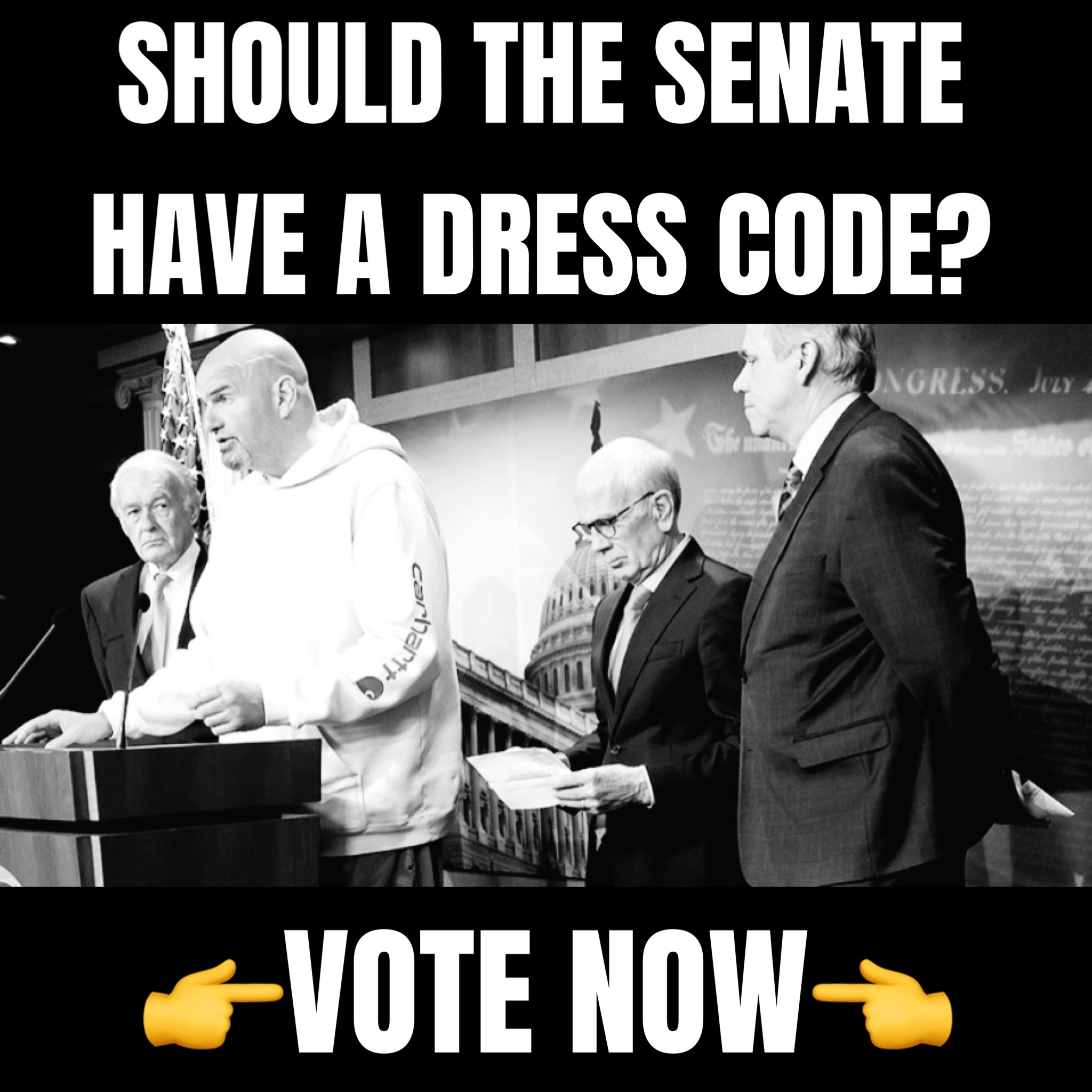 The trial in the pending case is currently scheduled for January 2024 and will be limited to the issue of damages only.