A recent poll is now showing that former President Donald Trump can make a shocking comeback in a 2024 presidential run…
While other polls claim that Trump has some sort of "weakness" attached to him in the Republican base this poll has shown that those pieces of data may no longer be accurate.
The Hill is now reporting that if Donald Trump were to run against Florida Governor Ron DeSantis, Trump would ultimately come out on top by a whopping amount.
The poll that The Hill reported on was conducted by the Morning Consult Poll and showed that former President Donald Trump currently holds a 17 point lead over Florida Governor Ron DeSantis.
The poll which was released on Wednesday displayed Trump polling in 48 percent of the vote with Ron DeSantis polling at just 31 percent.
Many polls that came following the midterm election cycle showed that Ron DeSantis may be creeping up on Donald Trump's numbers but it appears that the gap between DeSantis and Trump has now widened.
The Morning Consult poll also included other potential Republican presidential candidates such as former Vice President Mike Pence, former Congresswoman Liz Cheney, Former Governor of South Carolina Nikki Haley and Senator Ted Cruz of Texas.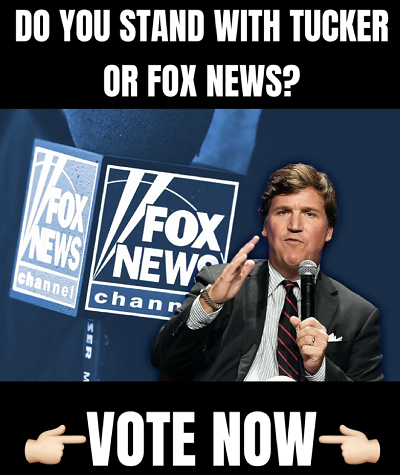 Mike Pence trailed in single digits with only eight percent of the vote, followed by Cheney with three percent and lastly Nikki Haley and Ted Cruz with just two percent of the vote.
Other potential candidates such as Texas Governor Gregg Abbott, Governor Kristi Noem, Mike Pompeo and Senator Tim Scott all polled at just one percent.
This is not the first poll that the Morning Consult has conducted over the past month. The polling group has continuously polled Trump in between forty-five and fifty percent with DeSantis unable to break out of the low thirties.
Despite finding that around a third of voters would not vote for Trump as their first option, a whopping seventy-seven percent of them have a favorable opinion of Donald Trump.
That key statistic is one that has improved drastically since the midterm elections when his favorability was hovering in the fifty percent range.
Although many people who cooperated with the poll thought that DeSantis may face Biden better, Trump was still slated to beat Biden if he were to get the nomination.
Trump's early entrance into the Presidential race has proved to be beneficial for the 2024 Presidential candidate with his numbers getting better and better by the very day.
The media has tried to frame Trump as someone who is losing support but it is clear that Donald Trump is gaining steam on his "Trump Train" and is nowhere near close to slowing down…