During an interview with the Associated Press, President Donald Trump condemned the the brutal beating of Tyre Nichols by five Memphis police officers, calling it "horrible" and saying the attack "never should have happened."
"I thought it was terrible. He was in such trouble," Trump said. "He was just being pummeled. Now that should never have happened."
In the interview, Trump said it was a "very sad moment" to hear Nichols calling out for his mother in the footage.
"That was really the point that got me the most, to be honest with you," he added.
According to the AP, Trump said Memphis Police "were taking a 'strong step' by disbanding the police unit involved in the attack, which was created to target violent offenders in areas beset by high crime"
"Look, the tape was perhaps not totally conclusive but, to me, it was pretty conclusive and it was vicious and violent and hard to believe — over a traffic violation," he said.
In case you missed the Friday release of the bodycam footage, the graphic video is below: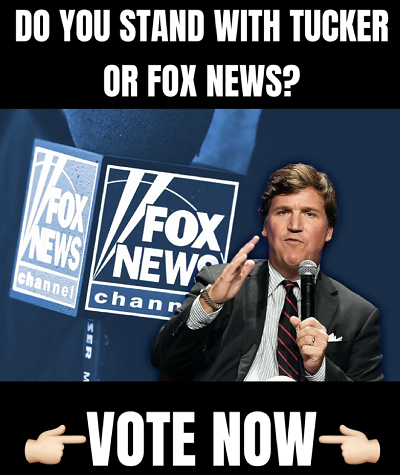 BREAKING: Tyre Nichols video released in Memphis (AUDIO FIXED) pic.twitter.com/3xtYrLgUH2

— Jack Posobiec 🇺🇸 (@JackPosobiec) January 28, 2023
The footage was released one day after the officers were charged with murder in Nichols' death. It shows police brutally beating the 29-year-old FedEx worker for three minutes. The Nichols family legal team has compared the assault to the infamous 1991 police beating of Los Angeles motorist Rodney King.
After a January 7 traffic stop at Raines and Ross Roads at 8:22 p.m., Nichols ran from officers,  the Tennessee Bureau of Investigation said in a statement Thursday.
Police caught up with him at Castlegate Lane and Bear Creek Cove, which was less than a half-mile away. The video shows the officers savagely beating the suspect.
Although Nichols was killed by 5 black police officers, Democrats are still blaming white people.
Rep. Cori Bush said: "Let's be clear: merely diversifying police forces will never address the violent, racist architecture that underpins our entire criminal legal system. The mere presence of Black officers does not stop policing from being a tool of white supremacy."
BLM is also blaming white people. On Friday night in NYC, the domestic terrorist organization called for violence in revenge for Nichols' death.
"F**k peace! F**k peace!", Newsom shouted. "Were they peaceful when they were stomping on brother Nichols head? When they were hitting him with that baton? Were they peaceful with Rodney King? Were they peaceful with George Floyd?", he continued. "We ain't never taking violence off the f—king table!"
Watch:
NYC: "F— peace! F— peace!" #BLM leader Hawk Newsom says. They gathered in Union Square over death of #TyreNichols allegedly by the hands of 5 black Memphis ex-cops. "We ain't never taking violence off the f—king table!" Video by Ken Lopez/FreedomNewsTV pic.twitter.com/xizelpgA1N

— Andy Ngô 🏳️‍🌈 (@MrAndyNgo) January 28, 2023
"The only way we get ahead is through unity – but I'm not talking that kumbaya type of unity, I'm talking that 'If you f**k with us, we f**k shit up type of unity", he added.
"Blacks cops ain't black, they blue. A pig is a pig whether they black, white, brown, Asian, or Haitian. A cop is a cop and they are upholding white supremacy," he bizarrely claimed.
In the video below, protesters can also be shouting "kill these killer police":
Justice for Tyre Nichols protesters in NYC chant, "No justice no peace, kill these killer police" pic.twitter.com/cL5OEnS2QC

— Timcast News (@TimcastNews) January 28, 2023