On Sunday morning, the Trump campaign sent out a press release saying that the 45th President will give a speech at Mar-A-Lago just hours after being arraigned in New York over the "hush money" witch hunt being carried out by Alvin Bragg.
Jason Miller discussed Trump's plan with Newsmax on Sunday morning: "President Trump is very emboldened; he's very strong; he feels the support from all the people who are backing him. So tomorrow, on Monday, he'll be flying up to New York – of course heading down the courthouse on Tuesday morning.
"And then – it's going to be announced here very shortly – President Trump is going to be giving a speech on Tuesday night at Mar-a-Lago 8:15 p.m. I think the entire world will be watching just how strong and just how fervent he is, that we must continue this Make America Great Again movement, because you can't have Trump policies without President Trump," he added.
45th President of the United States Donald J. Trump to Deliver Remarks at Mar-a-Lago pic.twitter.com/rUDGnJqMfC

— Liz Harrington (@realLizUSA) April 2, 2023
President Trump's support seems to be growing immensely after the politically-driven Bragg witch hunt. A new poll shows him surging:
TRUMP POLL LEAD GROWS: The news of an indictment has boosted former President Donald Trump's polling numbers among the GOP primary candidates and has not dented his lead over President Joe Biden, according to internal Trump campaign polls. https://t.co/IpcJj0Rw9J pic.twitter.com/W7ac88mifP

— NEWSMAX (@NEWSMAX) April 2, 2023
Trump responded to the outpouring of support on Truth Social: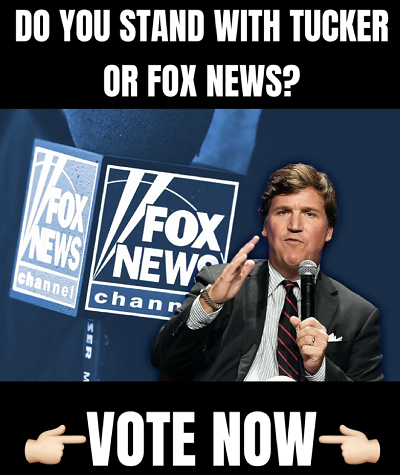 — Team Trump (Text TRUMP to 88022) (@TeamTrump) April 2, 2023