In the second episode of "Tucker On Twitter," Tucker Carlson, once again stirred up the conversation. This time about transparency. In his new episode titled "Cling To Your Taboos!" Carlson openly discussed former President Barack Obama's personal life, leading many to speculate about what he meant.
Carlson explained, "By 2008, it was obvious to anybody who was paying attention that Barack Obama had a strange and highly creepy personal life. Yet nobody ever asked him about it."
"By that point, a leader's behavior within his own marriage, the core relationship of his life, had been declared irrelevant. It was Barack Obama's business, not yours," Carlson finished.
WATCH:

While the provocative journalist did not directly assert anything about Obama's sexual orientation, the implications of his words led some to question if there is more to Obama's personal life than the public knows. The use of the terms "strange" and "creepy" to describe Obama's personal life has led some to question whether Carlson is suggesting something more significant.
He wouldn't be the first to speculate…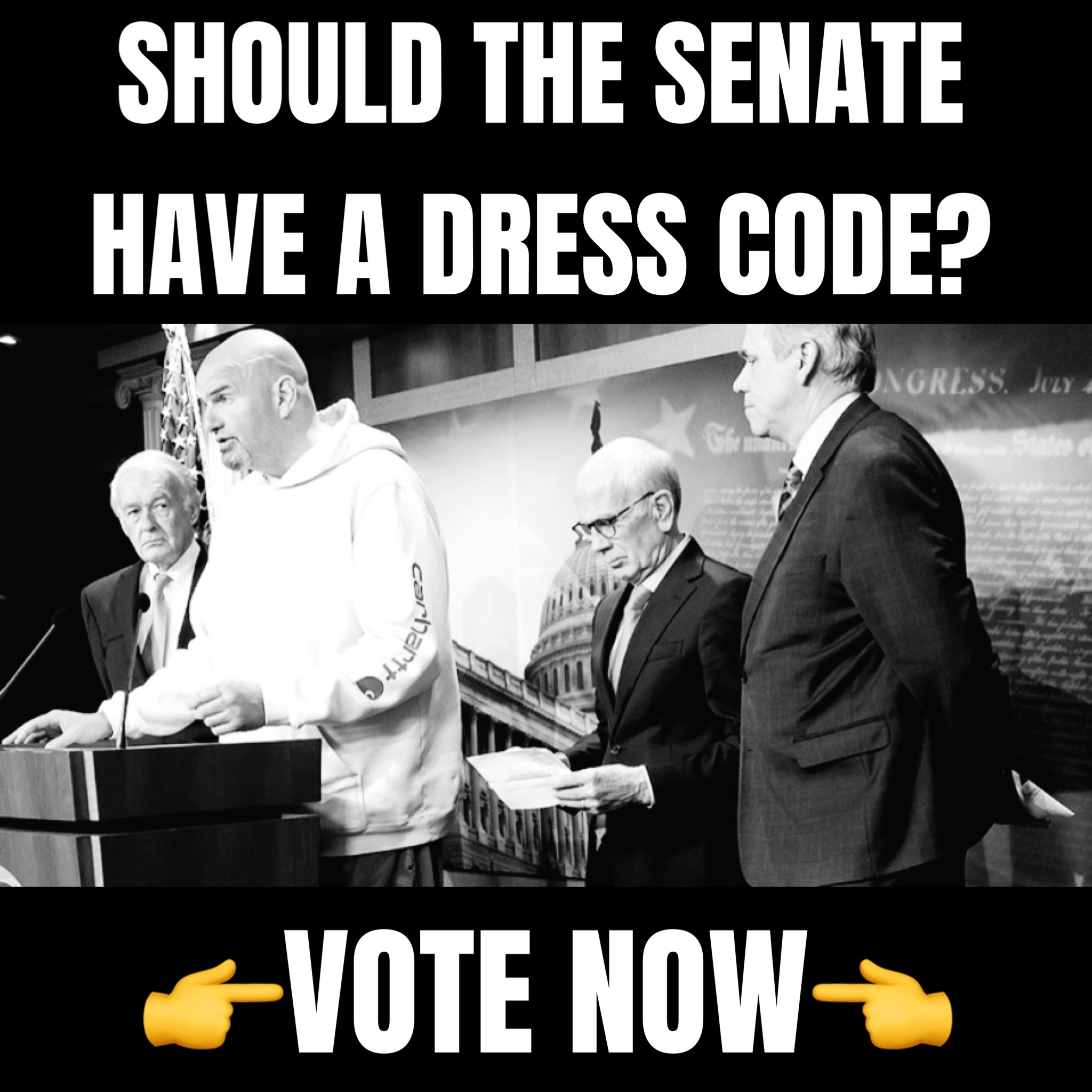 REACTIONS:
Pretty sure Tucker just wished Obama a Happy Pride Month

— Jack Poso 🇺🇸 (@JackPosobiec) June 8, 2023
Did Tucker just say what I think he said about Obama?

— Benny Johnson (@bennyjohnson) June 8, 2023
Umm…did Tucker just infer that Obama is gay?

— Charlie Kirk (@charliekirk11) June 8, 2023
Tucker insinuates that Obama is gay and Michelle is a man. pic.twitter.com/Sv8NegtkcA

— Stew Peters (@realstewpeters) June 8, 2023
Did Tucker just infer that Obama is gay?# 🤣 https://t.co/Q6OKzcIrrX pic.twitter.com/q7SRkKd0Kj

— 1776 (@TheWakeninq) June 8, 2023
I looked up to Obama, it hurt me as I watched how he ignored us and continued to push social justice when we were begging for real peace and equality.

On July 3 2014 Joan Rivers said this about Michelle and Barrack, it would be her last after her cardiac arrest in September 2014 pic.twitter.com/leN4547yzQ

— Dom Lucre | Breaker of Narratives (@dom_lucre) June 1, 2023