Twitter, under the helm of billionaire Elon Musk, has disclosed plans to issue a subpoena to Senator Elizabeth Warren, intensifying its existing conflict with the Federal Trade Commission (FTC). This move aligns with Twitter's aim to cancel a consent agreement pertaining to data breaches, previously settled with the FTC.
The company disclosed the subpoena application in a legal document on Thursday, linked to its charges of prejudice and overextension against the FTC. Twitter alleges that the FTC's investigation intensity and approach drastically altered following Musk's purchase of the company.
Senator Warren (D-MA), a staunch opponent of Twitter's privacy regulations, had previously advised the FTC to probe into Twitter's conduct, particularly in light of substantial job cuts and austerity measures adopted post-Musk's acquisition. The subpoena is aimed at disclosing communications between Warren's office and the FTC, and between her office and the Securities and Exchange Commission (SEC).
The subpoena further includes any documents or communication regarding a letter, purportedly sent by Warren to SEC Chair Gary Gensler on July 17 concerning Elon Musk. The letter sought an inquiry into Tesla and its board of directors for their purported neglect in managing Musk's dual CEO position at Twitter and Tesla.
As Twitter works to abolish its government consent decree, the decision to subpoena Warren comes into play. The decree, set up in 2011 after two Twitter data breaches, was designed to ensure the company didn't mislead users about privacy protections. Twitter consented to pay $150 million in a settlement last year with the FTC and the Justice Department to settle allegations of private user information misuse for targeted advertising.
What's your favorite Halloween outfit?

— Elon Musk (@elonmusk) July 19, 2023
According to Reuters, the FTC has chosen not to comment on the subpoena, while Senator Warren's office and the SEC have yet to issue responses. In classic Musk-era corporate culture, Twitter replied to a comment request with a poop emoji, a behavior that has become standard for the company.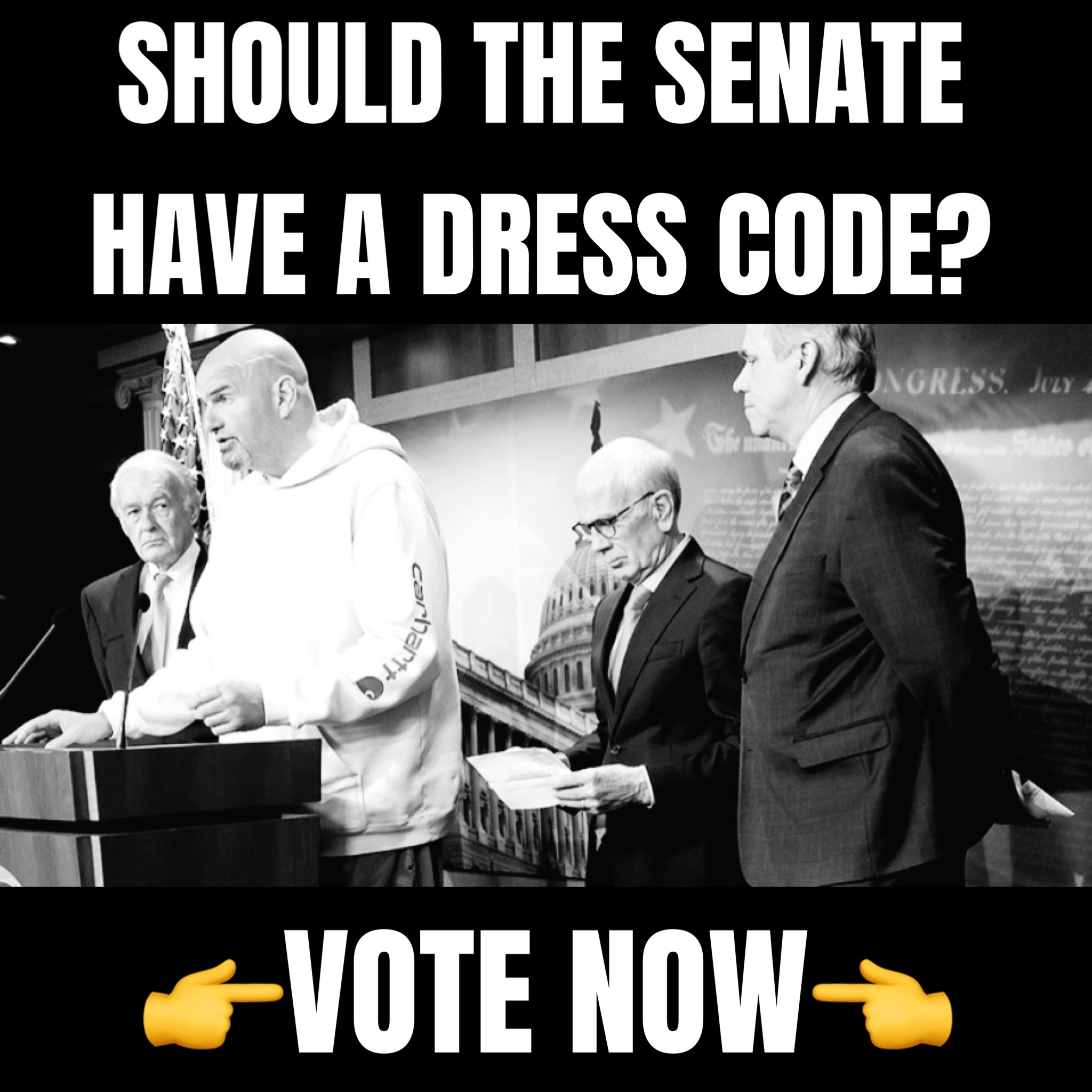 This latest action by Twitter is viewed as a substantial step up in its conflict with the FTC. The subpoena to Senator Warren, a vocal critic of both Twitter and Musk, represents a direct challenge to those advocating for increased company regulation.
Furthermore, the subpoena surfaces amid rising anxieties about Musk's dual CEO position at both Twitter and Tesla. The letter sent by Senator Warren to the SEC, central to the subpoena, called for an examination into potential conflicts of interest and the alleged neglect by Tesla's board to manage Musk's dual roles. This suggests that Twitter's tussle with the FTC might influence Musk's other entrepreneurial pursuits.
If Twitter successfully terminates its consent order with the FTC, it could forge a precedent for other tech enterprises under similar regulatory scrutiny. Conversely, if the FTC manages to sustain the consent order, it could indicate a more rigorous regulatory climate for tech firms in the future.