The United States Energy Department wrote in a classified intelligence report that the COVID-19 pandemic is most likely able to be traced back to a Wuhan, China lab leak, the Wall Street Journal reported Sunday.
Despite the lab leak theory being disregarded as a conspiracy theory by Dr. Anthony Fauci and numerous other public health officials, now both the FBI and Energy Department are pointing the finger at China.
The Energy Department previously was undecided on COVID-19's origins but now has a "low confidence" judgment the Wuhan lab leak led to the COVID pandemic, people who read the classified report told the WSJ.
In 2021, the FBI said they had "moderate confidence" COVID-19 originated in Wuhan.
Under President Donald Trump's administration, an intelligence report circulated that alleged three researchers working in 2019 at China's Wuhan Institute of Virology became so ill they were hospitalized. However, the Chinese government has continued to deny any Wuhan leak theory and has pushed a narrative suggesting COVID-19 originated outside of the country.
The Wuhan leak report by the Energy Department was provided to the White House and key members of Congress, the WSJ alleges.
A federal intelligence official confirmed the update but refused to clarify details on what new intelligence led to the energy department's reassessment of the virus' origin.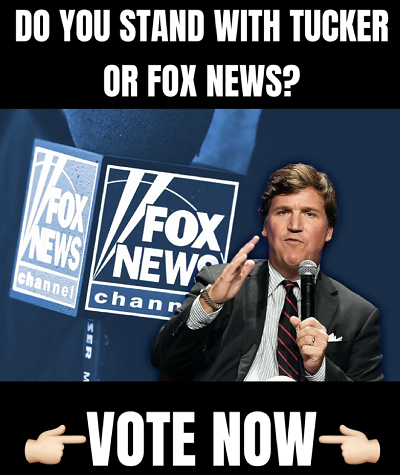 On Feb. 13, House Republicans on the Select Committee made a request to probe former Chief Medical Advisor to President Biden, Dr. Anthony Fauci, President of EcoHealth Dr. Peter Daszak, and those who authored and published the preliminary "Proximal Origin of SARS-CoV-2" report in March 2020.
The Republicans want to question Fauci and Daszak on their leadership concerning the "origin" question of COVID-19. Fauci and Daszak were cited by thousands of media outlets as truth-sayers when they claimed "the evidence shows that SARS-CoV-2 is not a purposefully manipulated virus" and "we do not believe that any type of laboratory-based scenario is plausible."
Twitter users expressed outrage following the Energy Department development. "Joe Biden's Department of Energy now believes covid leaked from a Chinese lab. (As all the evidence has pointed to for years.) This was unacceptable to say for several years because it contradicted Dr. Fauci's anti-science lies," Outkick's Clay Travis tweeted. 
Travis went on to slam the media's sympathy for Dr. Fauci. "The media were his attack dogs who helped ensure this lie became accepted 'fact.' That's essentially the entire story here, the media covered for Fauci's lies for years and attacked anyone who challenged those lies as the actual liar."
Dr. Fauci, who funded gain of function virus research in China with American taxpayer dollars, didn't want it to be considered possible that Chinese gain of function virus research could have caused covid. So he embarked on a massive campaign to make this pathway of covid origin… https://t.co/HtxBlqeGd3

— Clay Travis (@ClayTravis) February 26, 2023