In a momentous development this afternoon, the United States House of Representatives voted to censure Democratic Congressman Adam Schiff, by a narrow margin of 212-208. This brings Schiff into a very select group, making him the 26th member of Congress in U.S. history to be censured.
Schiff, a veteran politician, is accused of politically weaponizing his position against former President Donald Trump. The censure motion now sees Schiff referred to the Committee of Ethics for a thorough investigation into his conduct.
The motion for censure won by a slim margin, highlighting the tension within Congress. Four Republicans abstained by voting 'present', while another six refrained from voting altogether, choosing not to participate in the politically charged decision.
The resolution levels accusations at Schiff for deceiving the American public during his tenure as the chairman of the House Intelligence Committee. It asserts that Schiff provided misinformation during the congressional probe into alleged connections between Russia and the Trump campaign. It also criticizes actions he undertook in the lead-up to former President Trump's initial impeachment.

House Speaker Kevin McCarthy, a strong critic of Schiff's alleged actions, will now get to publicly admonish Schiff in front of Congress. A censure, though largely symbolic, is a severe form of public reprimand used by Congress to demonstrate disapproval of a member's actions. With this vote, Schiff now bears the dishonor of being only the 26th individual in over 230 years of congressional history to be censured.
In the US Congress, censorship is a formal statement of disapproval against a representative. It is less severe than expulsion but is nevertheless a significant public rebuke of a member's conduct.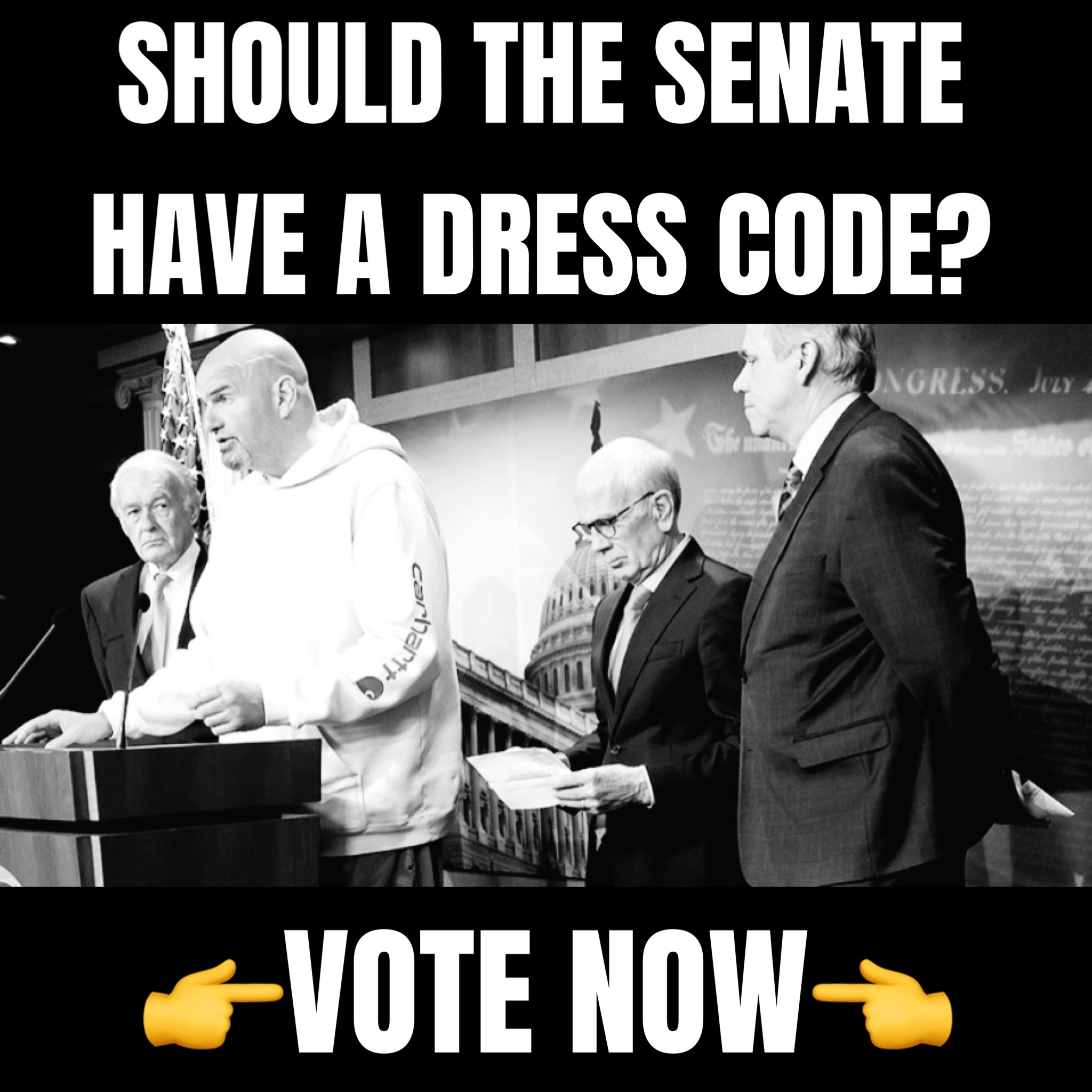 A censure does not remove a representative from their office. Instead, it serves as a formal reprimand designed to discourage similar actions in the future. The process involves adopting a resolution disapproving a member's conduct. Schiff will be required to stand before his peers to listen to the censure resolution being read aloud.
However, the censure carries no explicit penalties beyond the public rebuke, and the censured member typically retains all their roles and responsibilities. The hope is that the condemnation and potential political fallout will correct the behavior. It's seen as a very serious action, and it's relatively rare in the history of U.S. Congress.
Exactly a week ago on Wednesday, the censure motion against Schiff, sponsored by Rep Luna, was met with opposition from both Democrats and 20 Republicans. Luna had proposed legislation to fine Schiff $16 million for his role during the first impeachment of former President Donald Trump initiated by the Democrats.
The legislation accused Schiff of numerous instances of dishonorable conduct, including an alleged false denial of his staff's coordination with a whistleblower. However, the House decided to suspend the resolution with a vote of 225-196.
The legislation demanded Schiff be fined $16 million, estimated to be half the cost to taxpayers from an investigation conducted by the Committee on Ethics. According to this committee's findings as outlined in the legislation, Schiff had lied, misrepresented facts, and misused sensitive information.
Luna, along with several other Republicans, maintained that Schiff was pivotal in initiating the first impeachment against Trump. Luna argued that Schiff exploited his position on the House Permanent Select Committee on Intelligence (HPSCI), and instigated a baseless investigation that he used to elevate his political standing and fundraise.