Federal prosecutors are bringing the hammer of justice down on Democratic Senator Bob Menendez (D-NJ), who was indicted Friday on charges of accepting bribes in exchange for pressuring government officials to perform favors for political donors.
An indictment filed against Menendez and his wife Nadine describes how the power couple accepted hundreds of thousands of dollars from three businessmen to direct the State Department to encourage the government of Egypt to accept their business. The bribes included cash, gold, payments toward a home mortgage, "compensation for a low-or-no-show job," a luxury vehicle, and "other things of value."
BREAKING: Democrat NJ Sen. Bob Menendez indicted for taking bribes from three businessmen including cash, gold, mortgage payments and a luxury vehicle @DailyCaller https://t.co/sMgmvDSS62 pic.twitter.com/dTEO9vWXDs

— James Lynch (@jameslynch32) September 22, 2023
A search warrant executed of Senator Menendez's home turned up $100,000 in gold and $480,000 in hidden cash across clothing, closets, and a safe, according to the AP.
per Menendez indictment: "Over $480,000 in cash—much of it stuffed into envelopes and hidden in clothing, closets, and a safe—was discovered in the home"

— Sam Stein (@samstein) September 22, 2023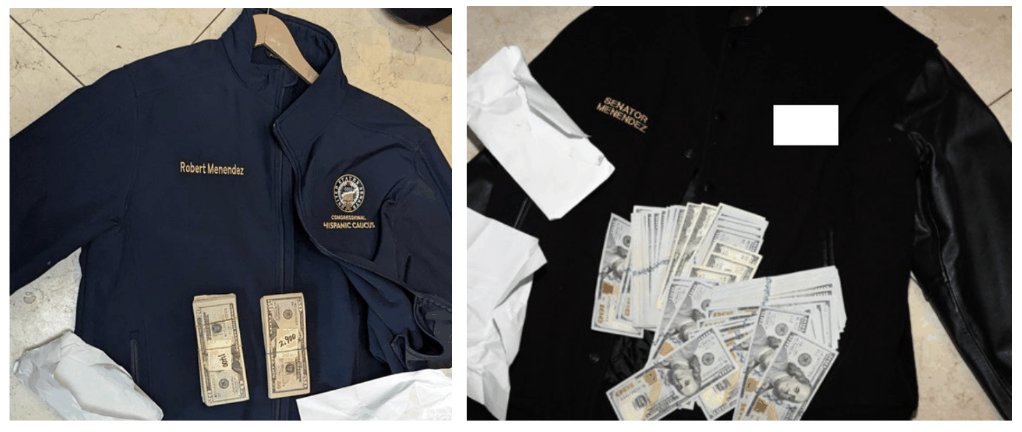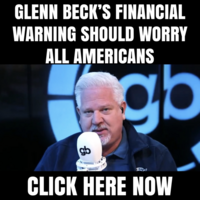 Menendez, who was already facing similar charges related to illegal lobbying on behalf of a Florida doctor, is set to face voters next year in what will surely be an upended reelection campaign, should one occur at all. The charges are not only heavy but historic in nature: According to the Senate Historical Office, Sen. Menendez is the first sitting senator to have been indicted on two unrelated criminal allegations.
The powerful chair of the Senate Foreign Relations Committee has built a career in office spanning three decades across both the House and Senate, surviving multiple challenges in his home state of New Jersey and previously beating criminal charges. In November 2017 a jury deadlocked on charges including bribery, fraud and conspiracy, and a judge dismissed some counts.
Democrats narrowly control the upper chamber and face an uphill battle to keep control in next year's elections. Menendez, who represents a reliably blue state, may now become an albatross for his party, which is already facing headwinds in its quests to reelect Joe Manchin (D-WV), Sherrod Brown (D-OH), and Jon Tester (D-MT).
Sen. Menendez may still face another probe from the IRS, which indicated back in May that it is investigating the New Jersey Democrat related to tax improprieties.