A former intelligence official, David Charles Grusch, has come forward as a whistleblower, providing Congress and the Intelligence Community Inspector General with extensive classified information about deeply covert programs that he claims involve the retrieval of non-human craft. According to The Debrief, Grusch alleges that this information has been illegally withheld from Congress, and he has filed a complaint alleging illegal retaliation for his disclosures.
Grusch, a decorated combat officer and veteran of the National Geospatial-Intelligence Agency (NGA) and the National Reconnaissance Office (NRO), served as the reconnaissance office's representative to the Unidentified Aerial Phenomena Task Force from 2019 to 2021. He was also the NGA's co-lead for UAP (Unidentified Aerial Phenomena) analysis and its representative to the task force from late 2021 to July 2022.
The task force, initially established to investigate unidentified flying objects (UFOs), has since been expanded and reorganized into the All-Domain Anomaly Resolution Office to include investigations of underwater objects. Grusch claims that the recoveries of intact and partially intact non-human craft have been made for decades by the government, its allies, and defense contractors. Through analysis, it has been determined that these objects possess unique characteristics and atomic arrangements that indicate an exotic origin, potentially non-human intelligence.
A military whistleblower claims a secret UFO retrieval program within the U.S. government has recovered "non-human origin technical vehicles." Hear from the whistleblower on "Elizabeth Vargas Reports" at 6p/5C.

Find your channel: https://t.co/ZH35VUpzxS. pic.twitter.com/CHLKtAD94c

— NewsNation (@NewsNation) June 5, 2023
Grusch's disclosures, along with corroborating information from other intelligence officials, both active and retired, shed light on a colossal enigma with national security implications that has intrigued the military and the public since World War II. Congress, which has held public hearings and classified briefings on the matter, is now pressing for answers.
Karl E. Nell, a retired Army Colonel and former liaison for the UAP Task Force, vouched for Grusch's credibility, describing him as "beyond reproach." Christopher Mellon, a former Deputy Assistant Secretary of Defense for Intelligence, also confirmed the existence of the alleged program, stating that he had received detailed information from well-placed officials. However, getting this information validated and into the right hands has proven challenging due to a lack of trust in the leadership of the All-Domain Anomaly Resolution Office.
Jonathan Grey, a generational officer of the United States Intelligence Community, who specializes in UAP analysis, asserts that the non-human intelligence phenomenon is real and that it is a global phenomenon. He emphasizes the need for a global solution to understand these phenomena better.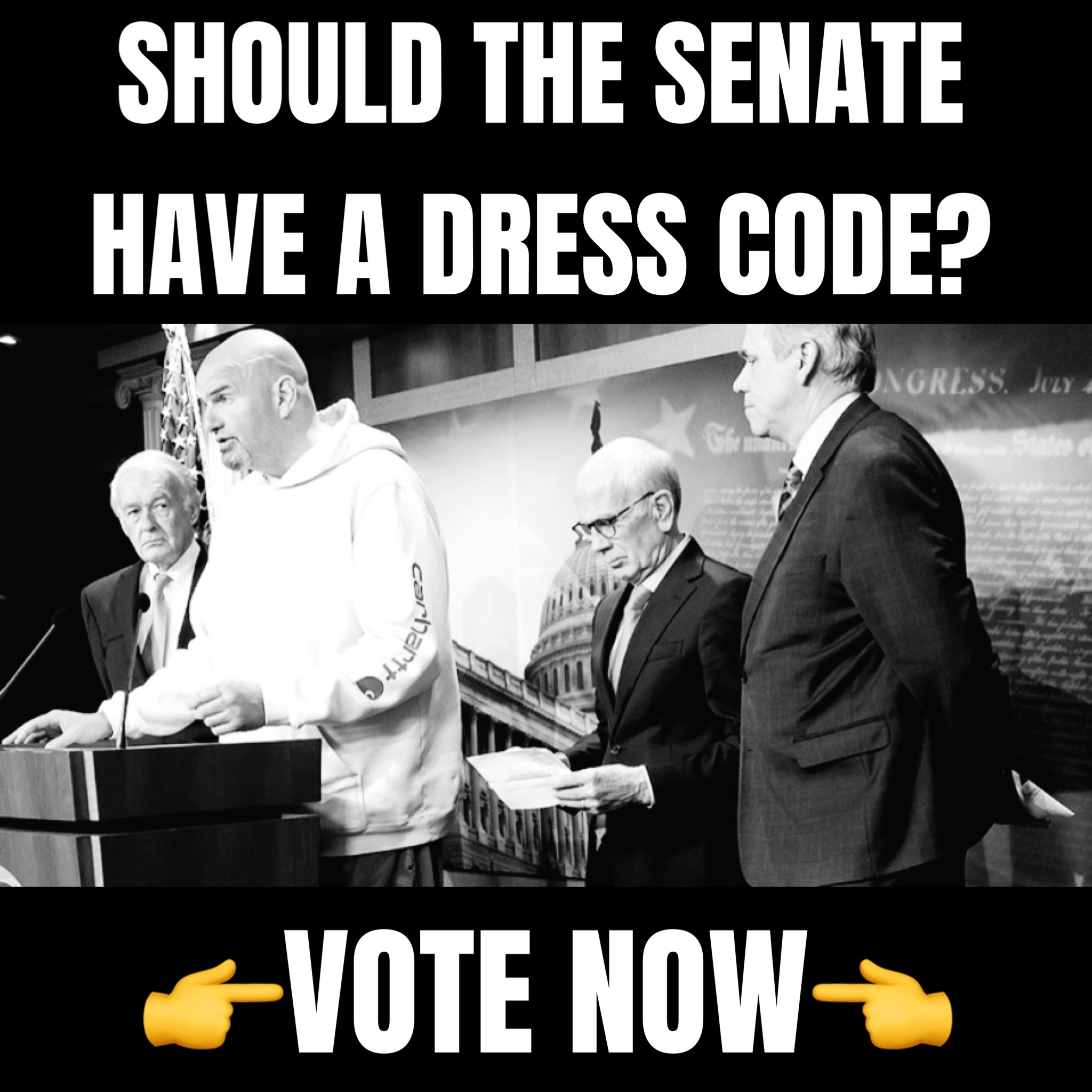 Grusch, who held high-level positions in intelligence agencies, reported to Congress on the existence of a covert arms race focused on recovering and reverse-engineering non-human technologies. He claims that these programs were concealed within various agencies, circumventing proper reporting to oversight authorities.
Since leaving the government in April 2023, Grusch has sought to advance government accountability through public awareness. Represented by Charles McCullough III, the former Intelligence Community Inspector General, he filed a complaint with the ICIG, alleging the withholding of UAP-related information from Congress and facing retaliation as a result.
The Intelligence Community Inspector General found Grusch's complaint credible and urgent, leading to a whistleblower reprisal investigation. Grusch has been communicating with the staff of the Congressional intelligence committees in closed-door sessions, sharing information that could not be presented due to clearances and investigative authority limitations.
Grusch's disclosures, along with the testimony of other witnesses within the recovery programs, shed light on the existence of highly secret black programs possessing materials from non-human objects. While specific details remain classified, the Inspector General and intelligence committee staff have been provided with this information.
With the growing willingness of individuals like Grusch to speak out and demand transparency, it appears that a shift is occurring within the intelligence community regarding the acknowledgement and investigation of non-human craft. The hope is that greater transparency will lead to a better understanding of these phenomena and their potential implications.