Moments ago, the vote for RNC Chair concluded as 168 RNC members gathered at a luxury resort in Dana Point, CA to cast their vote.
And despite a disappointing string of elections and calls for "new blood" from prominent Republicans, Ronna McDaniel has been selected to remain as RNC chair with 111 votes.
JUST IN — Ronna McDaniel has been re-elected RNC Chair. The total vote breakdown for RNC Chair:

Ronna McDaniel — 111
Harmeet Dhillon — 51
Mike Lindell — 4
Lee Zeldin (who was not nominated) — 1 pic.twitter.com/I0TFjnuhzq

— Citizen Free Press (@CitizenFreePres) January 27, 2023
McDaniel, the niece of Sen. Mitt Romney (R-Utah), ran the RNC while Trump was president. She dropped the "Romney" from her name when she became RNC chairwoman in 2017, making her just the second woman to ever hold the position.
Twitter exploded:
BREAKING: Ronna McDaniel re-elected as RNC Chair.

The RNC is dead.

— Collin Rugg (@CollinRugg) January 27, 2023
What's that one quote again?

Something about doing the same thing over and over, but expecting a different result???? https://t.co/43ZdCp3KMm

— Clayton Keirns (@CKeirns) January 27, 2023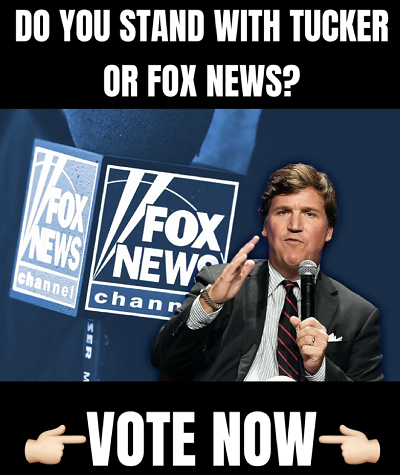 The GOP never misses an opportunity to miss an opportunity.

— Mark Weissman (@Mark_Weissman) January 27, 2023
The RNC is made up of elitist cowards and grifters who ignore the grassroots and donors and vote strictly to amplify their own graft and corruption.

They have been bought.

This is why we lose.

— Benny Johnson (@bennyjohnson) January 27, 2023
The RNC has re-elected Ronna McDaniel. Maybe if we steer the Titanic directly into the iceberg a fourth time we'll be able to sail her forward victoriously!

— Brandon Straka (@BrandonStraka) January 27, 2023
This is still a developing story. Stay tuned for more reaction…