Yevgeny Prigozhin, the head of the Wagner Private Military Company, is presumed dead following a plane crash in Russia's Tver Region according to BBC News. Prigozhin was reportedly on the passenger list of the Embraer Legacy jet that crashed, killing all onboard.
The private jet was en route from Moscow to St. Petersburg when it crashed in the Tver region, north of Moscow. The aircraft had been airborne for less than 30 minutes before the incident. Local residents reported hearing two loud bangs before the crash and observed two vapor trails.
Russian media is claiming that the craft was shot down by Russian air defense.
Wagner Group leader Yevgeny Prigozhin reportedly killed when his plane was shot out of the sky near Moscow. Our breaking coverage continues. Tune in. pic.twitter.com/GqFAfVoF3D

— Trey Yingst (@TreyYingst) August 23, 2023
The Tass news agency reported that the plane, an Embraer Legacy belonging to Prigozhin, caught fire upon impact. Emergency services have since been dispatched to the crash site, and an investigation has been initiated.
"The Embraer plane was flying out of Sheremetyevo to St. Petersburg. There were three crew and seven passengers on board. They all died," an Emergencies Ministry official said.
BREAKING: Private jet carrying Russian mercenary chief Yevgeny Prigozhin has crashed with 10 people on board.

No survivors.

Prigozhin was a media favorite back in June when he led led a failed rebellion against Putin.

"Wagner-linked Telegram channel Grey Zone reported the… pic.twitter.com/YuFcUlXGek

— Collin Rugg (@CollinRugg) August 23, 2023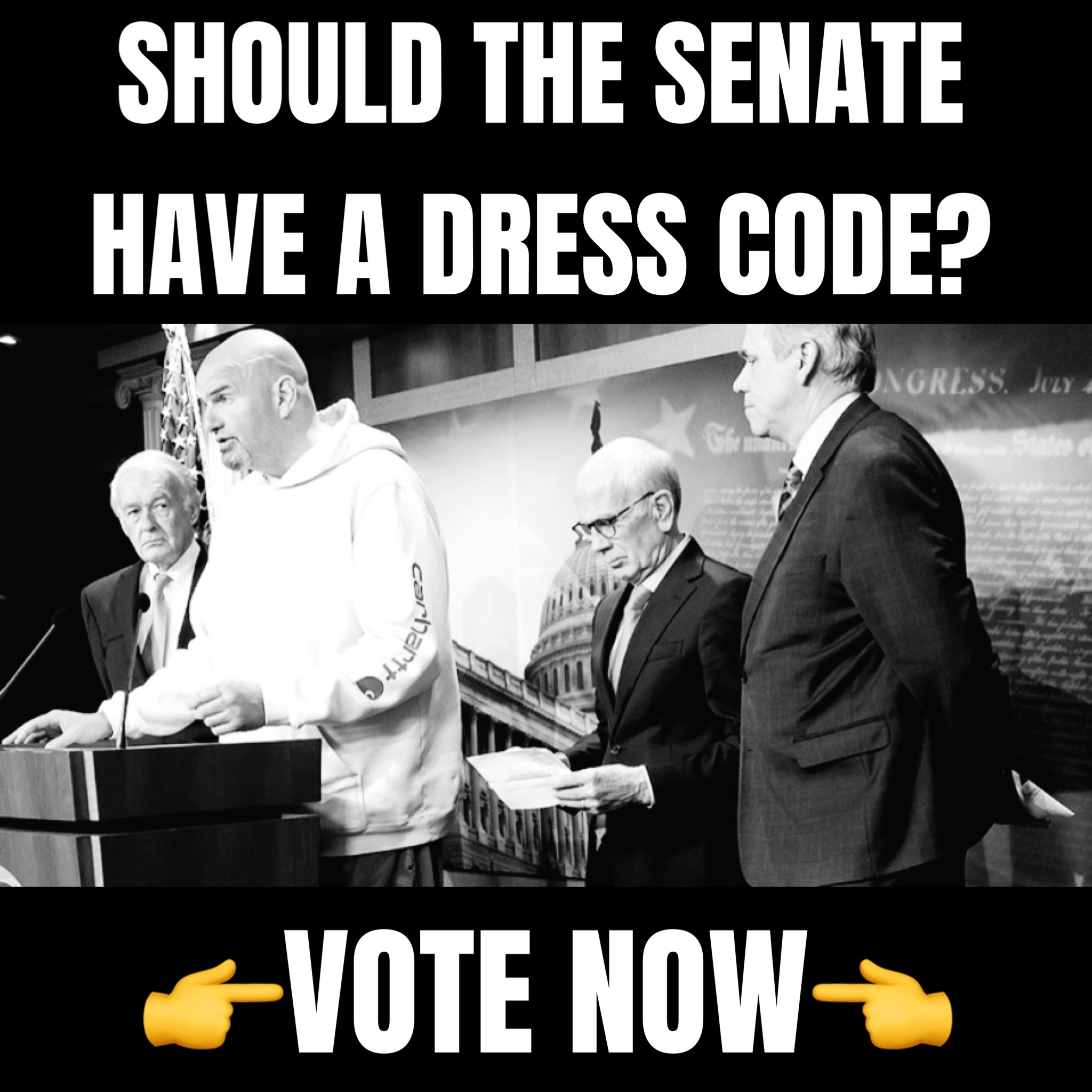 Yevgeny Prigozhin, often referred to as the boss of Wagner, led a failed mutiny against the Russian armed forces in June. Following the mutiny, he relocated his troops from Ukraine, took control of the southern Russian city of Rostov on Don, and even threatened to march on Moscow.
This move was a result of tensions that had been building for months with Russian military commanders over the conflict in Ukraine. A subsequent deal allowed Wagner troops to either move to Belarus or join the Russian army. Prigozhin chose to relocate to Belarus but had been seen making public appearances in Russia and even released a video of himself reportedly in Africa.
While the exact cause of the crash remains unknown, given the circumstances surrounding Prigozhin's recent activities, many are speculating whether the crash was a targeted act by Putin, who notoriously takes backstabbers to task.
In June, clashes erupted between forces loyal to Putin and Wagner Group private military contractors after Prigozhin called for an armed rebellion against the Russian government. The coup would later go on to fail.
Prigozhin claimed that Kremlin forces had launched attacks on Wagner positions, killing several soldiers. Convoys of Wagner troops were soon spotted in the Russian city of Rostov, a key logistical hub for the war in Ukraine.
Wagner troops and tanks then surrounded the Southern Russian Military District Headquarters while civilians watched. A few hours later, Prigozhin turned up at the headquarters and vowed to March on Moscow unless Russian Defense Minister Sergei Shoigu and Russian Armed Forces chief Valery Gerasimov stepped down and met with them.
Prigozhin claimed that Russian casualties from the war in Ukraine far exceed reported figures. "Military objectives in Rostov are under control, including the airfield, planes that leave for battle work [in Ukraine] are leaving nominally."
Hours later, Putin addressed the nation and vowed to crush the rebellion. "This battle, when the fate of our nation is being decided, requires consolidation of all forces. It requires unity, consolidation and a sense of responsibility, and everything that weakens us, any strife that our external enemies can use and do so to subvert us from within, must be discarded," Putin said.
The Russian leader compared the situation to the Bolshevik revolution in 1917 and insinuated that Prigozhin was receiving support from Western governments. "What we've encountered now is betrayal, pure and simple. Excessive ambitions and personal interests have led to betrayal. The betrayal of our people, our country, and the cause," Putin went on to say.
He then branded Wagner leaders as "traitors" and warned that retaliation would be "severe."