The U.S. House of Representatives voted to pass the debt ceiling agreement negotiated by President Biden and House Speaker Kevin McCarthy by a vote of 314-117 with four members not voting. The bill received opposition from both parties but ultimately passed with more Democrat "yes" votes than Republican. The bill will now head to the Senate, where it is expected to pass.
"Tonight's passage of the Fiscal Responsibility Act is an important step in the right direction. Now, it's the Senate's turn to pass this agreement without delay," said Senate GOP leader Mitch McConnell (R-KY) shortly after the measure was adopted.
In total, 71 Republicans voted against The Fiscal Responsibility Act while 149 voted in favor. Despite an early prediction from Speaker McCarthy that the measure would pass with support from 95% of House Republicans, opposition from the Freedom Caucus cut into its support.
The bill was more popular among Democrats with 165 members voting in favor and 46 voting against.
U.S. House PASSES #DebtLimit & Federal Spending bill, 314-117.

Goes now to the Senate. pic.twitter.com/WZPYfHb822

— CSPAN (@cspan) June 1, 2023
The agreement will raise the debt limit through 2025, pushing back future discussions until after the 2024 presidential election. The deal also establishes annual discretionary spending caps for two years, while non-defense spending levels will remain flat next year and increase by 1% in 2025. McCarthy has also touted increased work requirements for those seeking government assistance, which he said was "non-negotiable" for Democrats at the start of negotiations.
Other provisions of the bill will reclaim unspent COVID-19 relief funds and restart student loan payments.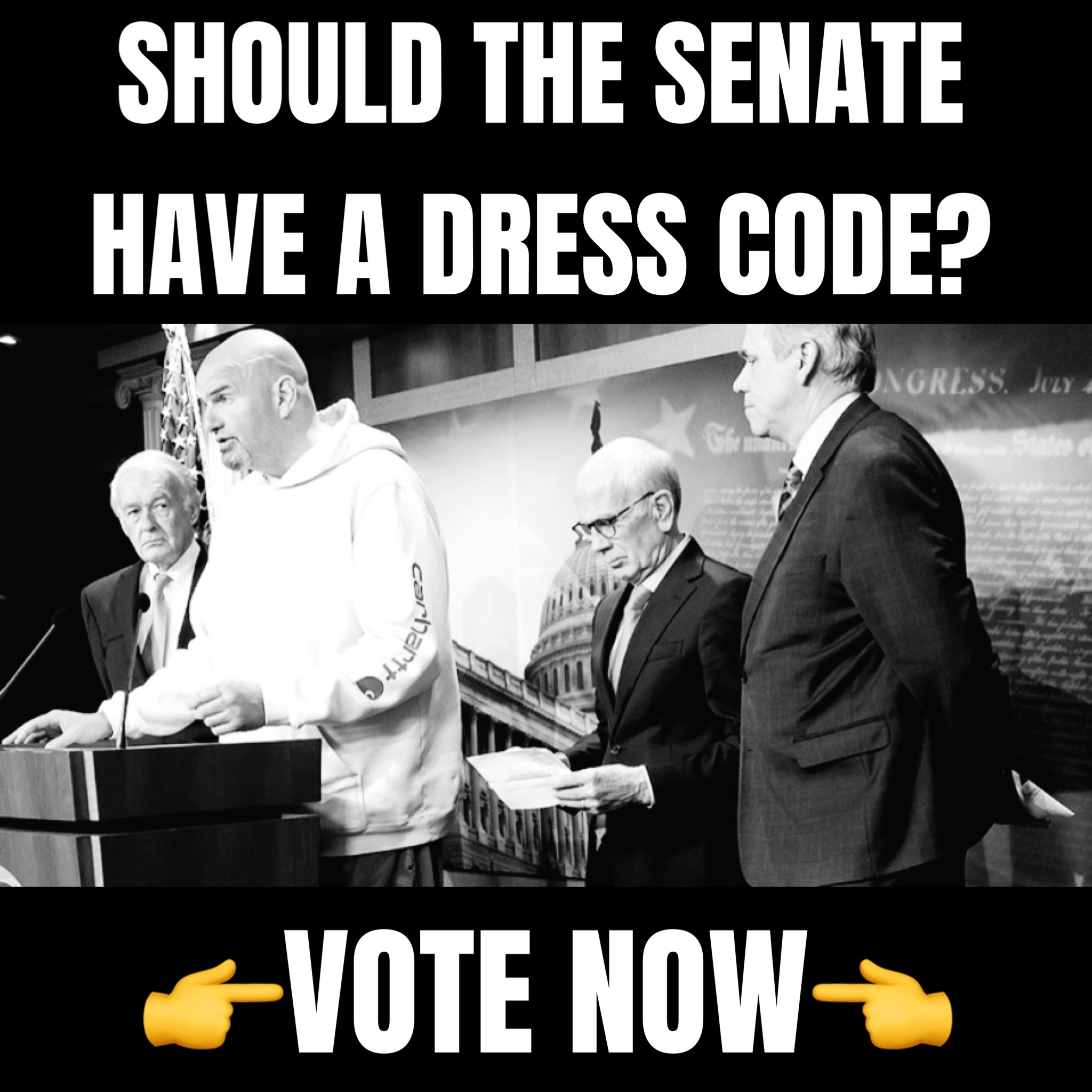 President Biden praised the House for taking a "critical first step" in a statement Wednesday evening. "Tonight, the House took a critical step forward to prevent a first-ever default and protect our country's hard-earned and historic economic recovery. This budget agreement is a bipartisan compromise. Neither side got everything it wanted. That's the responsibility of governing," Biden said.
"It protects critical programs that millions of hardworking families, students, and veterans count on," Biden said of the legislation. "I have been clear that the only path forward is a bipartisan compromise that can earn the support of both parties. This agreement meets that test."