At least three people are dead after a man pledged allegiance to ISIS before indiscriminately gunning down civilians in Brussels. A manhunt is currently underway as the gunman — who was last seen driving a motor scooter while wearing an orange shirt — remains at large.
Footage shared on social media shows a man dressed in an orange jacket pull up on a motor scooter before opening fire with an AK-47 rifle. The gunman then chased two civilians inside a building, gunning down one of them at point-blank range. At least two more people were killed inside a parked car.
Local media outlets have reported that at least two of casualties are Swedish nationals who were in town for a Euro qualifier match between Sweden and France. The initial attack took place roughly three miles from the Heysel Stadium, where the match was being played. The second half of the game was later called off.
The suspected gunman posted a video in which he pledged allegiance to the Islamic State (ISIS) and stated that the goal of the attack was to "avenge Muslims."
Belgian Prime Minister Alexander de Croo has confirmed that Swedish nationals were among the victims, but did not provide a number. "I have just offered my sincere condolences to the Swedish PM following tonight's harrowing attack on Swedish citizens in Brussels," de Croo wrote in an X post. "Our thoughts are with the families and friends who lost their loved ones. As close partners the fight against terrorism is a joint one," he said.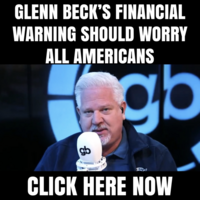 Authorities in Belgium and France have raised their terror alert levels to the highest levels and embarked on a massive manhunt, as the gunman has not yet been apprehended.
This is a developing story.